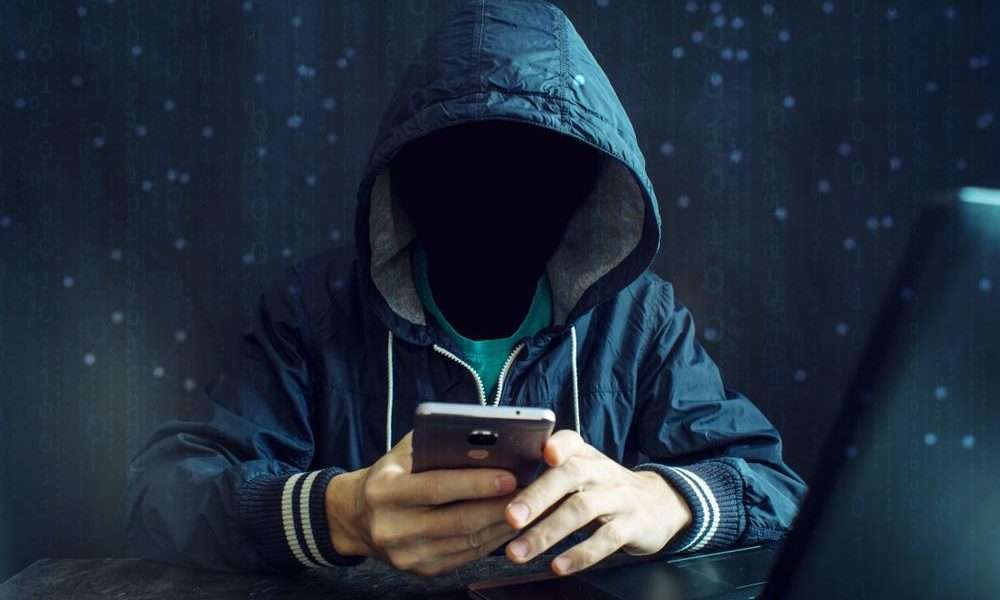 In a total of five transactions, large sums of the stolen Ethereum of the Upbit hack were transfered to unknown wallets.
Major exchanges were unable to prevent the transactions of the stolen Ether (ETH).
---
The Twitter account Whale Alert has reported that some of the stolen funds in Ethereum (ETH) have been withdrawn from the crypto exchange Upbit. They were transferred in several transactions, at different times, to unknown wallets. This is the latest development in a plot that began last November when the question was raised whether the funds were stolen by human error or by an inside job.
The backgrounds of the ETH hack are still unknown
Whale Alert reported the first transaction on January 4th. At least 5 transactions of different amounts were made during the day. The last transaction recorded by Whale Alert was for 5000 ETH, approximately 662,239 USD.
In total Whale Alert recorded a movement of about 8,000 ETHs in less than 24 hours. The funds were moved to unknown addresses. Although this is the latest movement of stolen funds, last year the hackers already moved some of the funds in an alleged attempt to split them up into small parts and withdraw them from Huobi.
Since then, it is suspected that the hackers have followed the same modus operandi to launder the stolen ETH. The funds stolen from Upbit are estimated at 340,000 (ETH), approximately $50 million. The exchange has yet to provide answers as to how the attack occurred.
Although major exchanges, such as Binance and Kraken, have said they are working closely with Upbit to block the stolen funds, they have been unable to stop the trade of these ETHs yet.
⚠ 3,000 #ETH (400,060 USD) of stolen funds transferred from Upbit Hack Nov 2019 to unknown wallet

— Whale Alert (@whale_alert) January 4, 2020
Threat to Ethereums price stability
As CNF has reported, the movement and subsequent trade of stolen Ethereum funds represent a potential risk to the price of the Ethereum. This is due to the potential increase in selling pressure on the Ethereum as the attackers dump the stolen funds into the market. Thus, the price could be heavily manipulated and the price stability of the Ethereum falters.
At the end of last year, the Upbit theft and the PlusToken scam were two major attacks on the crypto industry. The PlusToken scam occurred in mid-2019. The attackers managed to steal more than USD 3 billion in Bitcoin and Ethereum. According to one study, the trade of these funds had a negative impact on the entire crypto market. Interestingly, PlusToken and Upbit's attackers used the Huobi platform to launder the funds.
The price of the Ethereum is at $138 and has made a profit of 3.37% in the last 24 hours.
Follow us on Facebook and Twitter and don't miss any hot news anymore! Do you like our price indices?