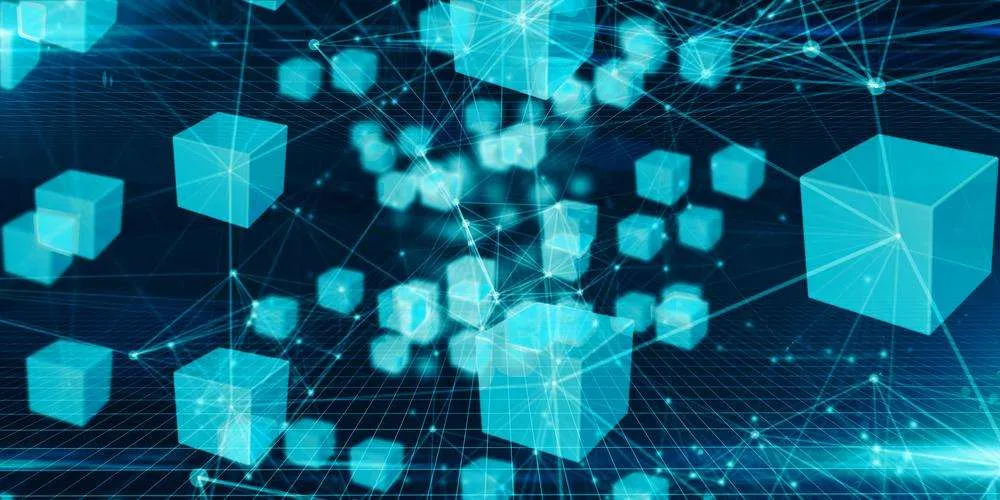 Since the launch of Uniswap's Governance Token, the UNI price has increased by more than 300%.
The largest exchanges in the market Binance, Coinbase and OKEx have added the UNI token to their portfolios.
---
On Wednesday night, the Uniswap token officially launched on Ethereum mainnet and has since seen a rocket-like increase. In the short term, the UNI price has risen over 300% to a price of $5.85 and a market capitalization of $995 million. At the time of writing, the UNI token is at $5.15 and is undergoing a small correction.
Shortly after the launch, the exchanges Coinbase Pro and Binance announced that they would include the UNI-Token in their portfolio. As a result, the hype was rekindled and the price continued to rise. Binance even offers trading with 50 times leverage, so investors can bet on a rising or falling price.
#Binance Futures Will Launch @UniswapProtocol $UNI USDT-Margined Perpetual Contract With Up to 50x Leveragehttps://t.co/u4DxtW1Ovd

— Binance (@binance) September 17, 2020
The South Korean stock exchange OKEx even introduced a professional trading cockpit that provides investors with all kinds of tools to maximize profits. These include cash trading, margin trading, swap trading and margined perpetual swaps, which allow leveraged trading with one lever. Overall, Uniswap has already convinced the largest exchanges in the market. According to some insiders, other big names from the crypto-space are to follow.
Uniswap was able to collect more than $11 million in a first Series A financing by the venture capitalists Union Square Ventures, Paradigm and other prominent funds. It is also important to note that Coinbase has an equity stake in Uniswap's parent company and will continue to hold its share in the near future.
Uniswap conducts massive airdrop, ETH fees increase rapidly
A total of one billion UNI tokens have been embossed since the Genesis block and will be unlocked over the next 4 years. The plan is to distribute 60% to members of the community, 21.51% to team members and a further 17.80% to investors with a relevant blocking period of 4 years. After the first 4 years, an annual inflation rate of 2% will be introduced, thus encouraging participation in Uniswap. The following figure shows this in detail.
Uniswap provides liquidity pools for all users who want to do yield farming, which can be used from 12:00 UTC today until November 17th. A total of 83,000 UNI with the following trading pairs will be allocated: ETH/USDT, ETH/USDC, ETH/DAI, ETH/WBTC. Whether further pools will follow depends on the usage.
Due to the demand of all UNI tokens reserved for the airdop, the transaction fees in the ETH network have increased significantly. According to the data from Glassnode, the fee for a high priority transfer ("Fast Fee") has increased to 405 Gwei and the Trader Fee to 450. This puts the Uniswap V2 protocol in first place among the largest ETH expenses with almost 31,700 ETH ($12.7 million) in the last 30 days.
It remains to be seen whether Uniswap will be able to continue the strong increase in the next few days. The following video explains in detail what Uniswap promises and the goals of the project.
Our top recommendation: Buy Bitcoin, Ethereum, XRP and Cardano from eToro
Broker
dd
trgegr

✔️ Buy 15 cryptocurrencies
✔️ Bitcoin CFD with leverage
✔️ Insurance up to €20.000
✔️ PayPal, SEPA, credit card
**= Risk warning: 75% of retail CFD accounts lose money when trading CFDs from this provider.