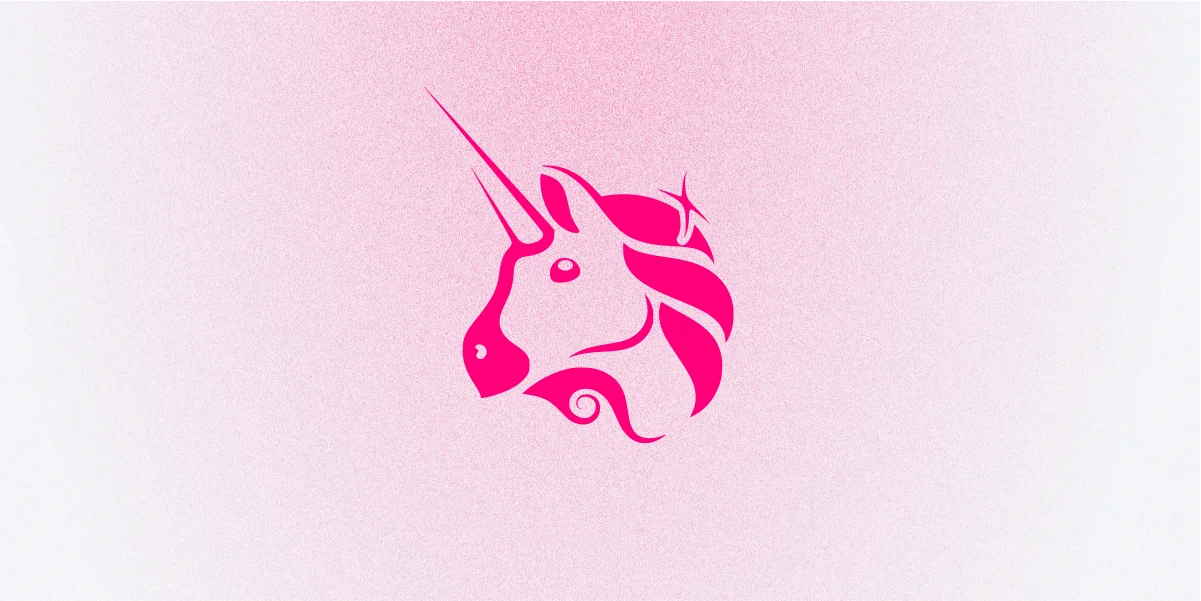 The team behind Ethereum-based protocol Uniswap has released a teaser for its third iteration.
Protocol inventor Adams revealed the reasons for renaming the official team name on Twitter.
---
Uniswap protocol inventor Hayden Adams has teased the community that he will be announcing new details about the third iteration of the decentralized exchange soon. Just yesterday, the team behind the protocol revealed a "teaser" while at the moment, there is very little known about Uniswap v3.
The team has not set a release date nor revealed any features yet. Still, the hype within the community is pretty big as shown by the nearly 700 comments and the 3,200 retweets. Composed of a video showing 3 unicorns in the exchange's characteristic colors, while no details are offered about the future iteration's features.
??? pic.twitter.com/uEdz2qiqgL

— Uniswap Labs ? (@Uniswap) March 22, 2021
Despite being one of the most widely used Ethereum DeFi protocols, high transaction fees have affected Uniswap's dominance. Therefore, users hope for a second-layer scaling solution such as Optimistic Rollups to be implemented in v3.
In addition, some users expect new incentives to be integrated to foster participation by liquidity providers. In 2020, the Uniswap team airdropped 400 UNI token to all users that ever interacted with the smart contract. In fact, the request for a new airdrop is one of the most repeated in the teaser's comments.
Some users consider that "paying and paying" too many fees for each trade is a burden that deserves to be rewarded. On this possibility, investor Aftab Hossain (DCInvestor) said:
It is insane how many people ask Hayden for (even more) free money every time he posts something.
At the time, UNI was priced near $4 and has managed to climb to $32, at the time of writing. According to DeFi Pulse, Uniswap is currently ranking 6th in the top 10 DeFi protocols, one spot below Sushiswap, with a total value locked (TVL) of $3.9 billion.
Why was Uniswap Labs founded?
The inventor of the protocol congratulated the artist "pplpleaser1" for the animation of the video and Isaac Sleator for the original music. In addition, Adams took the opportunity to clarify the reason behind the name change of the official Uniswap Twitter handle now renamed Uniswap Labs. Adams stated:
The term "Uniswap" was too overloaded. People would say Uniswap and mean: the protocol, governance, our team (Uniswap Labs) that contributes to the protocol but also builds peripheral products, the app/interface. We're trying to be more precise to avoid confusion.
In response to criticism about the "excessive hype" the project has generated, Adams responded that building "complex" protocols takes time. He highlighted that Uniswap v2 was only launched in mid-2020.