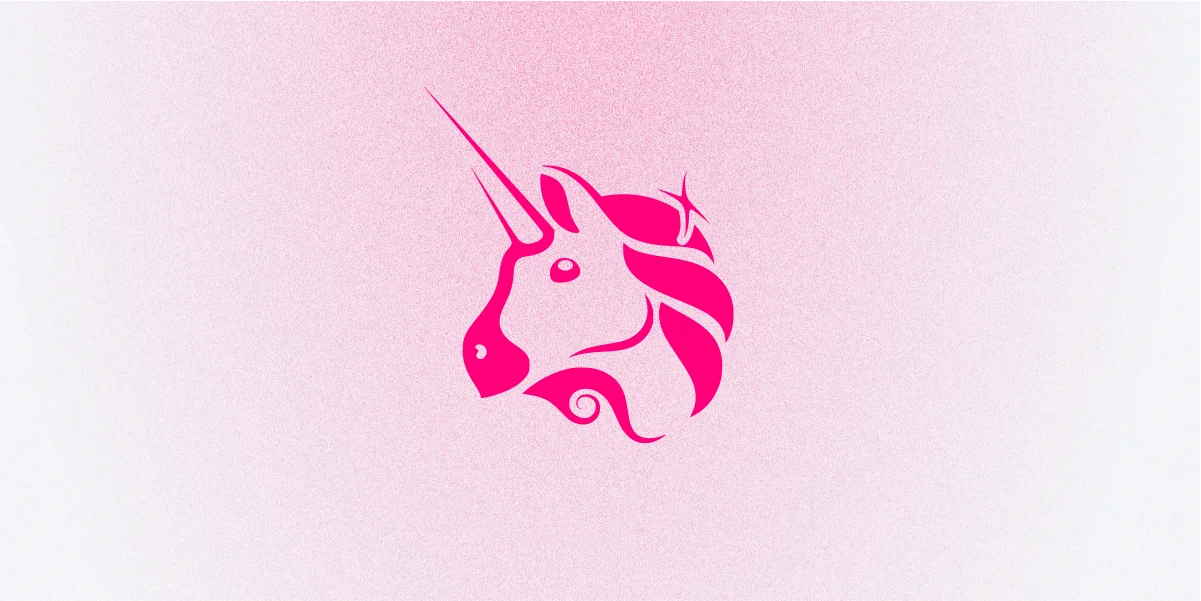 Uniswap Labs delists a number of tokens from the Uniswap trading platform as the regulatory heat turns up.
UNI and other DeFi tokens have not reacted to the news and are still recording gains driven by the wider market.
---
Uniswap Labs (UL) has announced restricting access to various tokens on the largest Ethereum-based decentralized exchange, Uniswap. According to the Brooklyn-based company, the move was necessary for "creating a better" financial system for all. The decision was implemented after assessing the "evolving regulatory landscape" and what other "DeFi interfaces" have been doing.
Uniswap Labs delisted coins
Notably, UL claims that delisted tokens account for a "very small portion of overall" trading volume on the platform. The affected tokens include Gold Tether (XAUt), Grump Cat (GRUMPY), iAAVE, iADA, iBNB, sAPPL, sCOIN, and many more. These tokens are related to securities and tokenized stocks from crypto derivative platforms such as Synthetix.
Nevertheless, the software studio clarified that Uniswap Interface, Uniswap Protocol, the open-source GPL code, and the domain app.uniswap.org are all separate.
The protocol's developer Hayden Adams also reiterated the same via his Twitter after receiving great criticism for their decision. He added that decentralization "doesn't mean UL lets you do whatever you want on its website."
Regulatory crackdown
Aave's founder, Stanislav Kulechov, commented on UL's actions saying "DeFi front-ends should" be hosted on the InterPlanetary File System (IPFS). This will make them "less dependent on the founding team" besides maintaining their decentralization.
More so, Kulechov proposed a Bring-Your-Own-Front-End (BYOF) solution. Through it, users can download the software and access the protocol on their devices.
However, Gabriel Shapiro of Delphi Labs, said that anyone forking the Uniswap front-end may be faced with a lawsuit. He added that UL, "like DMCA (Digital Millennium Copyright Act), can takedown requests. Shapiro has earlier addressed rumors of UL and other DeFi projects being subpoenaed by the Securities and Exchange Commission (SEC). He did not completely disregard them but said that they should be 'taken with a grain of salt.'
Recently, Senator Elizabeth Warren wrote to the SEC Chair and former Bitcoin and blockchain educator, Gary Gensler. In the letter, she requested transparency on the regulations surrounding cryptocurrencies, stablecoins and DeFi, by July 28th, 2021. Not in response to the letter, Gensler stated,
These platforms – whether in the decentralized or centralized financial space – are implicated by securities laws and must work within our securities regime.
The recent move by UL comes after an international crackdown on the world's largest crypto exchange, Binance, throughout this year. Regulatory authorities from the UK, Germany, and Hong Kong said that some of their tokenized stocks could constitute securities. Binance thereafter announced suspending a number of these from its platform.
Related: Amid regulatory backlash, Binance CEO Changpeng Zhao reflects on future roadmap
Furthermore, crypto lending platform BlockFi received a cease-and-desist order last week from the Texas State Securities Board. The authority alleges that the company sells unregistered securities.
Nevertheless, Uniswap's governance token UNI and other DeFi tokens are yet to react to this news. At writing time UNI was trading at $20.00, having gained 9.3 percent in 24-hours. The token has also gained 21.5 percent and 23.7 percent in 7 and 30-days respectively.