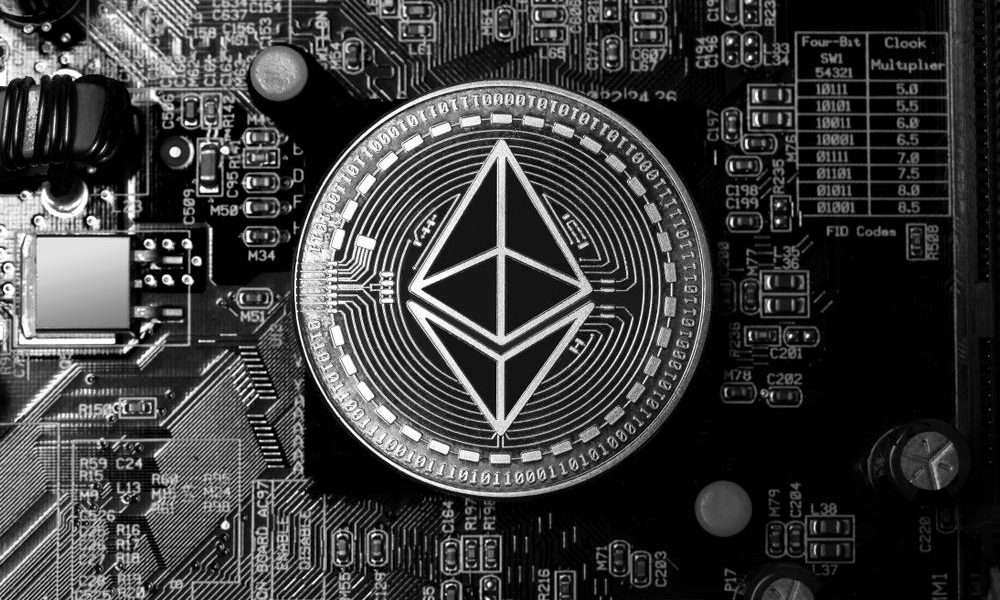 Pantera Capital considers possible investment in UNI governance token of the Ethereum DeFi protocol, Uniswap.

UNI price stabilizes in the $3 range and records profits after Bloomberg's publication.

---
Ethereum DeFi receives attention beyond the crypto space. A Bloomberg release from two days ago highlights the importance that the decentralized exchange protocol Uniswap has taken on. The report calls Uniswap the "latest gateway to quick riches" and the "hottest" platform on the DeFi sector.
In addition, Bloomberg's report highlights how Uniswap has managed to achieve $220 million in daily trading volume less than two years after its launch. Data from the DeFi Pulse platform shows that of the $11.16 billion in Total Value Locked (TVL) recorded by the DeFi sector, Uniswap has $2.69 billion and a market dominance of 24.12%. In total, about 3.7 million ETH are locked in the protocol.
The platform has had an important boom in recent months. In mid-September, the platform distributed 15% of the supply or 400 units of its recently launched UNI governance token to all users who have ever used the platform. At the current price, this represents an income of more than $1,200. As shown below, Uniswap's LTV has skyrocketed since then.
Bloomberg's report indicates that Uniswap has become one of the world's leading crypto exchange platforms. When compared to centralized platforms, Uniswap ranks fourth after OKEx, Huobi, and Binance. In that regard, Bloomberg quotes Pantera Capital partner Paul Veradittakit and states that the firm is considering investing in UNI:
It's just phenomenal. We can really see decentralized exchanges make a huge dent in the market and potentially overtake centralized exchanges.
Impact on Ethereum-based protocol's token UNI
After the publication of the article, UNI's price records a positive performance. Since its issuance, the governance token has shown high volatility with little influenced by the high trading volume in Uniswap. At the time of publication, UNI is trading at $3.13 with gains of 2.30% in the last 24 hours.
An investment by Pantera Capital could definitely reverse the downward trend. In addition, the investigation by Chinese authorities into the OKEx exchange has highlighted one of the advantages of decentralized platforms. Lacking a single point of failure, Uniswap and its users are less susceptible to decisions made by a single entity.
OKEx is one of the most important exchange platforms in the industry. When it suspended its withdrawals, the price of UNI increased by 7%. Glassnode data indicates that almost all centralized exchange platforms have seen a decrease in their crypto reserves. Therefore, more users may begin to prefer platforms such as Uniswap. As the suspension on OKEx continues, the case for the Ethereum DeFi platform will become stronger.