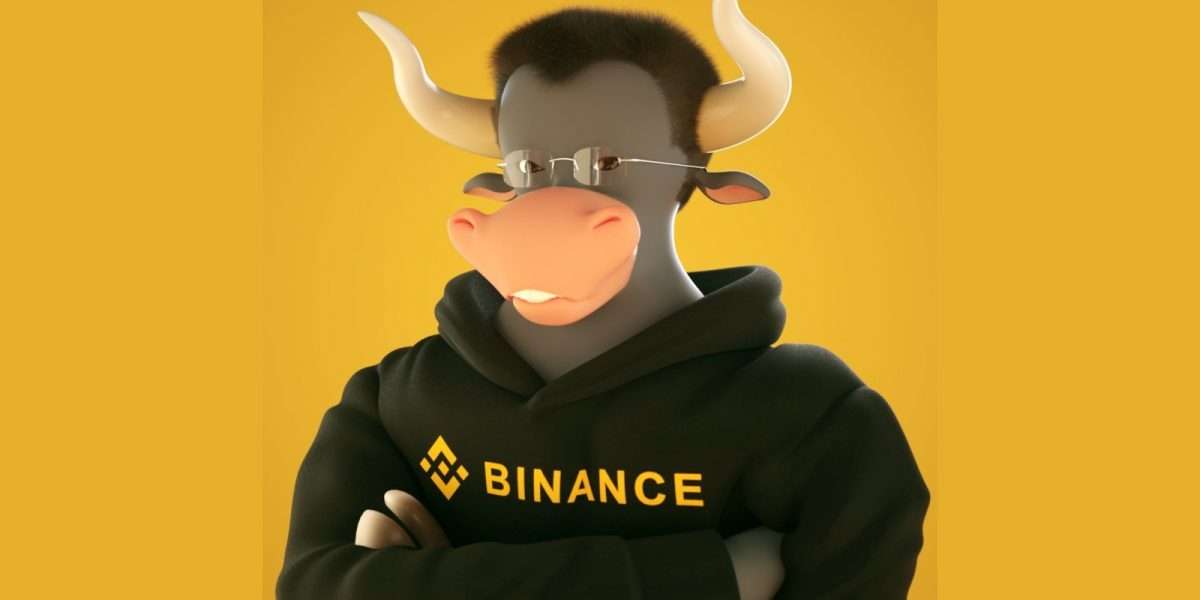 The FCA states that it won't allow Bifinity to bypass regulatory requirements just by forming a strategic partnership with Eqonex.
The FCA said that except for Binance Markets Limited, no other entity in the Binance Group holds any kind of U.K. authorization.
---
Binance's launch of its new payment technology company Bifinity on Monday, March 7, saw quick reactions coming from U.K's top financial regulator – Financial Conduct Authority (FCA). The FCA has issued a warning of Bifinity entering into a strategic partnership with Eqonex.
The FCA further explains why it could mean a potential attempt from Binance to bypass FCA's money laundering regulations. The British regulatory points out that Bifinity is the legal name for Binance UAB, which is part of the Binance Group.
Also, Bifinity's strategic partner Eqonex is the parent company of Digivault, a crypto business registered by the FCA under the Money Laundering Regulations (MLRs). The FCA adds that because of this strategic arrangement "individuals and entities that are part of the Binance Group may have become beneficial owners of Digivault for the purposes of the MLRs".
The larger Binance Group also includes Binance Markets Limited regulated by the FCA for money laundering regulations. However, the FCA adds that no other entity in the Binance Group holds any kind of U.K. authorization. Thus, they don't have an official license to conduct any regulated activity in the U.K. The official announcement notes:
Due to requirements imposed by the FCA, Binance Markets Limited is not currently permitted to undertake any regulated activities without the written consent of the FCA. This requirement was put in place because, in the FCA's view, Binance Markets is not capable of being effectively supervised.

This is particularly concerning in the context of Binance Markets' membership of the global Binance group, which offers complex and high-risk financial products posing a significant risk to consumers.
FCA threatens to cancel Bifinity license
The FCA added that if a crypto business fails to comply with its rules, it holds the power to suspend its license. The British regulator also added that it can cancel a firm crypto-asset registration on a number of grounds. This includes the firm's non-compliance with obligations under the Money Laundering Regulations (MLRs).
The FCA said that it is aware of Bifinity advancing USD $36 million convertible loans to Eqonex. The British regulator has been closely observing Binance's activity over the last year.
If first flagged Binance for failing to register with the regulator last year in mid-2021. However, it gave a green signal to operate under the entity Binance Markets Limited. But the FCA remains pretty clear that any other Binance Group product doesn't automatically get the licensing approval.
The recent FCA action is a message to other crypto firms operating in the U.K. To operate in the U.K, crypto firms need to strictly follow FCA's Anti-Money. Laundering and Combating the Financing of Terrorism regulations