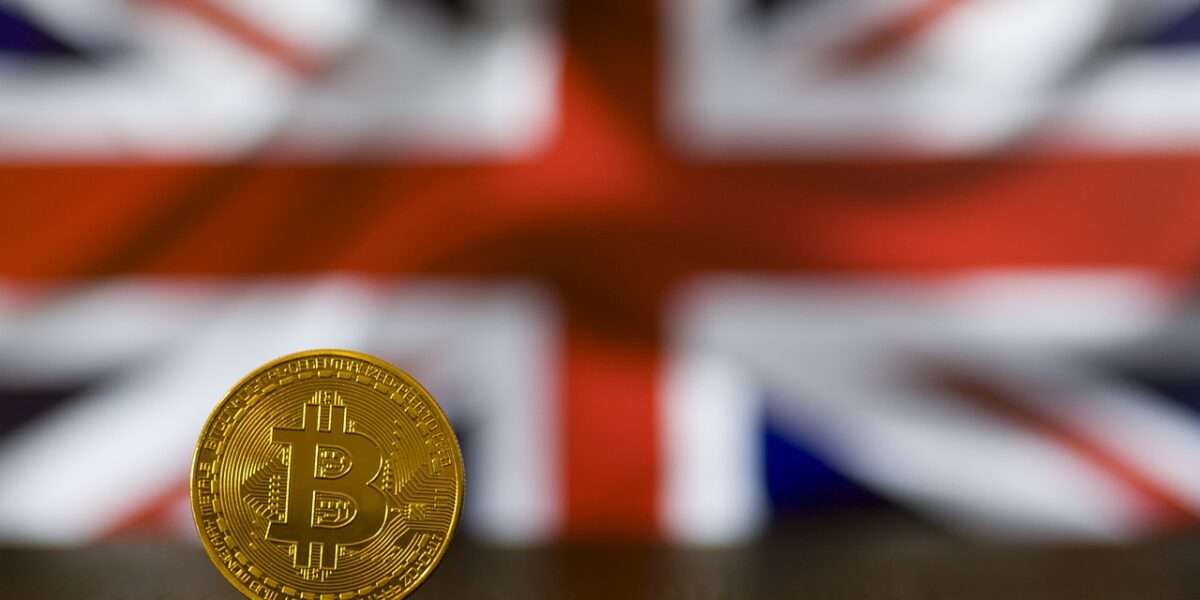 The ASA, UK's ad regulator, has pursued and shut down yet another bunch of crypto-related ads it considers "misleading."
Affected firms include Coinbase and Kraken, with the regulator casting doubt on the authenticity in the wording of promotions.
---
Once again, the Advertising Standards Authority has taken measures to clamp down on anything it considers a "misleading" crypto ad in the UK.
On Dec. 15, the independent advertising regulator took down a batch of crypto-related promotions from several major firms. Six of these firms are directly related to the crypto industry, namely: Coinbase, Kraken, eToro, Exmo, Luno exchange, and crypto broker Coinburp. Though not a crypto company, pizza restaurant chain Papa John's also had its crypto-related ad taken down.
According to the advertising regulator's ruling, ads from these companies violated its advertising rules, and therefore, were illegal. ASA said the promotions were "irresponsibly taking advantage of consumers' inexperience and for failing to illustrate the risk of the investment."
Regulator crypto ads concerns
One of the controversial ads was by Coinbase Europe put up on Facebook in July 2021. An excerpt reads, "five pounds in Bitcoin in 2010 would be worth over 100,000 pounds in January 2021." Calling the promotion "misleading," the ASA said the ad implied "a similar guaranteed increase in Bitcoin value over the next decade." Additionally, the firm "did not make clear that past performance was not necessarily a guide for the future," ASA noted.
Another ruling, issued against Kraken operator Payward, applied to a digital poster on the London Bridge Station in August 2021. ASA has an issue with the 'unreasonably' short time the firm displayed a disclaimer on the ad, saying:
The risk warning only ran for one second at the beginning of a 20-second ad and we considered it presented the consumer with a large amount of information that would not be fully read or understood even if it was seen at all.
This is not the first time the ASA has hunted and shut down promotions related to digital assets. In March, the watchdog upheld a complaint against an ad by crypto exchange Coinfloor. The campaign targeted retirees, encouraging them to place their money in digital assets rather than in the bank. ASA deemed the promotion "misleading and socially irresponsible."
Fate was the same for a Luno exchange Bitcoin promotion shown across the London Underground network and on London buses. Posters read, "If you're seeing Bitcoin on the Underground, it's time to buy." The ad did not last past May.
In July, ASA issued a "red alert" on crypto ads and revamped its ability to track suspected ads using artificial intelligence (AI) and scraping technology.
And just last month, the regulator and UK's Financial Conduct Authority (FCA) came after Floki Inu (FLOKI) ads that flooded London's public transport system.
Read More: London's public transport system flooded with aggressive Floki adverts