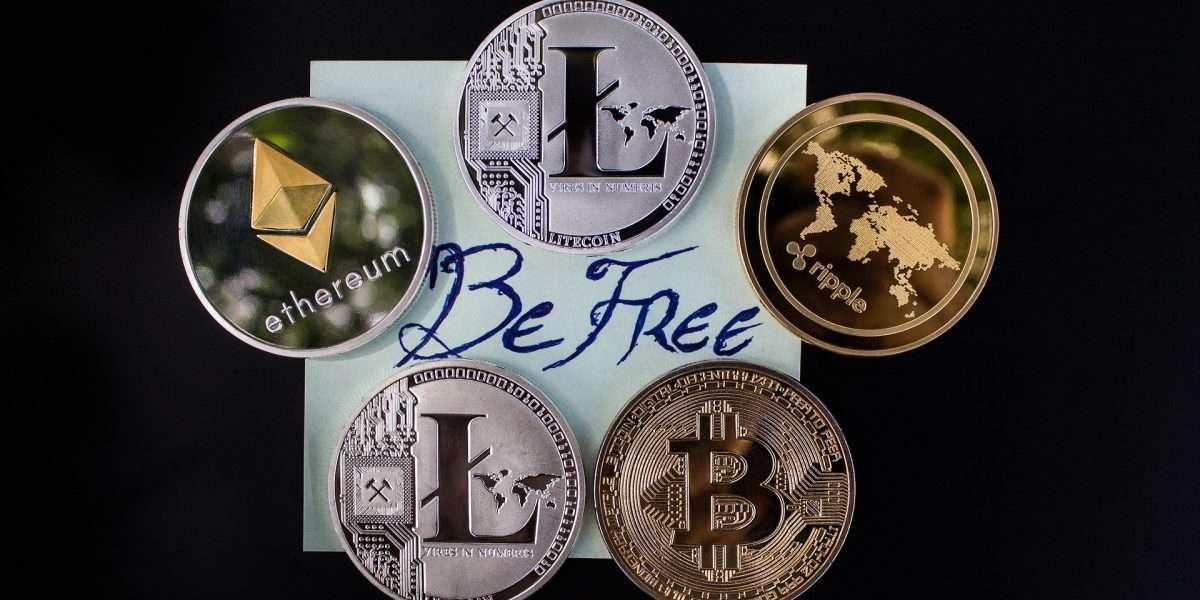 The US State Department has rolled out a new counterterrorism program dubbed "Rewards for Justice."
Informants can communicate to authorities through a secure portal on the dark web and get paid in cryptocurrencies.
---
The US State Department is supporting the website "Rewards for Justice" (RFJ) as a new anti-terrorism initiative. Through it, persons can get rewarded in crypto if they provide valuable information in the fight against terrorism. The reward basket holds up to $10 million for anyone with information on state-backed backers, according to CNN.
Initially, the Department of State's Counter-terrorism Rewards Program was launched in 1984, the RFJ website shows. Since then, many people have come forward to provide actionable information and tips. With it, many terrorists have been put behind bars and several future terrorist plans have been terminated. Additionally, since the program's establishment, over $150 million has been paid out in rewards to more than 100 informants.
"Rewards for Justice"
The initiative was promoted using an unsecured Wi-Fi network called '#Rewardsnotransoms' in the recently held famous Black Hat conference. The Las Vegas promotional drive was wired to target the audience of hackers and cybersecurity experts. These groups of persons are quite familiar with cryptocurrencies and the dark web. The latter is a part of the internet that can only be accessed with special software, thereby keeping users anonymous.
For the first time since the program's debut, informants can choose to be paid in crypto. Informants also get to reach out to the government through a secure portal on the dark web. This ensures their safety and subsequently, that of the sensitive information to be shared. These include tips leading to the capture of high-profile Islamist extremists, senior operatives, terrorist groups, and missing individuals. The program was announced last month, as part of actions taken by the Biden administration in response to nationwide cybersecurity.
In reference to the program, a State Department official said:
Something on the Dark Web that allows total anonymity and an initial level of security is probably more appropriate for those folks.
"The program is evolving," said William Evanina, former American national security official serving as Director of the US National Counterintelligence and Security Center. He added that the government's new crypto reward strategy is the most public move it has ever made.
Adoption of crypto rewards
Neeraj Agrawal, director of communication at Coin Center said they have "long suspected" cryptocurrency use among law enforcement agencies. He, however, went on to commend the administration for realizing cryptocurrencies can be used to promote activism.
Importantly, the State Department noted that more rewards on matters cyber-security can be expected "very soon." Moreover, the use of digital assets is expected to expand, which only works to incentivize the informants some more.
Reportedly, authorities already have plans to use cryptocurrencies in the future for other kinds of rewards. This move is expected to encourage informants who otherwise would have backed out for fear of identity compromise. Crypto rewards may also encourage those interested in digital asset investments, especially when motivated by crypto market bull runs.