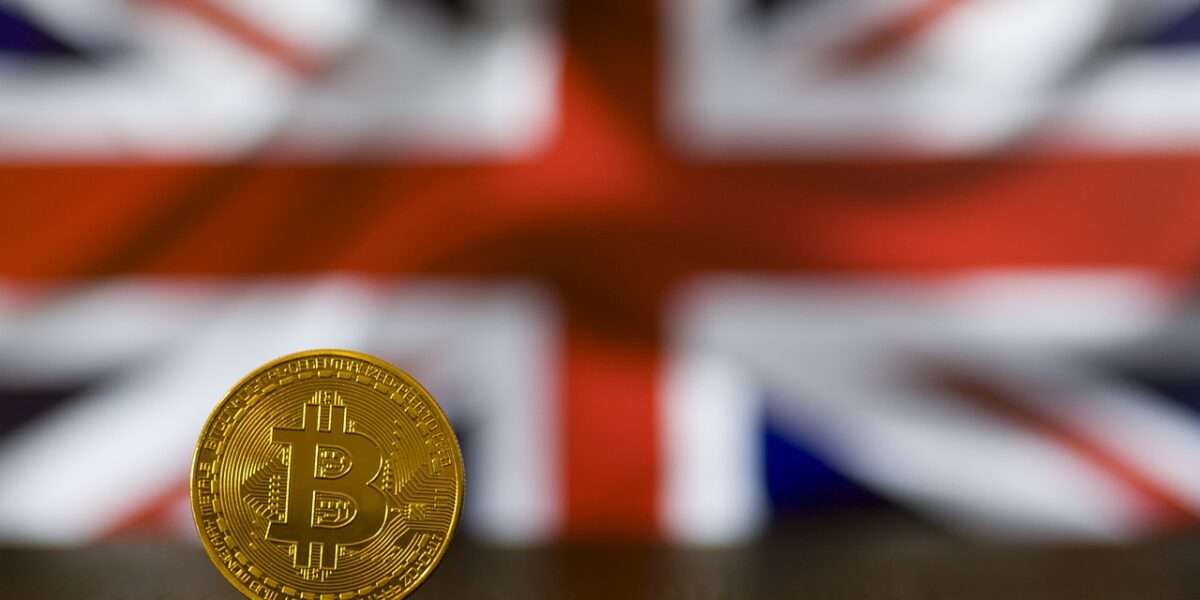 Chainalysis conducted a study, the results of which show the amount of profit received by investors from different countries in 2021.
According to the report, the largest amount of profits in the cryptocurrency market was received by investors from the U.S.
---
Over the past year, the cryptocurrency world has seen many ups and downs. Regulators began to monitor crypto-assets more closely, trying to start strict regulation of the market. The NFT market exploded, and memecoins became more and more popular among traditional investors. But who made the most profits in the past year?
Thanks to the Chainalisys report, we can see the results of investors divided countries.
Overall, cryptocurrency investors earned $162.7 billion for 2021. This is nearly five times more than the same period in 2020. In the chart below you can see the amount of profit received by investors from different countries.
It probably won't surprise anyone that the U.S. is at the top of this chart. Americans have long been famous for popularizing cryptocurrencies in mass circles. This may be influenced by the crypto-orientation of some politicians, who chose to be paid in Bitcoin. Also, in some states, it is possible to pay utility bills with cryptocurrencies, and in New York, there are ATMs that allow the purchase of cryptocurrencies with cash in fiat currency. As a result, Americans managed to earn almost 47 billion dollars.
Also Read: Report: 3.6 million Americans to use crypto for payments by the end of 2022
In second place was the United Kingdom. Investors from this country were able to earn 8.1 billion dollars, which is almost 6 times less than Americans. Perhaps this is due to the undefined regulation of cryptocurrencies in the country, nevertheless, second place in the world is more than a worthy result.
China was only able to earn $5.1 billion. By comparison, in 2020 the residents of this country earned 1.7 billion. This growth looks impressive, but as a percentage, it has not grown as much compared to last year. This is the effect of the repressive policies adopted by the Chinese government.
As a bonus, Chainalysis presented a graph showing which coins people from different countries prefer to invest in. The most often seen on the graph is Ethereum. It is a favorite because of the growing De-Fi sector, which is built on the Ethereum blockchain. But not all countries invest the same way. For example, people in Japan have chosen to make money by holding Bitcoin. The Japanese had a much higher share of Bitcoin's realized gains, just under $4.0 billion, compared to just $790 million of Ethereum's realized gains.
So, 2021 was a great year for the cryptocurrency market. We hope that in 2022 crypto-assets will continue to grow and wait for more legalization of crypto-payments by politicians in more countries.