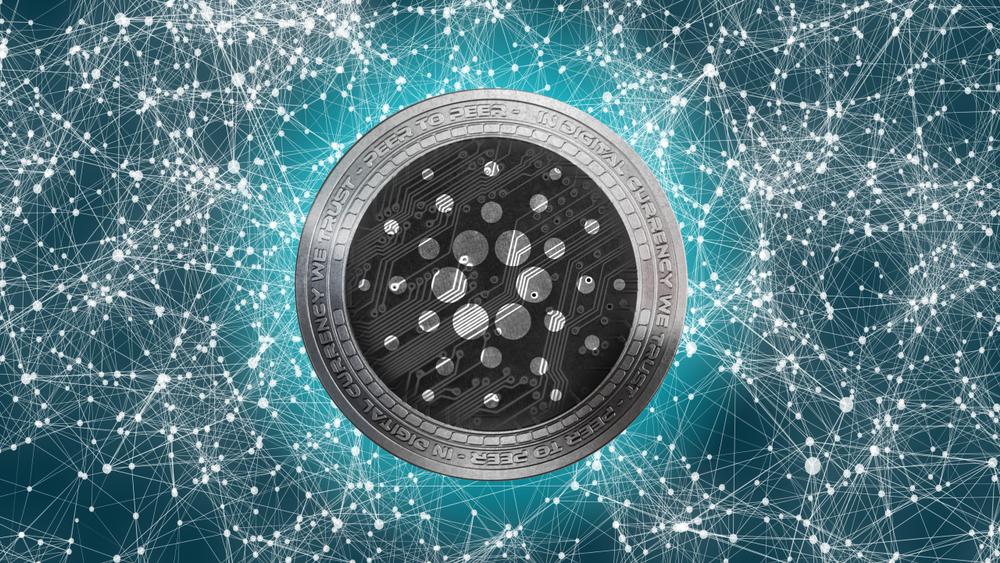 Cardano critics and fans verbally combat on Twitter over Hoskinson's failed projections on Cardano. 
Cardano supporters remain bullish, hoping that the price of ADA, which is currently on a decline, will rebound.  
---
The founder of proof-of-stake blockchain platform Cardano, Charles Hoskinson, is currently facing criticism on Twitter due to some of the predictions on Cardano. Hoskinson predicted some innovations on the blockchain platform about a year ago, which are yet to be fulfilled. Many crypto traders and other crypto community members have been pointing out the failed Cardano predictions, attracting several comments on Twitter. 
Hoskinson's year-old bullish projections on Cardano
Last year, Charles Hoskinson projected on the 26th of July:
This time next year I predict there will be hundreds of assets running on Cardano, thousands of DApps, tons of interesting projects and lots of unique use and utility. 2021 is going to be so much fun watching Cardano grow and evolve. The community is definitely ready to innovate.
At the time Hoskinson posted the tweet, a lot of people said they were looking forward to the involvement, while some never believed in the vision. Particularly, a Twitter user said that "there is no way on earth" that Cardano will have a thousand DApps in 12 months. 
Unfortunately, none of the predictions have come to pass. The Cardano founder's prediction on Cardano's "thousands of DApps" providing financial solutions has been a topic of discussion on Twitter for days. 
Commenting on Hoskin's projections on Cardano, a crypto projects researcher recently said in a tweet:
Update: No asset on ADA, forget 1000's of DApps not a single dapp on ADA, only 1-2 projects announced working on ADA
The crypto projects researcher went further to ask the Cardano founder:
What happened to your predictions? What's the prediction for next 1 year now?
Twitter users react to Hoskinson's failed predictions on Cardano
The Twitter war between ADA fans and critics does not seem to end anytime soon. Critics keep making a mockery of Hoskins's projections. Some say the Cardano network is overhyped, and some say that the network will live up to the hype. Still, supporters continue to defend the blockchain. 
Instead of living up to the projections, the Cardano network has seen slow growth and a stagnant adoption rate. At the same time, the value of Cardano's native token ADA is on a steady decline. At press time, ADA has lost nearly 5 percent in the last 24 hours and currently trades at $1.36. Also, the 5th largest cryptocurrency by market cap has shed more than 8 percent in its 24-hour trading volume. In addition to the losses, ADA has lost 4.92 percent in its market valuation to $43.6 billion. 
The ongoing dark phase for the Cardano ecosystem has stirred up worries among investors and traders who are looking forward to a rebound. Critics are fueling investors' concerns by highlighting Cardano's underperformances. While the Cardano network does not host any DApp, the long-awaited smart contract feature, the Alonzo upgrade is due in August.
Despite Hoskinson's one-year prediction failing, some members of the crypto community are remaining optimistic. This set of people are maintaining the fact that 2021 still has months to go, and they believe that Cardano will make exploits within the time frame. Also, Cardano bulls countered statements from critics that there are no assets running on Cardano.