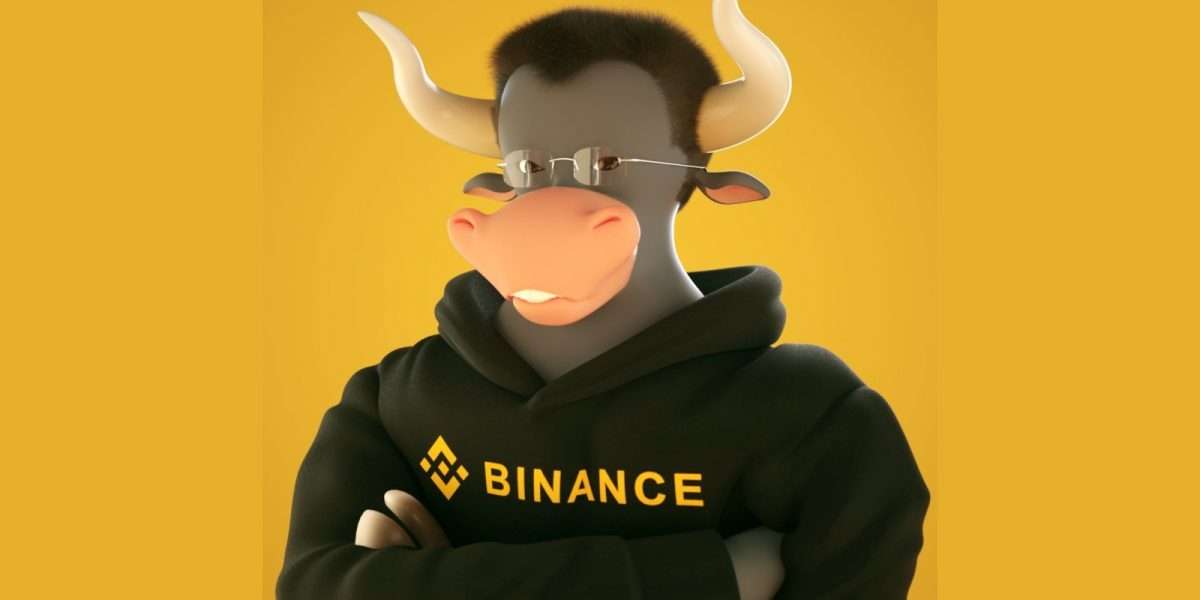 A U.K bank has reportedly banned crypto purchases for over five million customers, expressing concern that crypto platforms are riddled with fraudsters.
TSB Bank has further expressed specific concern with Binance and Kraken exchanges, with the latter firing back and accusing the bank of spreading misinformation.
---
A U.K bank is reportedly set to bar over five million customers from access to cryptocurrencies. TSB Bank is concerned with the outbreak of fraud related to cryptos according to sources with knowledge on the matter. The bank specifically cited Kraken and Binance as two exchanges it's concerned about for "low security standards" which allow the proliferation of fraudsters.
A new report has revealed the new drastic measures, which if enforced, will affect close to 5.4 million customers. The report by British newspaper The Times claims that the bank will be blocking crypto purchases "because it believes scammers are being allowed to set up e-wallets and steal people's money because of weak security checks."
Be extra vigilant when it comes to Crypto investment advisors. If you get a call, e-mail or text from one – bin it, it's a scam. Never engage with contact out of the blue. Find out more: https://t.co/jfNPCdlkzJ #ThinkTwiceThinkFraud pic.twitter.com/A835A7qJy5

— TSB (@TSB) June 15, 2021
TSB is particularly concerned about Binance, the world's largest crypto exchange. Binance is registered in the Cayman Islands and is no stranger to accusations of flouting the law. Already in the U.K, regulators are looking into the exchange for listing stock tokens for Coinbase and Tesla. However, the investigation has done little to deter Changpeng Zhao, with Binance listing Microsoft and Apple tokens in late April.
Related: UK regulators investigating Binance for issuing Tesla and Coinbase stock tokens
849 fraud reports in one month on Binance
According to The Times, TSB Bank received a shocking 849 reports regarding fraud on Binance in a one-month period – between March 15 and April 15. When TSB attempted to contact the exchange to resolve the issues, Binance reportedly refused to cooperate.
However, the exchange has denied the claims. It says it never received any communication from the bank's security team. A representative for the exchange stated:
Binance is very serious about its responsibility to protect users from scams. When we are made aware of these claims, we immediately take action and have an excellent record of working with law enforcement agencies.
TSB isn't sparing Kraken either, despite the exchange boasting of being one of the most compliant in the world. Kraken has the highest euro-crypto exchange volume in the world and is identified as the largest crypto exchange in the region. It intends on going public in the next 18 months according to Jesse Powell, its CEO and co-founder.
Also Read: Kraken CEO to Elon Musk: You have more studying to do on Bitcoin's energy use
In its response to the fraud accusations, the exchange's global head of compliance Steven Christie denied the allegations. He stated:
We categorically deny the allegation that Kraken does not respond to calls for assistance on incidents of fraud. Kraken responded to well over 1,000 different requests from law enforcement agencies in 2020 alone. Kraken operates in full compliance with law enforcement agencies.