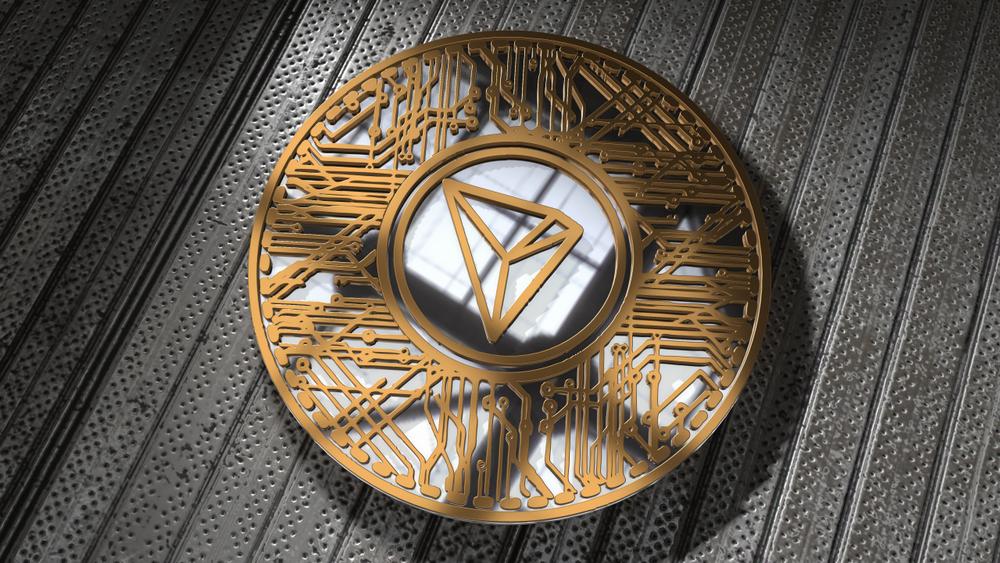 TRON CEO announces the launch of JustLink on October 30th to offer a similar oracle service to Chainlink.
Expert predicts a drop in DeFi sector by comparing performance of UNI, SNX, YFI and AAVE.
---
The narrative that the DeFi sector is deflated is gaining strength every day. However, TRON CEO Justin Sun continues to make announcements to drive the adoption and growth of this industry on the TRON platform. Recently, Sun announced the launch of an oracle project very similar to Chainlink.
The project is called JustLink and aims to offer oracle services to establish a link between information in the real world and a blockchain. In this way, according to Sun, a link is created between "two realities" with access to a reliable database. The project will be launched tomorrow, October 30th.
In only TWO days, @DeFi_JUST will be launching #JustLink, a #TRON oracle project which will link the real world and the virtual, seamlessly connecting data from two realities and creating a trustworthy and accessible database!

An exciting project we are excited to launch! https://t.co/4q5t3L95oy

— Justin Sun? (@justinsuntron) October 28, 2020
Sun is known in the crypto space for having a very aggressive style of advertising TRON. The platform's CEO seems unafraid to copy any project that gives TRON an advantage. With the launch of the DeFi sector on TRON, community members accused Sun of wanting to steal the attention generated by Ethereum. Something similar has happened with JustLink, one user stated the following:
Honestly its quite frustrating with any new thing Justin Sun comes out with is a direct copy or taking advantage of other project names. Twisted mindset.
Since the launch of the first product for TRON's DeFi, called sun.market, the platform has gained little market share. The three main protocols, according to DeFi Pulse, operate on TRON's competitor, Ethereum. Another user added the following about JustLink's announcement:
(…) this is getting ridicalous. i am selling my tron for hex good luck everyone. but a new token every month is getting so stupid and trx still not doing anything new.
Is the DeFi sector in Ethereum dead?
Crypto entrepreneur and investor Qiao Wang is one of the personalities in crypto space who perceive a downfall in the Ethereum's DeFi sector. Wang believes that the DeFi market could be heading for a major downturn:
I constantly update my views and unfortunately it looks like there's going to be more pain in DeFi. Originally I thought we won't see an 80-90% crash which is typical of alts because of the level of sophistication of DeFi investors but that thesis is being invalidated.
Although he is optimistic about the possible return of the boom after a while, Wang has highlighted that the major governance tokens are playing new lows. Comparing the performance of YFI, SNX, UNI, and AAVE, he said:
YFI and Aave had capitulated but they are making new lows. Snx never entered capitulation phase. Uni continues to bleed due to supply issuance. I only really look at these 4 because wealth effect and sentiment will bleed into everything else.
However, data from DeFi Pulse shows that the Ethereum DeFi remains above $10 billion in terms of Total Value Locked (TVL). Therefore, only the development of the next few months will tell if the DeFi sector will remain in the red or if this is one of those moments when the crypto project returns from the ashes.