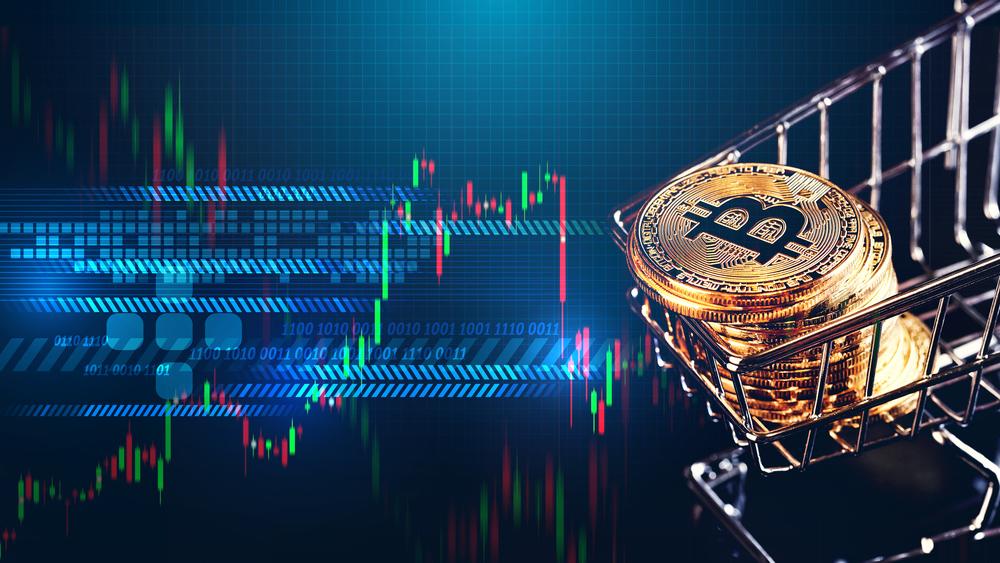 Veteran trader Tone Vays said that his prediction about the bottom of the Bitcoin price of $2,800 was fulfilled with the sudden crash in mid-March, caused by BitMEX. 
Vays expects Bitcoin to continue correlated with traditional markets. 
---
In a new episode of "Trading Bitcoin", veteran trader Tone Vays spoke about his prediction for the bottom of Bitcoin. In previous episodes, Vays had stated that Bitcoin would bottom out at around $2,800 by June of this year. However, after the sudden crash on the derivatives exchange BitMEX, Vays now claims that Bitcoin has bottomed out.
On March 12, the crypto space witnessed one of the worst setbacks in Bitcoins history. The first cryptocurrency per market capitalization had fallen to 3,600 dollars. Thereafter, BTC's price managed to climb back above $5,000 within a very short time. Nevertheless, the crash was a severe blow to the crypto market.
In the crypto community, users began to speculate about the reasons for the crash and blamed the exchange BitMEX for the crash. The exchange responded to the accusations and revealed through its CTO Samuel Reed that it was the victim of two botnet attacks at 02:15 UTC and 12:56 UTC on March 12. The attacks led to a breakdown of the exchange's database.
Bitcoin's price is unlikely to fall below $3,000
The veteran trader said the drop in the price of Bitcoin could have been even worse if the system had not collapsed. Vays also added:
(…) if BitMEX didn't crash, the selling would have just accelerated. But right now, I am under the assumption that the low is in. I believe the low is very likely in. I'm not expecting lower than $2,800. It can happen, but I'm not expecting it. It should have happened by now.
The veteran trader also said that the Halving of Bitcoin will be a key factor in BTC finding support in its price. Vays reiterated that it is highly unlikely that a new bottom will be reached less than two months before the Halving. Vays made the following prediction:
The halving is going to be in the middle of May. So two months away. If it's going to happen, it needs to happen now. And I don't think it's going to happen. I think we will end up making some form of an ascending triangle over the next three to four months and eventually break out.
Finally, Vays stated that the correlation between Bitcoin and the traditional markets will continue. However, the veteran trader expressed optimism that the price of Bitcoin will gradually decrease less. At the time of publication, Bitcoin's price was at $6,381 with a 3.08% gain in the last 24 hours.
Below you can see the full episode of Trading Bitcoin:
Follow us on Facebook and Twitter and don't miss any hot news anymore! Do you like our price indices?
Last updated on