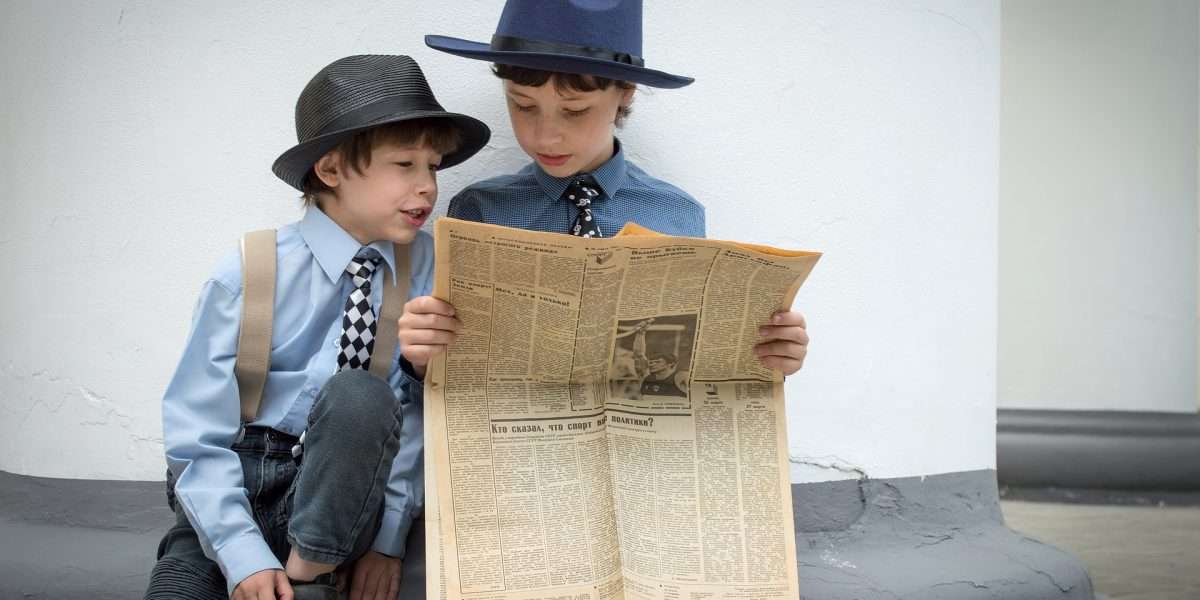 Google has invested in the Digital Currency Group in a rare funding round as the company braces to join the Bitcoin ETF issuers.
Michael Saylor is doubling down even harder on BTC, Peter Thiel regrets not buying more Bitcoin and banks gobble up talent as FOMO outpaces initial reservations.
---
October was one of Bitcoin's best months yet. The cryptocurrency gained 45 percent in October to hit a new all-time high, leading to an overall surge that saw Ethereum and many other altcoins achieve similar landmarks. This price rise and increasing adoption are attracting some of the world's biggest firms like Google and Bank of America who are now spending hundreds of millions of dollars to catch up. Microstrategy has doubled down even harder on its Bitcoin bet and Peter Thiel reveals his BTC regrets.
Google invests in DCG
Few companies command the brand recognition Google does, and its investment in a cryptocurrency firm can, therefore, not be overstated. Through its growth fund, known as Capital G, Google was one of the investors in a funding round for the Digital Currency Group.
We're thrilled to partner with @DCGco as they transform the digital asset industry. Hear from @CapitalG's @dlawee and Chengpeng Mou about our journey together and what's next for Web 3.0.https://t.co/3ckavTH9Rd

— CapitalG (@CapitalG) November 1, 2021
DCG is the parent company of Grayscale, the world's biggest institutional cryptocurrency investment vehicles with over $50 billion in assets under management. It has also invested in every other company in the sector, including BitGo, Blockchain.com, Coinbase, Chainalysis, eToro, FTX, Kraken, Paxos, Ripple, CoinDesk and Zcash.
DCG rarely raises funds and its last round only brought in $25 million. It has now raised $700 million at a $10 billion valuation.
Speaking to CNBC, founder and CEO Barry Silbert (who's not a big Dogecoin fan) stated:
We're the best proxy for investing in this industry. We were looking for the type of backers that could be, and hopefully will be with, with us on this journey for the next couple of decades.
In an accompanying blog post, Capital G said Silbert's leadership and DCG's track record in the sector are the biggest reasons it was making its first cryptocurrency investment.
While we have been involved in crypto as individuals since 2013, CapitalG started tracking it as an institution in 2017. Now that crypto has reached its inflection point, we're excited to lean heavily into the sector, and we're thrilled that DCG is CapitalG's first investment in the space.
Banks pile in
Banks have been critical of cryptocurrencies for years. In fact, some still are with Jamie Dimon, the CEO of America's biggest bank recently tearing into Bitcoin.
However, new reports reveal that behind the scenes, they are spending top dollar to prepare themselves for the Bitcoin disruption. Banks in Europe and North America are reportedly forking out huge sums of money to attract the best talent and build systems robust enough to handle Bitcoin.
In London and Wall Street, an experienced blockchain candidate is commanding $200,000 to $270,000 a year plus bonuses, an expert told The Financial Times. Blockchain programmers can make up to $340,000 a year, he said.
"Even a talented and enthusiastic cryptocurrency hobbyist will get a job," he said.
In the U.S, one of the vocal Bitcoin critics over the years has been Thomas Montag, the COO at the Bank of America. However, according to a source, he has been spending a lot of time learning about cryptocurrencies, both from online sources and by meeting experts. The source told The New York Times that Montag is not the only top executive at the bank eager to learn about cryptocurrencies.
Peter Thiel regrets not buying more Bitcoin
One of Silicon Valley's most revered investors regrets not having bought more Bitcoin earlier. Peter Thiel talked about Bitcoin, the state of the economy and the Fed's mistake in recent years at a recent event.
Thiel is known for investing in some of today's biggest successes. He was the first outside investor in Facebook and since then he has invested in Airbnb, LinkedIn, Spotify, SpaceX, Quora and Block.One, the company behind EOS.
While he regrets not purchasing more Bitcoin, he is not sure that the current price offers a good buy-in opportunity.
You know, $60,000 Bitcoin, I'm not sure that one should aggressively buy. But surely what it is telling us is that we are having a crisis moment.
Thiel has stated in the past that he underinvested in Bitcoin. Speaking in Miami when Bitcoin hit a new high at just over $66,000, he stated:
…you're supposed to just buy bitcoin. I feel like I've been underinvested in it. But surely the fact that it is at $60,000 is an extremely hopeful sign. It's the canary in the coal mine.
Bitcoin is going up forever, Michael Saylor says
Few industry leaders are more bullish for Bitcoin than Michael Saylor, the CEO of Microstrategy. And in an interview with CNBC, he reiterated his belief in the potential of Bitcoin, saying that "it's going up forever."
According to a recent regulatory filing, his company added 9,000 BTC in the third quarter of the year.
MicroStrategy will continue to acquire [BTC] quarter by quarter, time to time, either with cash flows or with debt or with equity, just depending upon market circumstances and what looks most accretive to our shareholders.