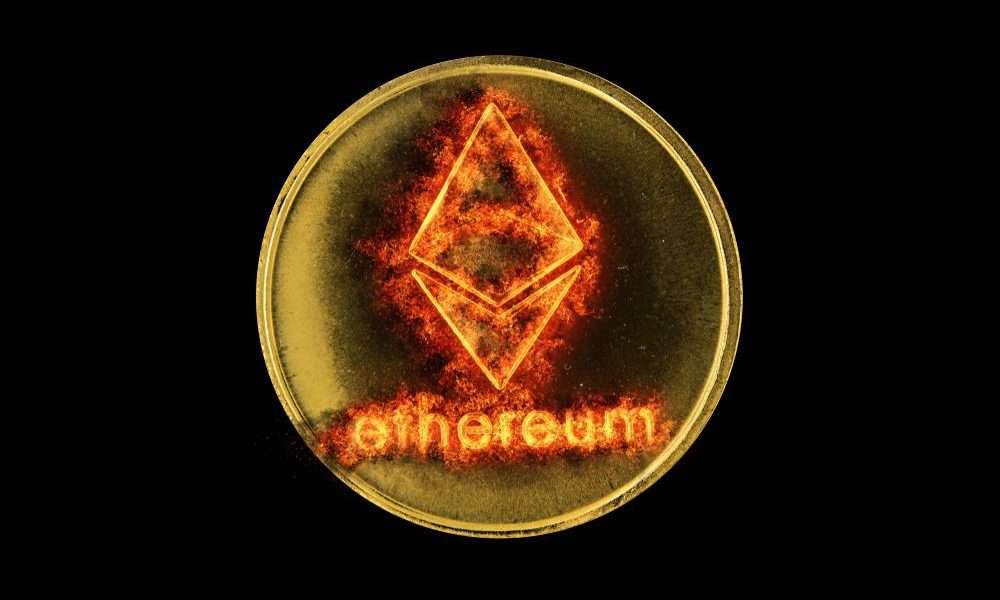 Time Magazine lists Ethereum co-founder Vitalik Buterin as one of 2021's most influential people.
Alex Ohanian praised Buterin for his contribution to building the Ethereum network.
---
Ethereum co-founder Vitalik Buterin is named one of the most influential people of 2021 by Time Magazine. Buterin appeared on the list of the 14 Innovators Time Magazine published as 2021's influential people. Other prominent names on the list include Tesla CEO Elon Musk. 
American internet entrepreneur Alexis Ohanian noted that he had seen Buterin's career growth since the Russia-Canadian programmer started in the industry. In Buterin's profile, the Ethereum co-founder was acknowledged for building the Ethereum to a market valuation of about $400 billion. Ohanian also commented on Buterin for his contribution to Ethereum's impressive move in the NFT space and the several decentralized apps. 
Related: Vitalik Buterin becomes the newest billionaire after Ethereum crosses $3K
In the Time Magazine release, Ohanian further acknowledged Buterin and his impacts on the Ethereum network:
What makes Vitalik so special, though, is that he is a builder's builder. No one person could've possibly come up with all of the uses for Ethereum, but it did not take one person's idea to get started. From there, a new world has opened up and given rise to new ways of leveraging blockchain technology – some of which I've invested in.
Ohanian revealed that he got an email asking if he would like to write a piece for Time Magazine on Buterin. The entrepreneur confessed that Buterin played a role in the fulfilment of his career. He added:
I've never been more excited about the potential of the internet thanks to him.
Time Magazine lists Buterin, Joe Biden, and more as influential people of 2021
According to the magazine's publication, the other names were distributed under different sections. The sections are Icons, Pioneers, Titans, Artists, and Leaders. Time Magazine listed Prince Harry and Meghan, the duke and duchess of Sussex, under the Icons section. As for pioneers, we have American attorney Ben Crump while Apple CEO Tim Cook was under the Titans category. In addition, US president Joe Biden and Nigerian economist Ngozi Okonjo Iweala, the director-general of the World Trade Organization, were on the Leaders list.
Currently trading at $3,620, Ethereum has gained more than 6 percent in the last 24 hours. The increase in the price of ETH since the year started can be tied to some technological developments. Also, ETH recorded some gains when a digital art piece was the most expensive non-fungible token (NFT) in 2021. As the buzz around NFTs continues, Beeple's First 5000 Days sold for over 38,000 ETH ($69.3 million). Since then, more NFTs have sold on the Ethereum network.
At press time, Ethereum boasts of a market cap of $425 billion. The second-largest cryptocurrency by market valuation has also advanced over 14 percent to nearly 20 billion in its 24-hour trading volume.