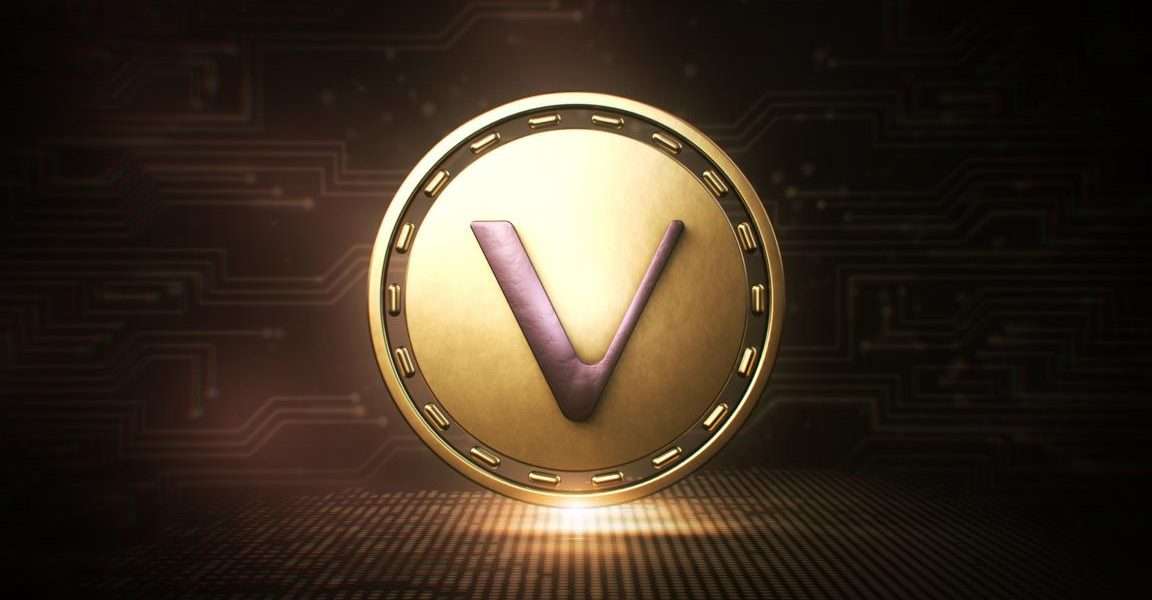 VeChain's PoA 2.0 will address the trade-off between scalability and block finality as in traditional blockchain architecture.
VeChain's PoA 2.0 will cater to the requirements of the next generation of businesses with the One Bit Block Finality feature.
---
Blockchain technology is completely revolutionizing the way in which data transfer happens in a secure and decentralized manner. However, as more and more users onboard on the blockchain, the technology faces challenges in terms of scalability and instant settlements.
One of the major trade-offs with the traditional blockchain architecture is to maintain a balance between high throughput/scalability and having instant finality. With Proof-of-Authority (PoA) 2.0, VeChain seems to solve this issue once and for all. In their latest announcement, the VeChain Foundation stated:
The ability to offer scalable public #blockchain with guaranteed data quality is key to mass adoption. By working closely with globally renowned data quality assurance experts like DNV, #VeChain can operate at gov. level & become a driver of #Digitisation & #Sustainability.
Why Proof-of-Authority 2.0 is the future
Amid sustainable blockchain adoption, VeChain has been working on upgrading its consensus mechanism. VeChain noted that the PoA 2.0 protocol upgrade is a significant step in making "it the preeminent smart contract platform for enterprises, governments, and community alike". As the VeChain Foundation explained:
PoA 2.0 is needed to meet the demands of future blockchain applications and increasing global demand. PoA enables our vision of building green technologies and business on a scale never before witnessed on blockchain.
Earlier this year in June 2022, VeChain unveiled its One Bit Block Finality feature. This will allow VeChain to run dual modes of consensus, namely, the Nakamoto and BFT consensus, simultaneously. VeChain says that Block Finality will be an indispensable part of the modern blockchain system. Besides, it helps in providing an absolute security guarantee for blocks that will satisfy certain conditions. Earlier this week, the VeChain Foundation noted:
The all-stakeholder vote to implement VIP-220, AKA 'Finality with One Bit', the third and final phase of PoA 2.0, on the #VeChainThor Mainnet has been set for October 20th, 2022! It will be accompanied by the launch of our new decentralized voting platform, VeVote!
How does VeChain PoA 2.0 work?
The VeChain Proof-of-Authority 2.0 combines Nakamoto Consensus with Byzantine Fault Tolerance, as each of them eliminates the weakness of the other.
Subscribe to our daily newsletter!
No spam, no lies, only insights. You can unsubscribe at any time.

The Byzantine Fault Tolerance basically refers to a mechanism wherein the distributed networks agree and execute depending on what the majority of the nodes have to say. However, this leaves the system susceptible to whether the nodes have been acting maliciously.
On the other hand, the Nakamoto Consensus is a set of rules that will verify the authenticity of the blockchain network. It solves the problem of malicious leaders i.e. Byzantine Fault Tolerance by randomizing the selection of a validator or a leader.
Crypto News Flash does not endorse and is not responsible for or liable for any content, accuracy, quality, advertising, products, or other materials on this page. Readers should do their own research before taking any actions related to cryptocurrencies. Crypto News Flash is not responsible, directly or indirectly, for any damage or loss caused or alleged to be caused by or in connection with the use of or reliance on any content, goods, or services mentioned.