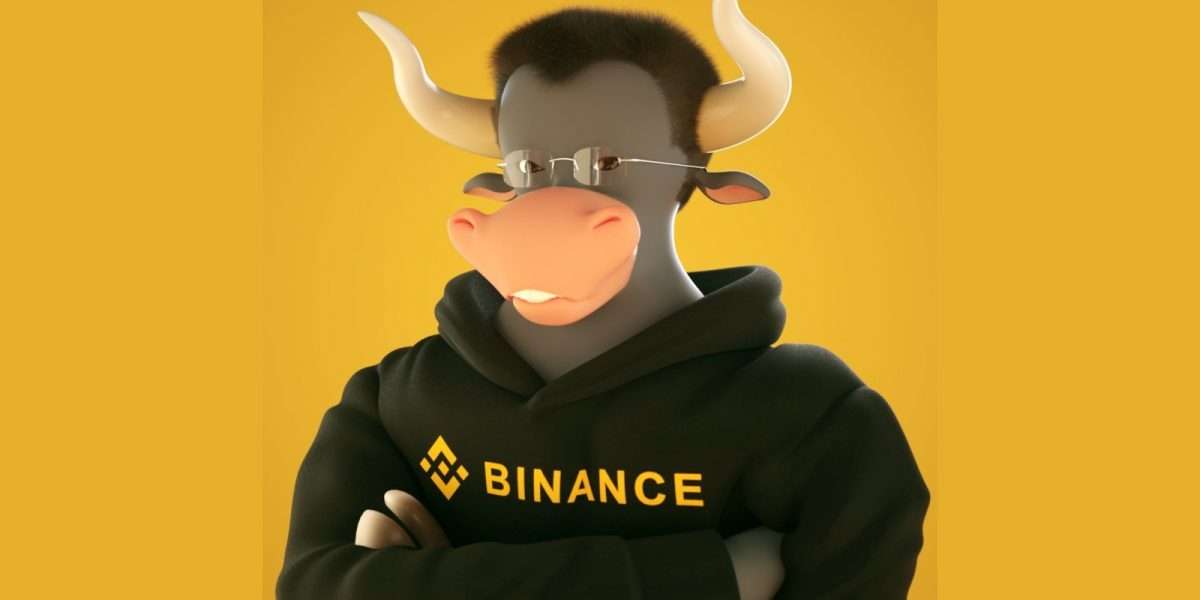 A new study indicates that the rise of Binance to become an even more dominant crypto exchange worldwide means that its tokens' listings will get more attention among traders.
Tokens listed on Binance this year would experience greater price surges than last year's listings, indicating that the 'Binance effect' has replaced the 'Coinbase effect.'
---
A new study by an on-chain asset management firm, Ren & Heinrich, reveals that token prices surge by over 70 percent within a month of their listing on the Binance crypto exchange. The study monitored the listing of 26 coins for one and a half years. According to the report, tokens usually record a 41 percent rise within 24 hours of their listing on Binance, while they gain 24 percent by the third day.
The Ren & Heinrich research proves that tokens benefit from their listing on Binance like they do when they're listed on Coinbase (termed the Coinbase effect), even if such price surges are short-term. Two years ago, the Coinbase effect became an industry term when token prices surged following their listing on United States' number one crypto exchange.
An April 2021 study by on-chain analytics firm, Messari, revealed that the price of tokens listed on Coinbase usually rises by 91 percent within five days of the listing. The latest study by Ren & Heinrich indicates that tokens listed on the Binance exchange would attract the interest of traders since Binance is now the leading crypto exchange worldwide.
Primary Reasons For The Binance Effect
Ren & Heinrich wrote, "a Binance listing usually impacts crypto's price positively." The report added that the "Binance effect" is a side benefit of its huge trading volume, which is the highest among its competitors. As of January 5, 2023, Binance's trading volume was about $7.5 million, nearly three times that of its competitors.
Messari's data science and analytics manager, Roberto Talamas, believes that the easy-to-use user experience (UX) and the exchange's liquidity contribute to the Binance effect. Binance's UX design makes it easy for technical and non-technical persons to perform crypto transactions on the platform.
Talamas further explained that there is more liquidity flowing into Binance at the moment compared to other exchanges. Hence, tokens listing on the platform would positively affect such tokens' prices. According to him, Coinbase was the only exchange that data shows have had such effects on token listings.
Meanwhile, the Ren & Heinrich study revealed that tokens usually record a 73 percent price increase on their 30th day of listing on Binance compared to the first day of listing. The report cited the example of the listing of Stargate Finance's native token (STG) on Binance.
On the listing day, STG's price rose from $0.33 to $0.80, a rise of 152 percent. However, the report added that these price surges are usually short-term. About 50 percent of all cryptos lose their gains at least six weeks after the listing. But the study observed a better performance from coins listed during the bull market than those listed during the bear market.
Subscribe to our daily newsletter!
No spam, no lies, only insights. You can unsubscribe at any time.

Is the Binance effect better than the Coinbase effect?
Talamas opined that the primary factor contributing to the Binance effect (easier accessibility for retail investors) is the same as that of the Coinbase effect. He added that industry analysts agree that the Binance effect can be more profound if Binance can attract users and funds from its competitors, as these additions would increase its liquidity and user base. Grzegortz Drozdz, a top-level executive with Conotoxia, a financial services firm, shared similar sentiments as Talamas.
Drozdz estimates that more than 65 percent of tokens launched on Binance last year recorded considerable price gains. For instance, optimism (op)'s price soared by over 300 percent within a short period of its listing on Binance. He predicted that tokens listed on Binance this year would experience more significant price surges than last year's listings, indicating that the 'Binance effect' has replaced the 'Coinbase effect.'
Crypto News Flash does not endorse and is not responsible for or liable for any content, accuracy, quality, advertising, products, or other materials on this page. Readers should do their own research before taking any actions related to cryptocurrencies. Crypto News Flash is not responsible, directly or indirectly, for any damage or loss caused or alleged to be caused by or in connection with the use of or reliance on any content, goods, or services mentioned.