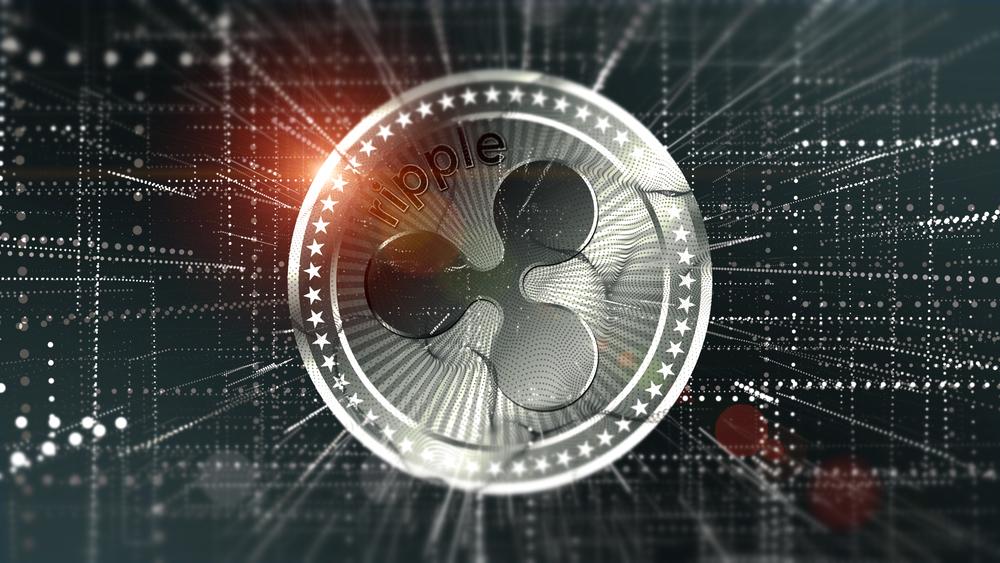 Ripple will use crypto market data to separate XRP's performance to the company's.
The "Howey Test" will be key in determining whether XRP classifies as a security.
---
The U.S. Securities and Exchange Commission's (SEC) lawsuit against Ripple Labs has cast a shadow of uncertainty to the crypto industry. The regulator is accusing the payment solutions company of making an unregistered sale of a security, the XRP token. However, Ripple is defending itself ahead of the pretrial conference scheduled for February 22.
A Yahoo! Finance report explores possible arguments that Ripple can use to counter the SEC's allegations. The report cites sources close to the payment solutions company's legal strategy and establishes the performance of XRP's price as a central line of argument.
According to 8 years of data, the price of XRP has not changed in relation to news events related to Ripple partnerships. As an example, the report states that the announcement of the cooperation between Ripple and MoneyGram brought benefits to the actions of this second entity, but did not have an apparent positive impact on XRP.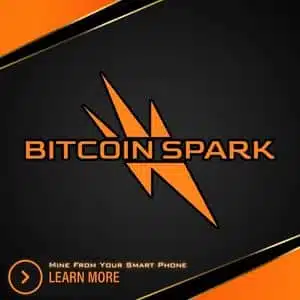 By comparison, MoneyGram shares increased 170% in 24 hours after that announcement and XRP remained "flat". However, CoinMarketCap data cited in the report indicates that there was a 15% increase in XRP's price. With this argument, Ripple seeks to establish that there is no relationship or benefit between the company and the token that they classify as a decentralized asset.
The SEC may counter that Ripple may have marketed XRP in such a way that investors associated the company's success with the token. In that regard, the report states that after its registration, Ripple referred to XRP as "ripples". The source cited classifies this as "a red herring" and considers it unfair that the lawsuit was filed in the current political situation in the United States.
>> Buy XRP quickly and securely with PayPal, credit card or bank transfer at eToro.
Visit Website
<<
SEC relies on ICO precedent to sue Ripple
In theory, the SEC's strongest argument is the precedents set by the lawsuits against the Initial Coins Offers (ICOs) of companies such as Telegram, AirFox, Paragon, and others. Ripple could argue that its business model is based on offering solutions to facilitate payments with a global customer base of over 500 entities and companies, not in selling XRP.
In that regard, the "Howey Test" will be key to proved whether XRP qualifies as a security under U.S. law. This instrument allows the SEC to determine whether an investment derives its value from the allocation of funds "made in a company with an expectation of profit from the efforts" of a third party. On this, Ripple has stated the following:
The SEC's theory, that XRP is an investment contract, is wrong on the facts (…) amounts to an unprecedented and ill-conceived expansion of the Howey test and the SEC's enforcement authority against digital assets.
In addition, the payment solutions company is relying on a U.S. Supreme Court decision that ruled that the Howey Test must be "flexible rather than static" and adaptable to the various new "schemes" and markets. For the time being, the regulator considers that XRP does not pass that "flexibility" test.
Best Crypto Exchange for Everyone:
Invest in Ripple (XRP) and 70+ cryptocurrencies and 3,000 other assets.
0% commission on stocks – buy in bulk or just a fraction from as little as $10.
Copy top-performing traders in real time, automatically.
Regulated by financial authorities including FAC and FINRA.

2.8 Million Users
Get Started
Crypto News Flash does not endorse and is not responsible for or liable for any content, accuracy, quality, advertising, products, or other materials on this page. Readers should do their own research before taking any actions related to cryptocurrencies. Crypto News Flash is not responsible, directly or indirectly, for any damage or loss caused or alleged to be caused by or in connection with the use of or reliance on any content, goods, or services mentioned.