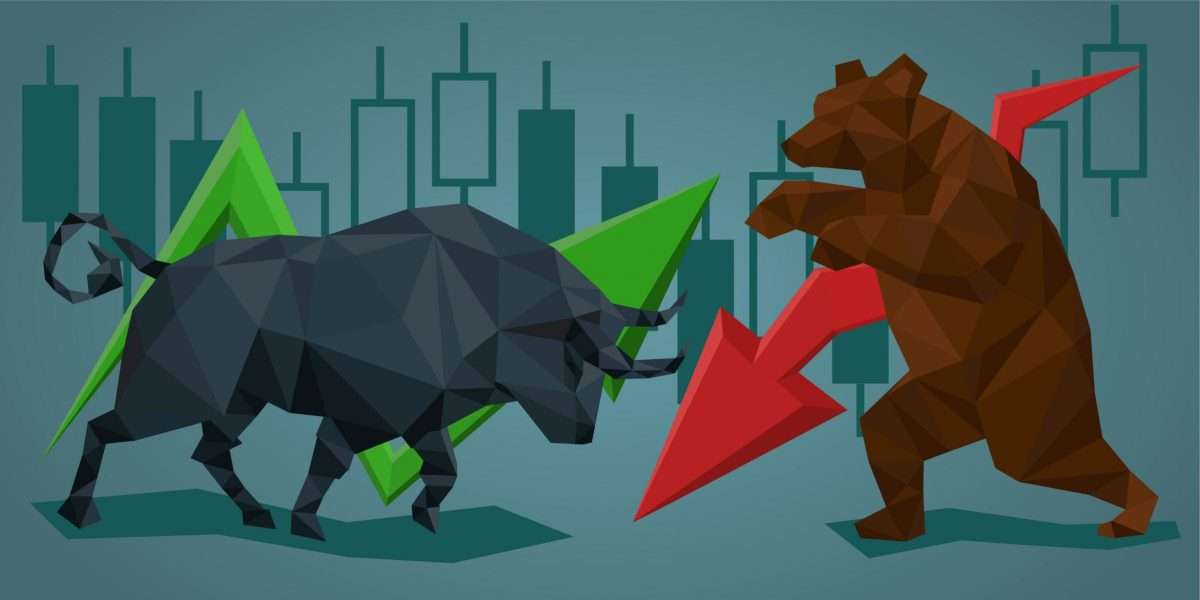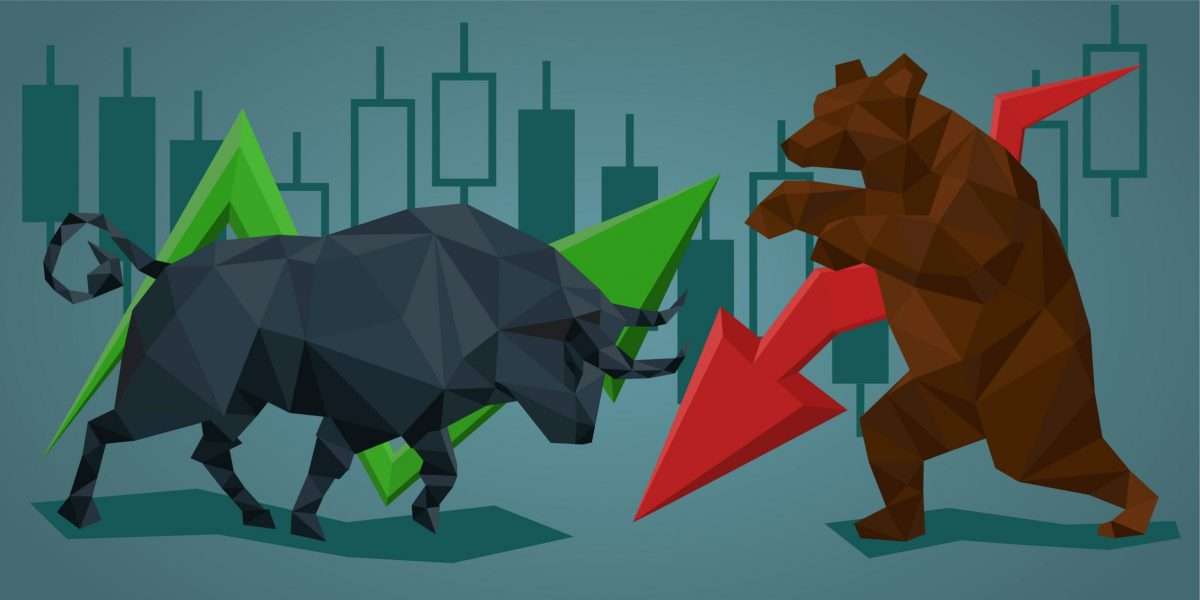 Popular trader Michaël van de Poppe revealed 3 altcoins he believes will surpass XRP just as Polkadot did – Chainlink, Cardano, and Litecoin.
He also believes that Bitcoin is eager for consolidation and that it could easily move up to $40,000 or retrace to the $30,000 support level.
---
XRP has been recording a downward spiral ever since the US Securities and Exchange Commission alleged it was an unregistered security. As a consequence, XRP has lost its long-held 'third-most valuable cryptocurrency' spot to Tether and Polkadot. According to analyst Michaël van de Poppe, however, this might not be the end of the line. In a recent video, Michaël van de Poppe named three altcoins he believes will surpass XRP in market capitalization.
The altcoins battle heats up
It's the altcoin season again, the Amsterdam-based trader told his subscribers on YouTube. He expects most altcoins to record massive rallies in the near future. He singled out Chainlink, Cardano, and Litecoin as three cryptocurrencies he expects to surpass XRP soon.
#Polkadot takes over spot 4 over #XRP by market capitalization.

Just a matter of time before #Cardano, #Chainlink and #Litecoin surpass #XRP too.

— Michaël van de Poppe (@CryptoMichNL) January 16, 2021
What we are witnessing is that altcoins are waking up from their winter sleep. They are actually starting to pace with Bitcoin.
Van de Poppe likened Chainlink's recent market movement to its 2020 rally. The cryptocurrency recorded breakouts that were followed by a consolidation, with each support level being higher than its predecessor. This year, Chainlink has been following a similar trend, indicating a massive rally is incoming.
The critical area to hold was $13. We did hold that and we started to accelerate.  There will be some more consolidation before continuation [of the rally]in general.
Chainlink is trading at $22.21 at press time. In the past month, the cryptocurrency has gained 47.3% to record its all-time high price at $23.37. The other two altcoins, Litecoin and Cardano, have recorded surges in the past week as well. Litecoin has gained 12.63% to now trade at $163.82.
Cardano has performed better, gaining 18.24% in the past seven days to trade at $0.377. With a market capitalization of $11.5 billion, Cardano is now the sixth-most valuable cryptocurrency and just $2.4 billion behind XRP.
Other altcoins van de Poppe believes are poised for price rallies are Cosmos and Curve, both of which have doubled their prices this year. He told his subscribers:
The altcoins are waking up from their winter sleep, and you have not seen anything at all. We are going to see very big moves in which the 2017 all-time high is just going to be a tiny move on the next bull cycle.
Bitcoin to consolidate
With regard to Bitcoin, the analyst noted:
Bitcoin is consolidating, and when it does, it suits altcoins really well. […] We clearly have resistance in this $40,500-$42,000 zone. We also have a higher support level at $30,000. This is the range we've been in and in which we will remain for a while.
The trader believes that the $34,300 support level is extremely critical for the flagship cryptocurrency. Following the rejection at $40,000, this level has been offering support and allowing Bitcoin to bounce back. He expects the cryptocurrency to make a run towards the $39,000 price range. However, he admitted that predicting the Bitcoin price movement currently is tricky as "we are in mid-range."
If we can't pass through to $36,000 to $36,500, we might be getting this further consolidation downwards [towards $30,000]. But the primary point of the Bitcoin chart right now is that it's eager for consolidation.
Van de Poppe has previously touted 2021 to be the year of altcoins. As Crypto News Flash reported, the trader singled out Ethereum, Polkadot, Monero, Litecoin, VeChain, and Zilliqa as some altcoins to watch this year.