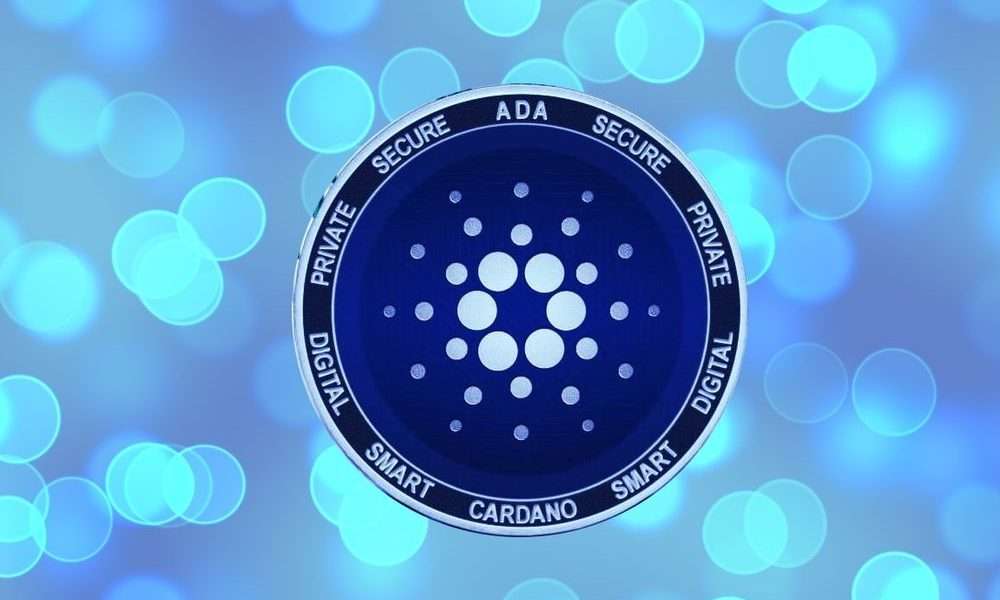 Charles Hoskinson has called on the Cardano community to ignore the FUD, remain calm and stay focused ahead of the mainnet launch.
There have been numerous reports of an error message that says "UTxOs are being used this block."
---
Cardano is less than a week from its mainnet launch that will allow the network to finally integrate smart contract support in the blockchain. Despite years of development, the first public testnet conducted by developers on September 01, has been beset by errors. There has been a lot of reports about transaction errors. As CNF reported, Ethhub.io co-founder Anthony Sassano pointed out some issues as the first DApp – Minswap.
Read More: Cardano (ADA) receives flak as users get errors on swapping tokens, Charles Hoskinson responds
Cardano founder Charles Hoskinson has come out to defend the project. The founder was quick to point out on Twitter that the latest attacks are meant to create FUD and undermine the upcoming launch. He further explained that the same was witnessed a year ago during the Shelley upgrade.
As expected, there is a massive FUD storm underway. We saw the same with Shelley last year. It's nothing new. Just people wanting to burn down what they don't understand or feel threatened by. September 12th is a big day, but just a day on a long journey we are all on together.
Soon as reports of the 1 transaction per block surfaced, parent company Input Output Global (IOHK) was quick to state, "dapps are NOT limited to 1 transaction per block. By designing your service or application with multiple UTxOs, you can enforce more parallelism."
Although the team is set to keep tweaking the system and fixing these and any other issue that arises ahead of the final launch, it is likely that its final launch might be overshadowed by FUD.
Cardano (ADA) unwelcomed reaction
Since setting a new all-time high of $3.09 a few days ago, the digital asset has retraced partly due to concerns about the upcoming upgrade. At the time of writing this ADA is exchanging for $2.61 after a 10 percent fall in the last 24 hours. With a market cap of $383 billion, the digital asset still holds the number 3 spot in market rankings.
Prior to the recent concerns, many analysts expected ADA to remain on a bullish path to and after the upgrade. Now it's more likely that the asset will face major volatility depending on how successful the tests and the final launch play out. Overall, its fundamentals remain strong. For starters, ADA worth $66.8 billion, roughly 70 percent of the circulating supply is staked on the network. This will ensure stability during downtrends and facilitate quick rebounds.