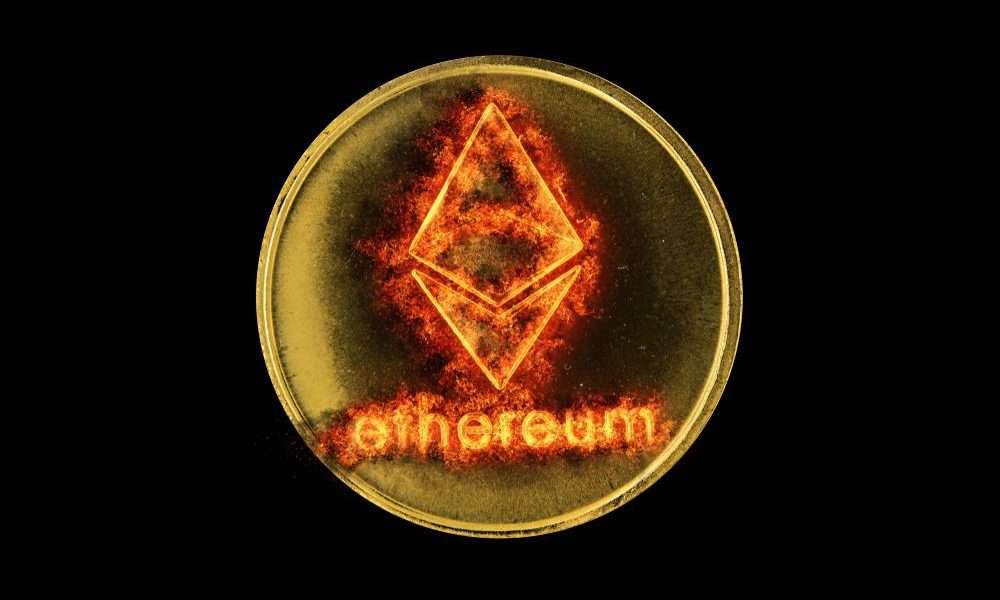 Ethereum's community members criticize the Binance Smart Chain (BSC) as a clone and a pseudo-decentralized alternative that could become the "biggest threat" to ETH.
Binance Coin (BNB) records a 500% increase in the last 30 days due to the success of the BSC.
---
The Binance Smart Chain continues to occupy the attention of the crypto community. Since PancakeSwap surpassed Ethereum-based decentralized exchange Uniswap in trading volume, numerous arguments have arisen against and in favor of Binance's alternative.
On Reddit, two users took on the task of further exploring what implications Binance Smart Chain may bring for Ethereum. User r/dragondude4 claimed that Binance has taken advantage of high fees on Ethereum's blockchain to gain more users and market share by doing "a damn good job."
The user refers to Binance's "shady past" and claims that its ecosystem is "a blatant copy" of Ethereum, Ethereum's virtual machine, smart contracts, and the protocols that use it. Binance's success in replicating Ethereum's features have boosted BNB's price, its native currency, by more than 500% in 30 days and 998% in a year.
The user sees Binance's involvement as "worrisome" for the entire crypto ecosystem that wants to put in place a decentralized system, different from the legacy financial system. In that sense, r/dragondude4 said:
I hate that they are completely CENTRALISED but make themselves seem decentralized. They have complete control over the BNB token. This is exactly what the crypto community feared and wanted to avoid all along.
The other user u/Freedom wrote in a subsequent post that BNB's price spike has been "a wake-up call" for Ethereum's community. The post states that the community behind this cryptocurrency should consider that "the biggest security threat to Ethereum is not a 51% attack," but that it be replaced by Binance Smart Chain.
While he sees congestion in Ethereum and high fees as a problem in the short term, the user highlighted that the ecosystem might not return "to the good old days" after BSC made its entry. u/Freedom stated:
That's where lies the very real danger for ETH of, not being attacked from within, but being REPLACED and OVERTAKEN by centralized pseudo-coins and once this happens it might stay that way forever given the above!
A solution for Ethereum's congestion
The user believes that the ecosystem "can't afford" to wait for second-layer solutions such as rollups or new scalability features in Ethereum 2.0 to ease the burden. The former are "complex" and difficult to adapt to a quality user interface. He further argues that solutions such as the Lighting Network have failed in Bitcoin.
To avoid the above, the user proposes to increase the gas limit per block, at least 2 to 4 times more, despite the negative consequences it could bring. In the overall context, these could be minor than allowing further growth in Binance's ecosystem, u/Freedom added:
(…) high fees ARE A SERIOUS SECURITY RISK on par with a 51% attack. And it should be taken just as seriously, by the devs and by the users (…). BNB would like nothing more than for us to underestimate this threat.
Other members of the community dismiss the above completely and have their sights set on EIP-1559. As CNF has reported, this proposal has a tentative implementation date of summer 2021 and will add an ETH "burn" mechanism to Ethereum's fee model.