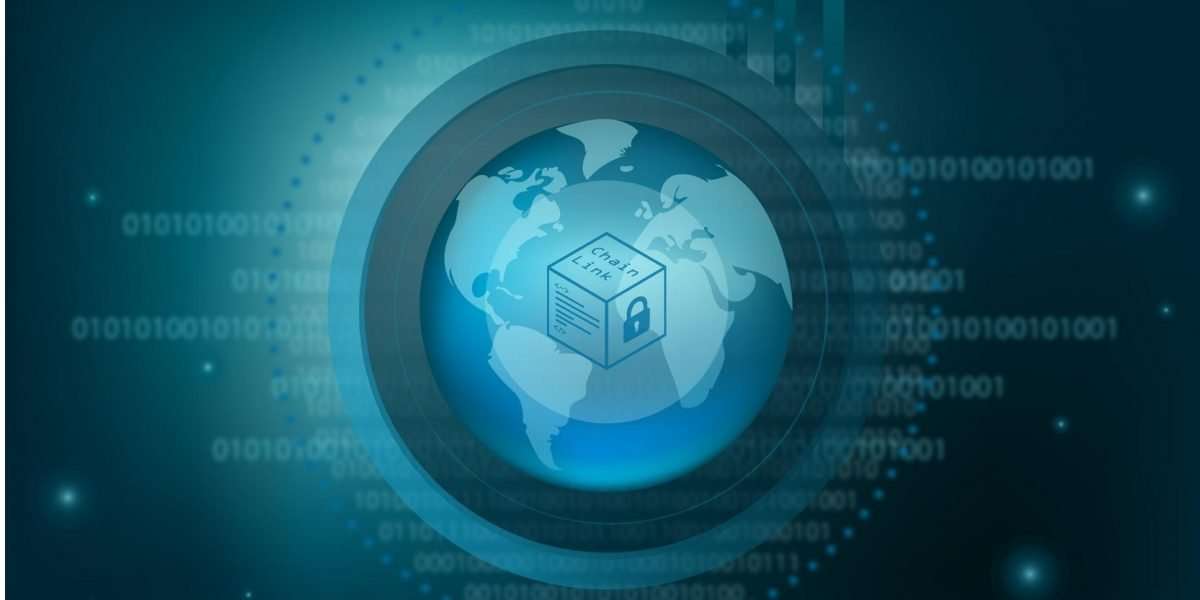 The SmartPy and Cryptonomic development teams are working together to introduce Chainlink Oracle services for the Tezos ecosystem. 
Integration of Chainlink to Tezos will allow building applications with access to secure information. 
---
In a press release, the SmartPy and Cryptonomic development team announced that they are working to make Chainlink's Oracles services natively available in the Tezos ecosystem. According to the release, the teams are working to make Chainlink the preferred solution for developers using Tezos' smart contracts. Through Chainlink's Oracle services, developers will be able to connect their projects to real-world information in a secure and reliable manner.
Integration of Chainlink Oracles to Tezos ecosystem
Developers who choose the Tezos ecosystem, according to the release, will be able to leverage Chainlink's Oracles network to access key resources outside the chain and deploy them to their on-channel applications. In addition, Chainlink's Oracles service will allow developers to build smart constracts that also leverage external API services and will be able to connect to an Internet of Things (IoT) infrastructure, interoperate with other blockchains, interact with enterprise backends, among other benefits.
According to the press release, Chainlink and Tezos share node operators. This will make integration happen without friction for the benefit of both communities. The SmartPy team says:
We are thrilled to collaborate with Cryptonomic and bring Chainlink's leading decentralized oracle network to Tezos. The quality and functionality of applications built on Tezos will be significantly enhanced with this ability to access Chainlink oracles natively on Tezos.
The Cryptonomic team stressed the importance of cooperation to improve the developers' experience with Tezos. The Cryptonomic team added:
After extensive research and discussion among various stakeholders, we identified Chainlink to be the most advanced, high-quality and secure oracle solution to integrate natively into Tezos. We recommend Tezos developers use Chainlink when building smart contracts as Chainlink's secure decentralized oracle network makes possible a plethora of new use cases across DeFi, Equities, Insurance, and much more.
Finally, Chainlink co-founder Sergey Nazarov was enthusiastic about the cooperation. Nazarov said he hopes that Chainlink can bring its infrastructure to provide the Tezos ecosystem with high-quality information. Nazarov describes in more detail:
Tezos is one of the most advanced blockchains in the space, offering many unique features that make it appealing to institutions and developers. We're excited to help the Tezos ecosystem take that critical step forward in its evolution by securely integrating with the whole spectrum of valuable real-world resources existing off-chain.
Tezos and Chainlink are following the general trend of the crypto market and show gains of over 75% in the last month. Tezos trades at $2.84, at the time of publication, and Chainlink at $3.75.