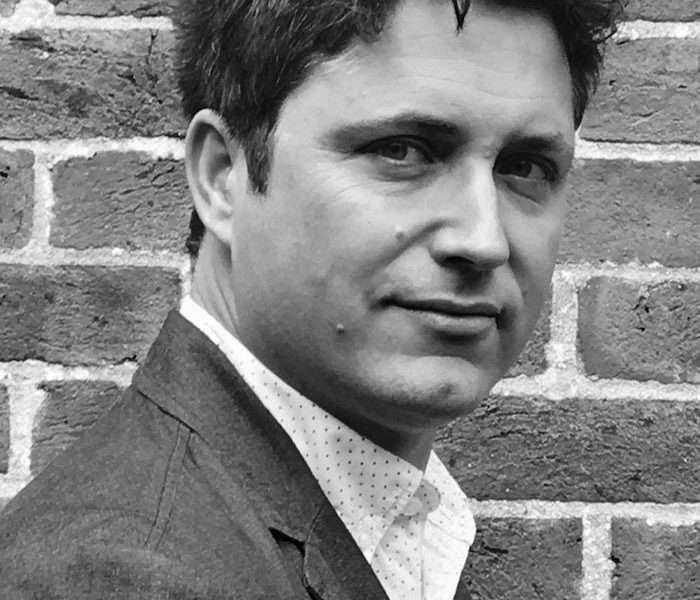 Marketing veteran Pierre Dadd joins Terra Virtua as Marketing Director.
Dadd has more than 20 years of experience in marketing and branding before his latest appointment.
---
Entertainment-focused collectibles platform Terra Virtua has welcomed marketing veteran Pierre Dadd as the company's new marketing director. Before joining the new team, Dadd had worked in the marketing and brand development sector for several companies, including online marketplaces, for more than 20 years. 
Terra Virtua's new marketing director
Now, the new marketing director will put his skills and vast knowledge into marketing and branding to impact Terra Virtua. Dadd will utilize his expertise to bring the company and non-fungible tokens (NFTs) to the mainstream. 
In a statement, Dadd expressed his excitement over his new appointment. He noted that the foreseen challenges equated the "amounts of excitement." Speaking further, he noted:
The team has built a strong platform with a unique proposition that really sets the business apart in the market. My role is now to capitalise on this and together, we will build Terra Virtua into a world-class brand that has broad, mass market appeal….
According to CEO Gary Bracey, Dadd's wealth of experience is required to take NFTs mainstream. Bracey said that he was confident that the project needed to hire Dadd as its marketing director. According to Bracey, the idea came after seeing the marketing veteran's resume. He specified that Dadd's expertise "brings the perfect balance of domain knowledge, creativity, and scrappiness required to take NFTs to the mainstream."
In addition, the CEO said that Dadd's experience will guide the project in the right direction on maintaining NFTs into popular perception. 
The latest from Terra Virtua
Terra Virtua uses blockchain technology to enable digital assets collectors to display and interact with their virtual belongings through augmented reality (AR). Collectors can also display and interact with their goods in virtual reality (VR) and 3D on computers. The company operates across the US, UK, and Asia. 
Earlier this month, Terra Virtua teamed up with living digital art collectible Hashmasks to collectively unveil a line of NFT collectibles called the vFlect Hashmasks. For a successful collaboration, the joint venture utilized Terra Virtua's vFlect robots and the iconic Hashmasks to create the unique NFT line. 
Also, the first drop of the partnership made history as the fastest ever sale on the Terra Virtua marketplace. The joint venture sold all 73 Hashmasks within 5 minutes on the day of the drop – April 30.
With more than 16,000 Hashmasks in existence, more vFlect Hashmasks were to drop occasionally. According to the drop schedule, the next weekly drop is on the 20th of May.
Terra is on a mission to modify the NFT space. Recently, Terra Virtua also partnered with Casper Network for the blockchain-based authentication of physical assets. The partnership is poised to open new opportunities for the two companies. Under the deal, Terra Virtua will leverage the Casper Network's blockchain technology. In the announcement, the co-founder and chief technology officer, Jawad Ashraf, commented on the development. He said that Terra Virtua would work "closely with the Casper team to launch some great solutions."