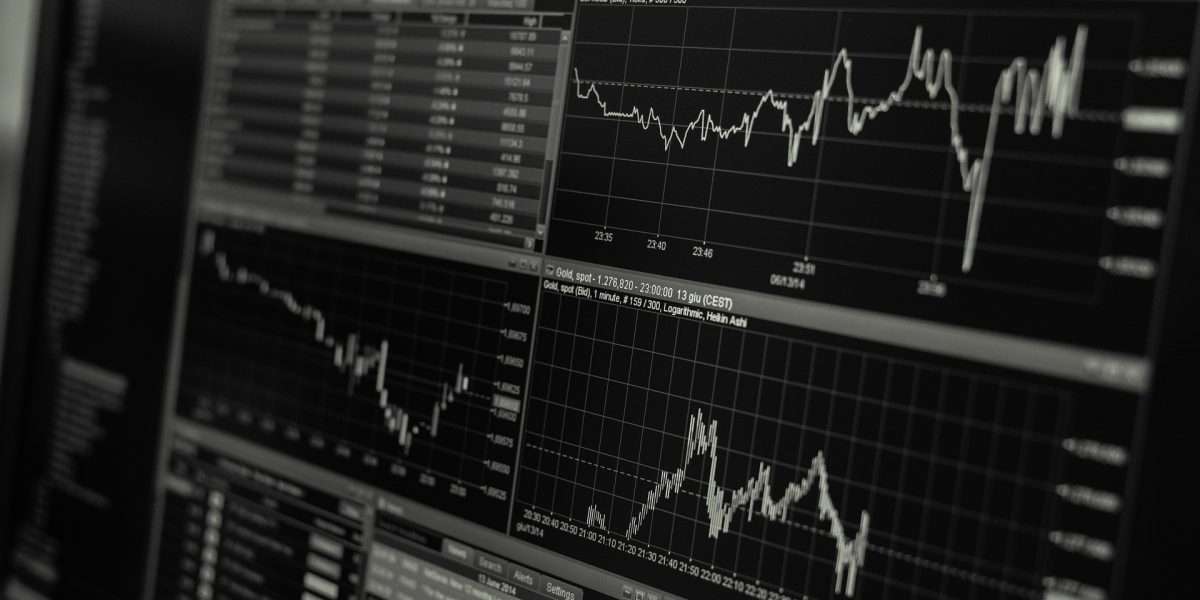 TeraBlock is set to launch a fully automated crypto exchange on May 11.
The platform will be able to execute different strategies without the intervention of the user as well as learn from its success or failure to improve.
---
TeraBlock has announced its Initial DEX Offering (IDO) on Binance Smart Chain (BSC). The project has confirmed that the new project is designed to simplify trading with more new investors who have little to no knowledge of the industry. Most investors struggle with the market's volatile nature and the fact that, unlike the stock market, crypto runs 24/7. Also, with thousands of cryptocurrencies on offer, it is hard to choose which to invest in. With these in mind, TeraBlock has dedicated its work to helping investors buy, sell and manage their portfolios through a trade automation platform driven by machine learning.
After raising $2.4 million to build the platform, the project is finally ready for launch. The team has confirmed that this is ready for May 11 launch in a press release shared with Crypto News Flash. Like most projects, it has taken the competitive advantage of launching on the BSCPad. However, the relationship with Binance goes beyond this. TeraBlock will be partnering with Binance Cloud. This will ensure that the project is fully secured and assets insured by Binance's SAFU funds insurance. In addition, Binance will handle user registration, Know-Your-Customer and Anti-Money Laundering processes. Binance will also be in charge of technology development and management of the trading platform.
Once launched, new users will be able to easily buy crypto, perform index trade automation through different pre-set strategies, manage an automated portfolio with a user-friendly interface and easily convert assets.
How TeraBlock DEX works
With some users finding funding their account challenging, TeraBlock allows users to make a direct bank transfer or use a credit card to fund their TeraBlock account. From here users can choose a pre-defined index or create their own index. This simply means choosing their strategy. This could be, when to take profits or when to execute the stop loss and such. Users can then proceed to trade automation which frees them from their trading screen.
Users can manage their portfolio, choosing different digital assets and different strategies as they feel fit. Through Machine Learning-based trading algorithms, the portfolio can be evaluated and different strategies executed without the intervention of the user. This will be an added advantage for the newcomers who have little to no knowledge of the crypto market. Furthermore, they can convert them for withdrawal, receiving a single asset or multiple assets.
Speaking about the project during its funding stage, Muhammad Ali, CCO TeraBlock stated,
We believe there is pent-up demand for a more comprehensive and easy to use solution for onboarding users to the cryptocurrency ecosystem. TeraBlock can support crypto users through their entire learning curve, giving them all the necessary tools and features under one roof.
The crypto market poses a lot of threats to a new investor. Not only does the volatile nature lead some to lose their investment but there's also a constant need to stay updated with prices and developments. A recent survey has shown it also puts a strain on personal health and relationships. TeraBlock's platform could come in handy and free investors from the perpetual trading involvement.