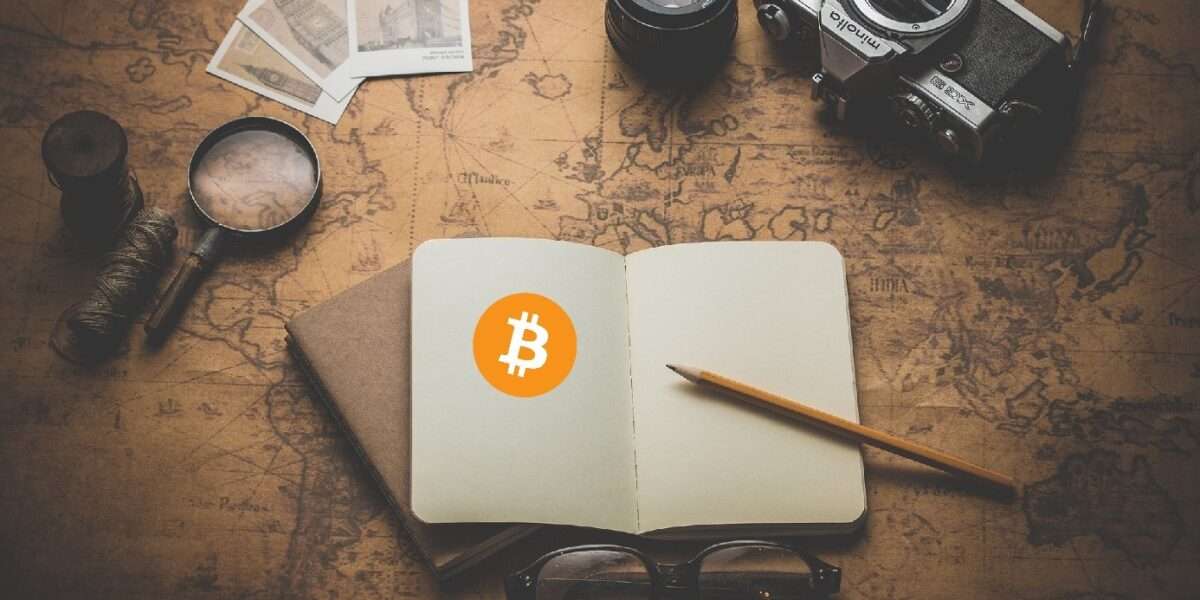 Bitcoin is conquering one all-time high after another. Some are watching stunned, others are happy about exorbitant profits. If you want to be on the safe side fiscally, then read on now and get the best tax and tracking tool for cryptocurrencies directly.
The UK is still the largest financial center in Europe. Especially, leaving the EU makes it even more independent and free to adjust its tax laws. The UK categorizes cryptocurrencies as property and sets taxation depending on the investor's activity. What does this mean? As a HODLER, i.e. a long-term investor who is not actively trading, there is only 10 percent capital gains tax on the profits earned. As a trader, you have to dig deeper into your pocket, because as such, your personal income tax rate is applied. However, there is an exception: if the total income is less than 12,500 pounds, then no taxes are due. If taxes are incurred, any losses can be taken into account.
France only taxes crypto investors at the personal income tax rate if they are actively trading. Profits from one-off transactions are categorized as non-commercial income. In this case, only 66 percent of the profits are taxed. The exact amount of taxation depends largely on the individual situation – does the taxpayer pay monthly or quarterly? Is a business account used? These and other factors play a decisive role here.
In the southernmost country on this list – Spain – the holding period plays a major role. If bought and sold within a 12-month period, the tax rate ranges from 24.75% to 52%. A long-term investor, on the other hand, only has to pay tax on 19% to 23% of the profit, depending on income, thus supporting the Spanish government.
Italy – a crypto tax paradise. The majority of Italian crypto fans can breathe a sigh of relief, as they do not have to pay taxes on their cryptocurrencies, provided that their winnings do not exceed the limit of 51,645.69 euros for seven consecutive days. If this is the case, crypto trading still has to be classified as non-business in order to gain tax exemption. If the profit exceeds this limit, it is taxed at a comparatively low rate of 26% – Viva l'Italia!
Germany also has entirely separate rules for the taxation of cryptocurrencies. To learn more here, just visit the website of crypto tracking and tax platform Accointing.com. There you will find all the important information about crypto taxes in detail – and now on to the next all-time high!