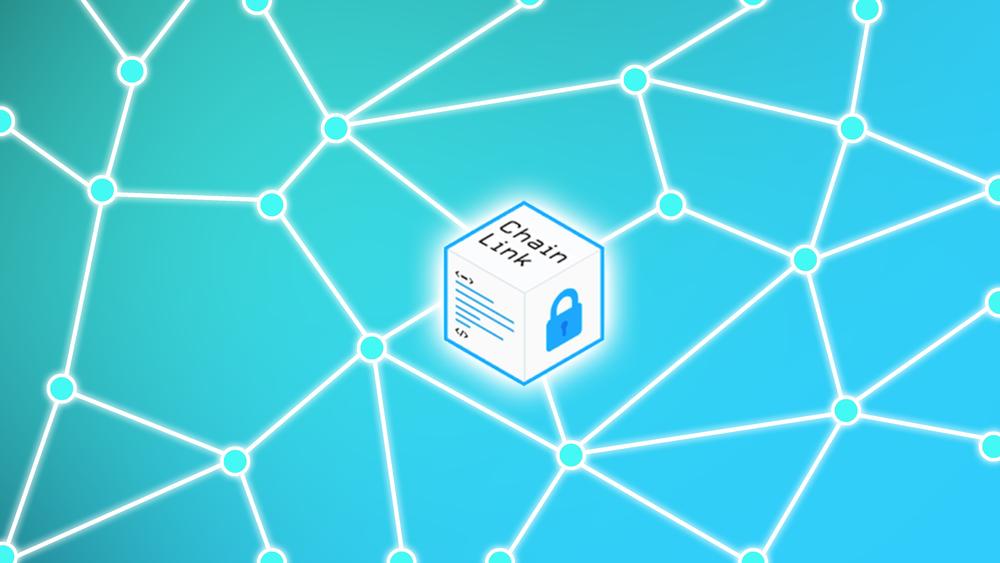 Chainlink has entered into a technical collaboration with the Swiss company Hdac Technology AG.
Within the partnership, Hdac will use Chainlink's technology to solve the "Oracle problem".
---
Chainlink has entered into a partnership with the Swiss top blockchain and IoT company Hdac Technology AG. Hdac announced the cooperation today via a Medium post and revealed that the technical cooperation will focus on overcoming the "Oracle problem". The Swiss-based company will use Chainlink's Oracle technology to feed off-chain data securely and decentrally into the blockchain.
The Oracle problem consists of the fact that a blockchain cannot simply "import" external data because the integrity of the data is not guaranteed. This problem, which occurs when smart contracts require external data for calculations within the blockchain (on-chain), is called "the Oracle problem".
The Oracle problem is considered one of the biggest obstacles to the commercialization of blockchainand smart contract technology. To overcome the problem, Hdac has entered into a partnership with Chainlink. Chainlink's decentralized Oracle middleware solution is designed to eliminate the central error sources by verifying off-chain data through an aggregation of multiple validators that both confirm off-chain data and deliver it to the smart contract (on-chain).
The two companies will jointly develop a system that securely and reliably reads and filters off-chain data generated by IoT services and other networks and delivers it to Hdac's blockchain-based DApps. Specifically, the solution will enable communication with external systems/networks such as IoT sensors, web data, enterprise backends, existing payment systems, other blockchains.
Finally, Hdac states in the press release:
Thanks to the technical partnership with Chainlink, Hdac is now able to secure data integrity for blockchain-based DApps and IoT services and will develop various real-life use cases utilizing verified off-chain data.
Chainlink hype keeps on going
There is currently a hype surrounding Chainlink that seems to have no end. After Google announced the use of Chainlink's Oracle technology last summer, partnerships with Chiliz, DMM and Polkadot have followed in recent weeks.
At the time of publication, the Chainlink (LINK) price was down 5.8 percent. Over the past month, however, Chainlink's price has risen by 15.5 percent despite the crash on the entire crypto market. This makes LINK the biggest winner within the top 30 cryptocurrencies by marketcap over this period.
Follow us on Facebook and Twitter and don't miss any hot news anymore! Do you like our price indices?