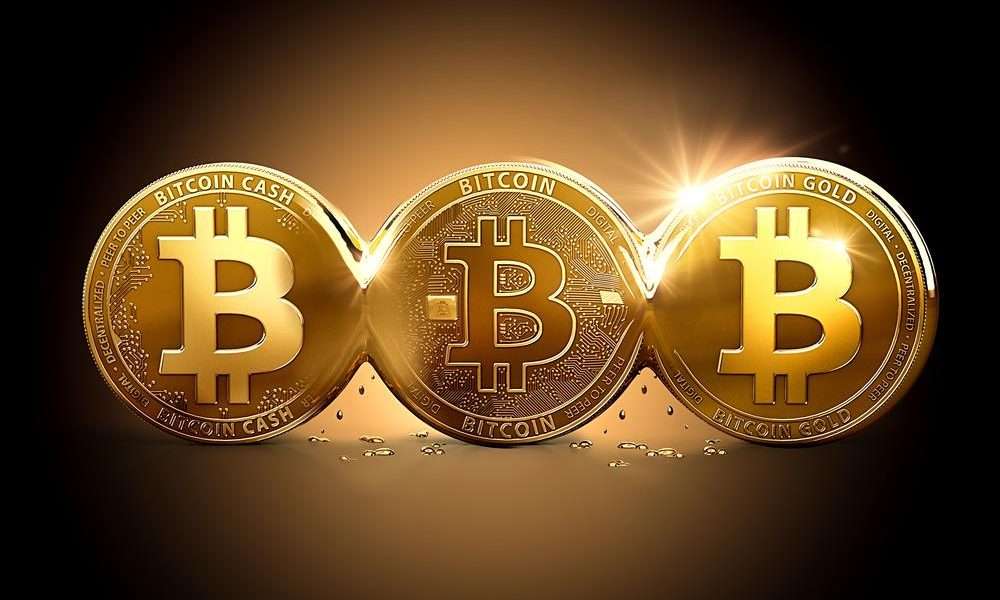 The analyst and inventor of the stock-to-flow model, Plan B, has shared a Bitcoin price chart that signals the beginning of a new bullish cycle.
However, some analysts disagree with the bullish prediction of the Bitcoin price.
---
In an update to his model, analyst Plan B presented a chart that has been shared thousands of times in the crypto-community. Through his Twitter account, the analyst shared a chart of Bitcoin's price development, which provides an extremely optimistic outlook.
The stock-to-flow model evaluates the relationship between the scarcity of a good and its current supply in relation to the volume of production. The relationship shows how many years it will take production to reach available stock. Analyzing these data, the S2F concludes that there is a direct relationship between this figure and the price of an asset. Therefore, the model also predicts a strongly positive development of the BTC price.
Start of new bullish cycle for Bitcoin?
As can be seen in the image below, the graph shows a series of colored dots and compares them to the Bitcoin price. The points and each color mark the number of months left until the next Bitcoin halving and their relationship to the price. It can be seen that historically there has been a massive upward cycle for Bitcoin after the emergence of the first red dot, which occurs approximately the first month after the halving.
The cycles are starting with a red dot and ending with a blue dot near the next Bitcoin halving. Because of that, Plan B commented the chart as follows:
S2F chart update .. RED DOT RELEASED!!!
Within the crypto-community the graph update was positively received. However, the model has its opponents. Ethereum inventor Vitalik Buterin is one of them. Buterin has stated that he is against 95% of all publications that try to predict the price of Bitcoin. The inventor of Ethereum considers them rationalized post-hoc garbage. On the other hand, Blockstream CEO Adam Back is one of the model's advocates. Back argues that the S2F model is "a proven curve that fits the historical data, confirmed by the co-integration statistics test".
The price of Bitcoin was $9,538 at the time of release and has been moving sideways (-0.40%) over the last 24 hours.