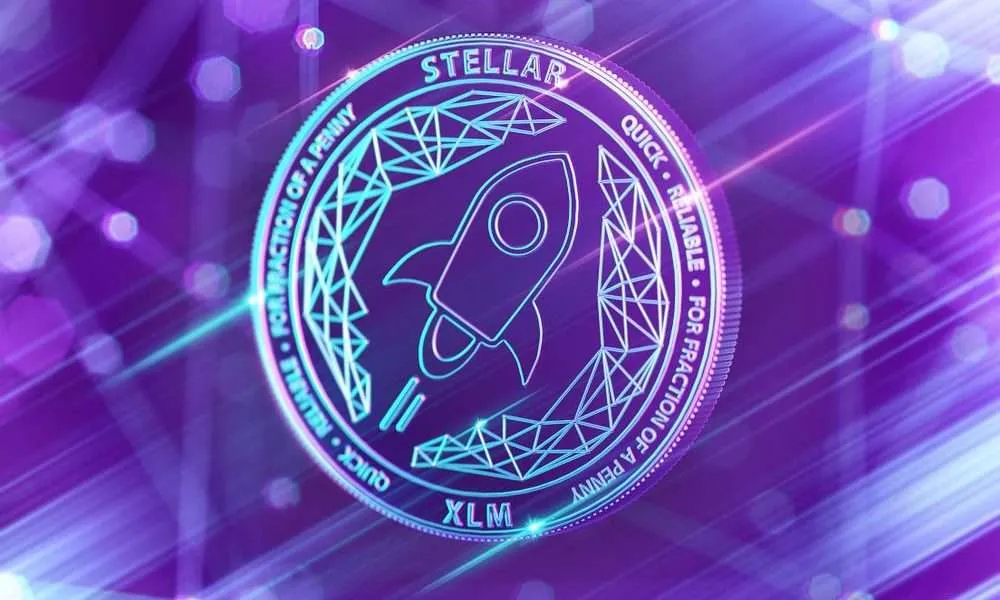 The Stellar Development Foundation is investing $3 million in Lumens (XLM) in the Settle Network.
The investment is focused on supporting the network's product growth.
---
The Stellar Development Foundation (SDF), which supports the development and growth of the Stellar (XLM) network, yesterday announced a strategic investment in Settle Network. Settle Network is SDF's fourth investment from the Enterprise Fund, following DSTOQ, SatoshiPay and Abra.
Settle Network, the largest digital asset settlement network in Latin America for exchanges and cross-border payments, will receive up to $3 million in Lumens (XLM) from the Stellar Development Foundation. This brings the total investment from the Enterprise Fund to $9.265 million.
The cash injection from SDF is intended to help Settle Network strengthen its current suite of payment tools around stablecoins. Specifically under consideration are: fiat-to-crypto on-ramps for B2C and B2B users, stablecoin issuance and a marketplace, and a stablecoin payment processing and merchant gateway.
"Settle Network is delivering on the vision and mission of Stellar, putting blockchain technology and access to finance into the hands of people that need it," said Denelle Dixon, CEO and Executive Director of SDF. "With this shared mission driving us, our investment represents the tremendous success of Settle to date in serving LATAM communities and its potential to make stablecoin technology accessible and useful globally. That's how together we scale and bring greater adoption of blockchain technology."
Stellar and Settle Network target the stablecoin market in LATAM
As the announcement states, Settle Network aims to serve the massive increase in demand for stablecoins in 2020. To that end, the project recently announced the launch of the world's first stablecoin exchange, StableX.
Furthermore, Settle has developed a strong foothold in Latin America through its fiat-to-crypto offering. This includes the network's home country, Argentina, which offers the third largest market in Latin America. The country has a population of 44.5 million, where most assets are still held in physical paper.
Pablo Orlando, CEO of Settle Network explained in the announcement why the project chose the Stellar Blockchain:
When we started Settle, we chose to build on Stellar because its technology is designed for global interoperability and that has enabled us to create a thriving stablecoin business in LATAM and expand our product offering to launch the world's first stablecoin exchange and stablecoin gateway, StableX.
There is no better partner for us than SDF, who matches our core values, as we take our technology to the next level, opening a new world of possibilities for international remittances and cross-border payments.
As CNF reported, the Settle Network made headlines in November when it launched two Stellar-based stablecoins with the BRLT (Brazilian Reais) and ARST (Argentine Peso). Both stablecoins are backed 100% by the Brazilian Reais and the Argentine Peso, respectively. In addition, both stablecoins are said to include bank-grade KYC verification, AML controls, and blockchain monitoring.