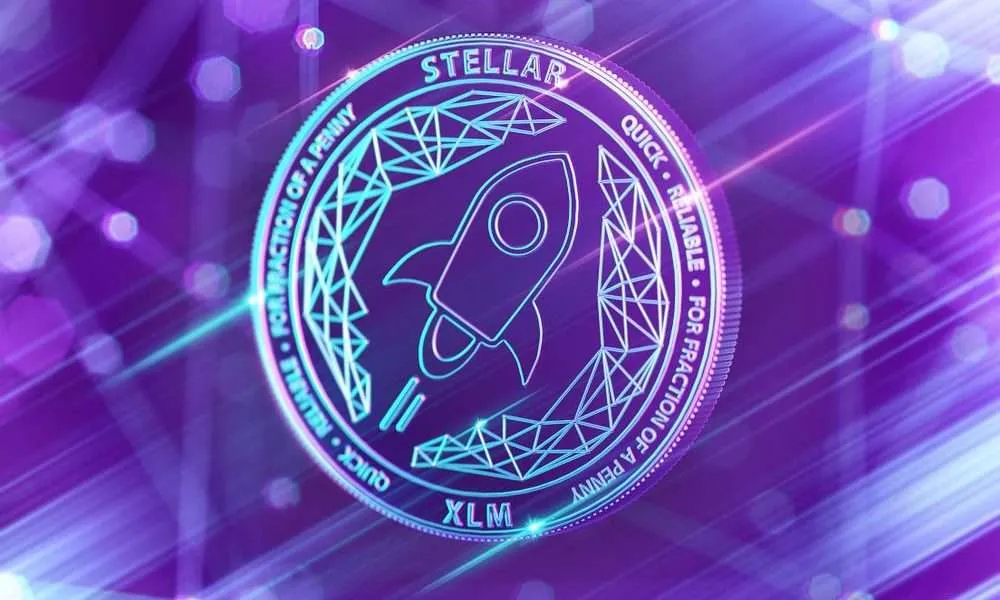 CENTRE and Stellar Development Foundation announce availability of USDC on Stellar blockchain for Q1 2021.
Stellar Lumens will be the third blockchain to offer USDC support after Ethereum and Algorand.
USD Coin records 500% growth in capitalization over the past 6 months.
---
In a blog post, the Stellar Development Foundation announced the addition of the stablecoin USD Coin (USDC) to the Stellar Lumens blockchain. SDF CEO Denelle Dixon said in the post that the introduction of USDC will allow Stellar to offer its users the opportunity to "connect to the global financial infrastructure". USD Coin will be available on the Stellar blockchain by early 2021.
After Tether with $15 billion, USDC is the stablecoin with the largest market capitalization with $2.8 billion. This represents a 500% growth in the last 6 months. The stablecoin was issued in 2018 by the CENTRE consortium, formed by crypto industry giants Coinbase and Circle. USDC has been audited and created to comply with current regulations and laws. In a separate publication, CENTRE stated:
Stellar's established and proven blockchain will enable the continued expansion and rapid growth of what is becoming the world's leading compliant and regulated digital dollar stablecoin.
CENTRE adds that USD Coin is at a significant growth and expansion point. At the same time, Stellar achieved significant adoption in the enterprise sector, a user network that reaches 4.6 million and more than 1 billion completed transactions, according to CENTRE's publication. The addition of USDC will strengthen Stellar's liquidity levels and its use case as a network for cross-border transactions. Coinbase CFO Alesia Haas stated:
Today's launch represents another step towards increased flexibility for USDC to develop its utility in global consumer payment applications. We look forward to supporting USDC on Stellar for both our retail and institutional customers in the future.
Ethereum, Algorand and now Stellar Lumens
The CEO of the Stellar Foundation said they worked hard to consolidate the partnership to implement USDC. The Stellar and CENTRE network will be able to benefit from each other. Especially USDC has been materializing partnerships to break their dependence on Ethereum. Prior to Stellar, CENTRE announced that USDC would be taken to the Algorand blockchain as part of its multi-chain framework for USDC, announced on June 24th.
Dixon mentioned some of the benefits that Stellar's ecosystem will receive from incorporating USDC. For example, Stellar users and developers will have a "strong and stable asset" to make transactions with global liquidity. In addition, Stellar's network will have "multiple anchors in regions like the United States". Therefore, Dixon expects growth and innovation on Stellar to receive a significant boost.
However, the Stellar Foundation CEO is more excited about the possibility of CENTRE adding new tokens based on other global currencies. In that regard, Circle CEO and President Jeremy Allaire added the following about the growth potential for Stellar:
We value the increased interoperability and wide range of developers that the Stellar network brings to the table, and look forward to seeing how adding a strong and stable USD anchor to Stellar grows its ecosystem and its importance as a platform driving global financial inclusion.