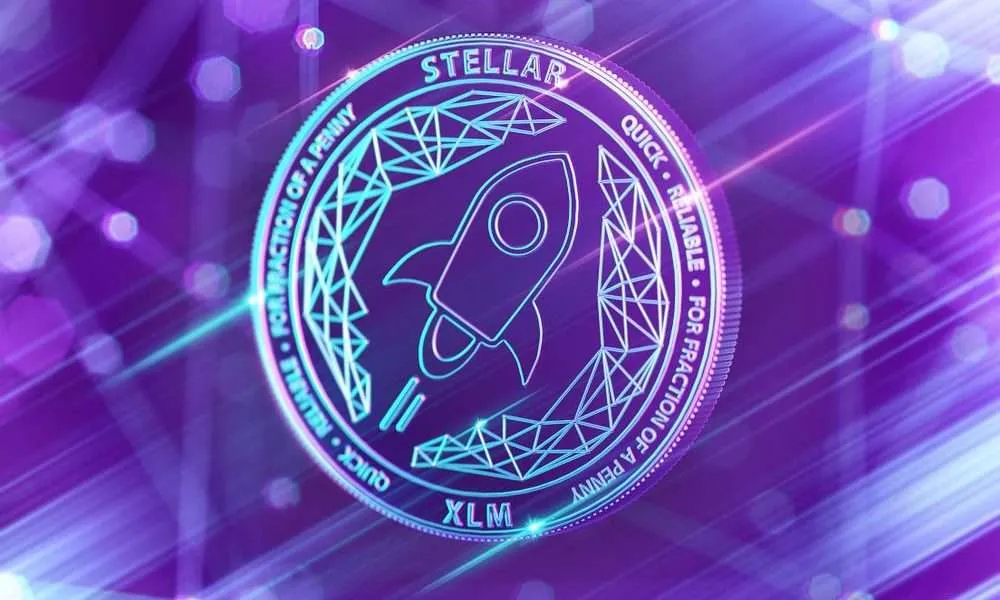 Stellar Lumens Development Foundation announces exclusive cooperation with Ellitptic, a firm that provides risk management solutions for crypto businesses and financial institutions.
The cooperation will allow Ellitptic to monitor the Stellar network for any illicit activity.  
---
The Stellar Development Foundation has announced its cooperation with Elliptic, a risk management solutions firm for cryptocurrencies companies and financial institutions. According to the statement, the cooperation aims to bring greater trust and security to the Stellar network.
To achieve this, Elliptic's world-first XLM transaction and wallet screening capabilities for XLM has been launched. In addition, the crypto risk firm launched scanning capabilities for XLM wallets. These products were developed over months, along with an infrastructure that allows Stellar to support Elliptic. The risk management firm will use its capabilities to monitor the network for deep web searches, identify money laundering patterns, and collect important data that "links XLM accounts to known entities".
Reduced privacy for a more secure Stellar Lumens network
Elliptic's services are available since yesterday, April 30th 2020. The firm is backed by major investors such as Wells Fargo Strategic Capital, the SBI Group and Santander Innoventures. According to the press release, Elliptic's monitoring software will be compatible with Stellar Lumens. Elliptic's services have allowed financial institutions, businesses and regulators to identify illicit activities in exchanges and other entities.
The cooperation will also allow the rapid addition to Elliptic's platform of other Stellar-based assets such as stablecoins. Therefore, having cooperation with Elliptic could encourage the adoption of Stellar Lumens by financial institutions. Denelle Dixon, CEO of the Stellar Development Foundation, says:
Elliptic sets the global standard in preventing, detecting and actively pursuing criminal activity in this emerging industry. Combining their services with the built-in compliance functionality of the Stellar network, we are empowering crypto businesses and financial institutions with stronger tools to manage risk and operate with transparency and accountability.
Simone Maini, Elliptic's CEO said that the cooperation will give a boost to companies that want to comply with the requirements, laws and regulations that have been imposed on crypto space. Maini added:
As regulations mature, it will become increasingly important for crypto-asset issuers and platform developers to enable their users to stay compliant if adoption is to grow. The Stellar Development Foundation has been ahead of the curve in working with Elliptic on this.
However, some members of the community have criticized the cooperation. Last year, Elliptic was involved in a scandal when the company was accused of allegedly selling private data on its Coinbase clients. So it remains to be seen what the reaction of users and developers on the Stellar network will be.
XLM's price trades at $0.071 with a 3.77% gain in the last 24 hours.