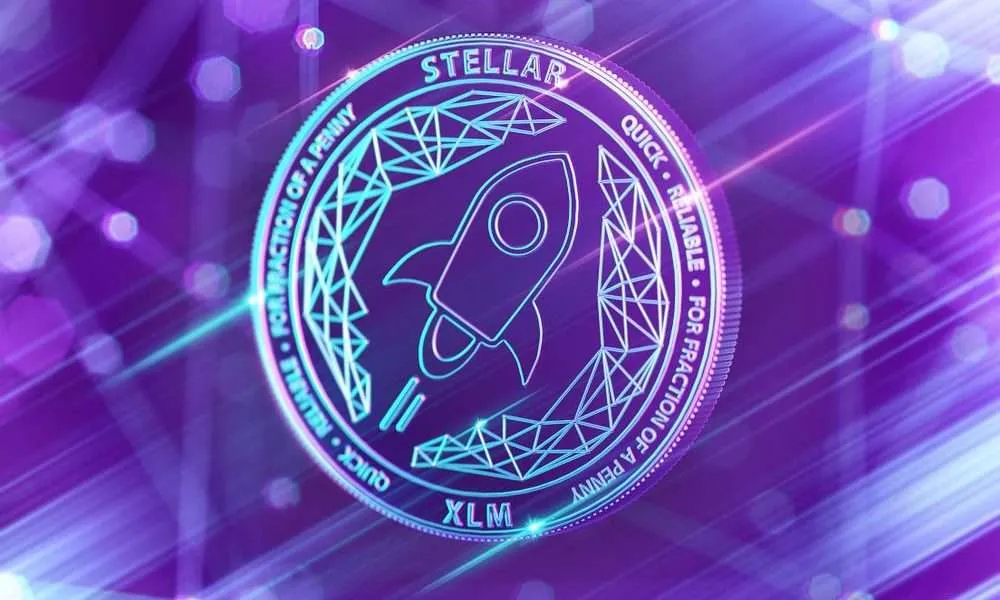 SDF has the vision to build a bridge between Stellar Lumens and all fiat currencies in the world.
Stellar has been built as a payment use case-focused platform that differentiates it from Ethereum and other blockchains.
---
Stellar Development Foundation (SDF) COO Jason Chlipala gave an interview to discuss some of the most relevant points for the platform and the crypto industry. Highlighting that SDF's mission is to be a support for increasing access to the global financial system, he stated that Stellar Lumens is a platform for connecting and opening up financial structures.
On the main use cases, Chlipala said Stellar is focused on payments and in its native functions, such as asset creation and tokenization of regulated assets. Currently, SDF is working on developing bridges between the "Stellar world" and the non-Stellar world, these entities are known as "anchors".
Cooperations built on Stellar Lumens
One of the most important anchors for the SDF was deployed in early February this year. As a result of a cooperation with CENTRE consortium, Stellar became the third blockchain to host stablecoin USD Coin (USDC), along with Ethereum and Algorand. Chlipala stated:
We are focused on building that network, eventually the goal is to have anchors in all currencies. So every country you can imagine has an anchor. So if you then want to convert your fiat money into a Stellar asset, you can do that.
Delving into other Stellar Lumens features, Chlipala stated they have set out not to make Stellar an "answer for everything," but a solution for specific cases. The executive added:
In the realm of payments or in the realm of digitizing regulated assets, Stellar is great. That's precisely because it's narrow, because it has a focus. That's something that really attracted me to the technology. I think that will make it successful.
Chlipala then turned to the partnership with the Ukrainian Ministry for Digital Transformation. Together with its partner, SDF is building a national strategy to create policies and a framework focused on digital assets and the possible launch of a CBDC. SDF's COO revealed that they are in talks with other central banks and governments to implement a similar arrangement. Chlipala added:
I am impressed by the vision and foresight the Ministry is showing in these areas. Ukraine is a very interesting country for blockchain in general and cryptocurrencies, it is a major remittance corridor. It is very well positioned to develop policies on digital assets (…). Stellar was thinking about stablecoins before the term existed.