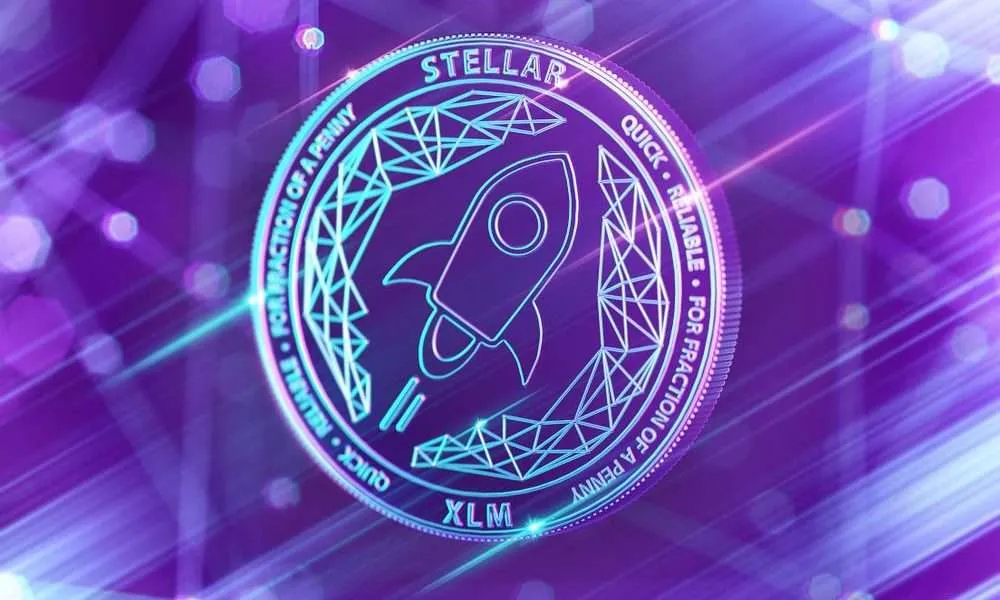 The Stellar Development Foundation (SDF) has announced a $5 million investment in wallet provider Abra.
The integration of Abra will enable SDF to offer new financial products on the Stellar blockchain.
---
Stellar continues to expand its network of partners and drives the adaptation of a versatile decentralized financial system. The Stellar Development Foundation announced a $5 million investment in the Abra financial technology platform. Abra plans to use Stellar's technology as the blockchain backend of the app and to launch additional Stellar-based products in the near future.
Today, we announced our second enterprise fund investment in @AbraGlobal — a step that will facilitate Abra's integration to Stellar and bring their expanding financial services and products to the network. https://t.co/GeMvPKjGFx

— Stellar (@StellarOrg) May 6, 2020
Abra is a decentralized app that enables the secure storage of over 100 crypto urrencies. Denelle Dixon, CEO and Executive Director of the Stellar Development Foundation, explains that both Abra and Stellar share the vision of creating a fairer and more democratic financial system in which all market participants are equal and there are no advantages for large capital-rich institutions:
Abra is building a product portfolio of financial services that aligns directly with our mission to create equitable access to the global financial system. They're committed to providing innovative investment opportunities in underserved, capital-scarce markets.
Bill Baryhdt, CEO of Abra, further describes that Stellar is the perfect partner to build a new financial system, as transactions can be executed on the Stellar blockchain in near real-time at low cost. A transaction fee of 0.0001 XLM is charged for sending several million XLM. This fee must be charged to protect the network from spam attacks.
Although no further details of the new products were provided, Abra users will benefit from the speed and low cost of the Stellar ecosystem.
Last quarterly report shows strong growth
The first quarterly report of 2020 shows that both the cooperation partners and the community have contributed significantly to Stellar's further growth. Daily network transactions have increased by more than 113% from 1,086,301,804 to 2,319,330,319, demonstrating that users are increasingly turning to the Stellar ecosystem.
XLM's price is moving sideways in line with the crypto market, falling 0.98% to $0.0716 over the last 24 hours. With a market capitalization of almost $1.46 billion, Stellar ranks 13th among the largest cryptocurrencies.