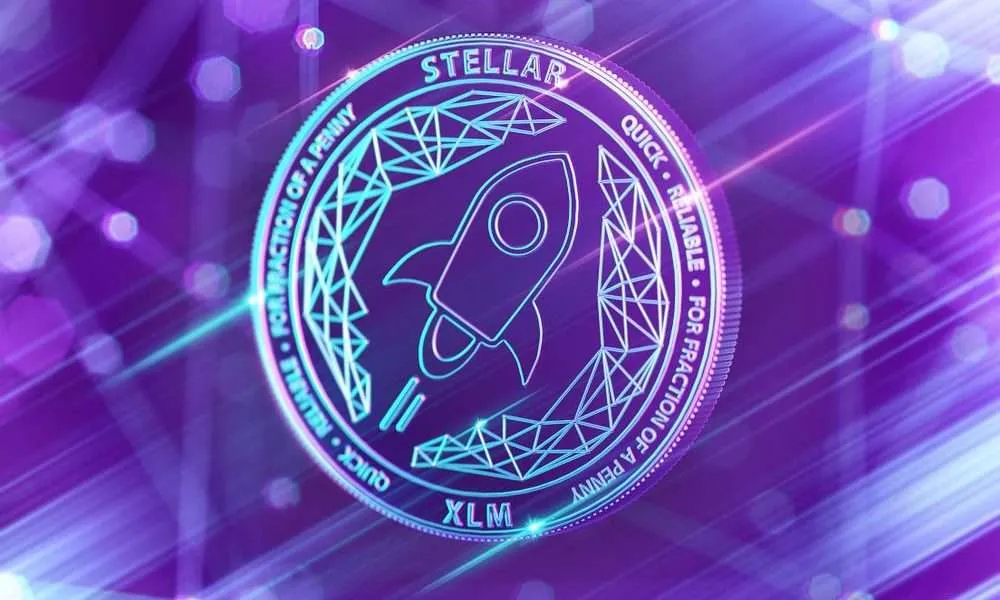 Stellar Lumens is looking for "anchors", partners who will facilitate the transition from the traditional banking system to the cryptocurrency.
The anchors offer two essential services for the Stellar network, an access and an exit from the cryptocurrency to fiat money and vice versa.
---
The Stellar Development Foundation published a summary of a recent webinar that was held to discuss the role of anchors and the Stellar Lumens network in building a new payment standard. With a goal set for 2025, Stellar and its anchors will work in a partnership to unify the different payment systems and facilitate the transition from the traditional financial system to the Stellar network, according to the SDF:
To facilitate moving value from the traditional banking system into Stellar and vice-versa, the network relies on what we call anchors. Anchors play a fundamental role in creating a decentralized, interoperable global financial system.
How does Stellar Lumens build a new payment standard?
The anchors, as stated, are the key to the new payment standard that Stellar has set out to create. Anchors are regulated financial institutions, money service businesses or, as the SDF claims, fintech companies. Anchors serve two important functions for the Stellar network.
First, the anchors operate as an issuer of fiat-backed tokens, known as stablecoins, which serve to provide liquidity to users of the Stellar network. In other words, they serve the function of a bank and maintain the fiat money reserves.
Anchors are also a gateway for fiat money users to enter and exit the Stellar network tokens. In addition, anchors are important because they connect the Stellar network to the banking system of the country in which it operates. Therefore, anchors need to be regulated and operate with a Know Your Customer (KYC) process that allows users to make quick deposits and withdrawals, as the SDF states:
As the critical link between the Stellar network and the traditional banking system in their respective countries, anchors are positioned to leverage a variety of business models and monetization strategies, including deposit/withdraw fees, FX spread, seigniorage, and transaction fees.
In that sense, the Stellar Development Foundation called on companies and institutions interested in becoming anchors. Those interested should email the following address partnerships@stellar.org. The company has to indicate the business model, if they have the required licenses and permits in their jurisdiction. In addition, interested parties must have a KYC process and a connection to a bank, be connected to the Stellar network, and be integrated into an ecosystem portfolio.
As reported by CNF, Stellar Lumens has been working to bring its payment network into line with established laws and regulations. Therefore, in early June, it partnered with Elliptic to create a compliance tool. Stellar has established that the only way to move towards mass adoption is to have the fundamental tools of compliance.