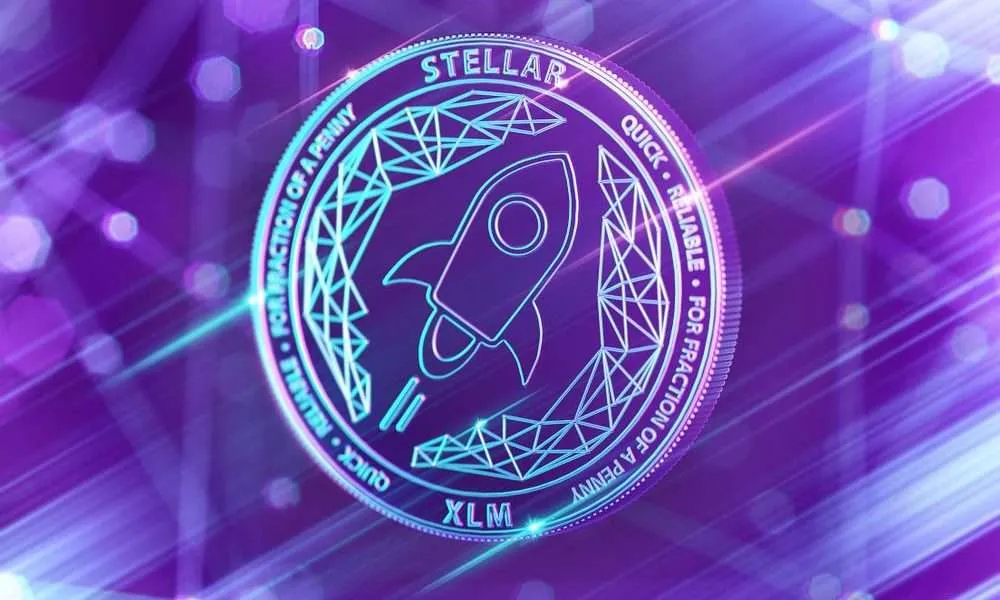 SDF's executive made a distinction between Stellar Lumens (XLM) and Ripple (XRP) amidst SEC lawsuit.
U.S. Congressmen praise Stellar Lumen's network role in improving remittance infrastructure.
---
Stellar Development Foundation's (SDF) CEO Denelle Dixon participated in a hearing with members of the U.S. Congress. The meeting aimed to explore "more inclusive ways" on how blockchain technology can benefit the unbanked, emerging economies and the role Stellar Lumens has played in improving the global remittance system.
However, the most important issue addressed by the audience participants was related to regulations and the classification of digital assets as securities under U.S. law. Dixon differentiated her organization's foundation from other companies such as Ripple, the company facing an SEC lawsuit over the use of the XRP token. In response to a question about the challenges of the blockchain industry in the United States, the executive said:
With respect to clarity on the clasiffication of securities, I think it helps with respect to the market and helps with respect to new players coming in. You know, we didn't do that (issue an ICO). That's not how Stellar was born, we didn't have an ICO. The profit motive is very different with us.
Dixon said there is "a lot of fear" about the classification issue, adding that it is necessary to create stability around this key topic in order to keep innovation within the United States.
In this regard, the representative for the state of Ohio, Warren Davidson referred to the effort that the Republican and Democratic parties have made together to "provide legislative clarity" to encourage innovation with cryptocurrencies and blockchain technology in the United States. Davidson also praised the Stellar Development Foundation:
(…) you definitely have a clearly a different organization structure and I think it bypassed all that, so uh, it's really exciting and it highlights the ability to do things with blockchain and payments and the speed. I love that you highlighted how much more efficient this is than our current architecture.
In addition to the above, the Stellar Development Foundation made a major decision in 2019 when it burned down 55 billion XLM, getting rid of its escrow. Despite this, as Dixon said, there is a lot of "fear" about future decisions the SEC will make and whether it will propose to go against other organizations or blockchain companies.
Stellar aids Latin population in the United States
The hearing was conducted by members of the House Financial Services Committee's FinTech Task Force. This body is chaired by Maxine Waters, the congressional Representative for the State of California. Waters emphasized the benefits blockchain technology has brought to the remittances infrastructure in her state.
Recently, the SDF celebrated a partnership with the Settle Network to expand its investment in remittances to Latin America. The cooperation is aimed at the population that has difficulty accessing financial services.
I am delighted to see our partnership with Settle Network continue to flourish with this investment. Settle is well-positioned to offer access to stablecoins to everyday people in LATAM and beyond, bringing the value of blockchain to those in need of financial services. https://t.co/NJHVXIMyyQ

— Denelle Dixon (@DenelleDixon) December 17, 2020