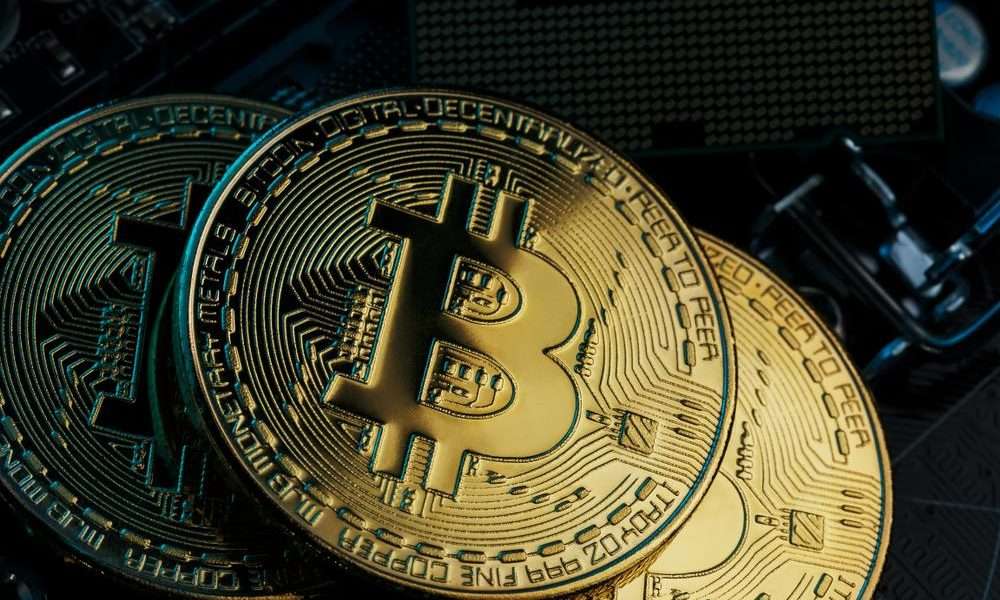 Square Crypto has provided a grant to make Bitcoin wallets more user-friendly and increase education. 
Results of the granted research will be published in the Bitcoin Design Guide.
---
Square's subsidiary, Square Crypto, announced the award of a new grant. Via its Twitter account, Square Crypto revealed that Maggie Valentine is the beneficiary. Led by Jack Dorsey, the company has been giving grants for some time with the intention of improving and supporting the development of Bitcoin (BTC) and the people who make it possible. In the announcement, the following was stated:
Giving trick-or-treaters Open Dimes and Square Crypto grants this year. Speaking of which, this one goes to Maggie Valentine (@magglevalentine), a designer working to simplify wallet onboarding flows by reducing technical jargon and increasing user education.
Valentine is a designer for the non-profit organization she256 which goal is to increase "diversity and break down barriers to enter crypto space". According to the announcement, she will investigate two problems: first, the usability of Bitcoin wallets by anyone even if they don't have technical knowledge. Second, the difficulty in the UX of wallets and how they determine who benefits from Bitcoin. Valentine wrote the following in her proposal to Square:
(…) the current state of products and experiences within this industry creates strong barriers to entry; wallet onboarding flows are often saturated with technical jargon, unfamiliar user concepts, and little-to-no education. Unless equipped with a technical background, users are often deterred from reaping the benefits this technology has to offer.
Specifically, the designer states that the concept of private keys and seed phrases presents a problem for less technically savvy users. Valentine will use the grant money to explore users' behavior and feelings towards these two features, which are key to Bitcoin's non-custodial storage.
The thesis of her research is based on previous work she did with celo, an open platform that tries to increase access to financial instruments for everyone. Ultimately, Maggie Valentine's research will be published in the Bitcoin Design Guide under chapter "Best Practices" and the section "Recommended Actions in Round One".
Ongoing support for Bitcoin development
The last funding announced by Square Crypto was granted on October 23, just over a week ago. Riccardo Cassata was the recipient at that time. Both grants show the constant work Square is doing to support the work around the development of Bitcoin.
The parent company, Square, is one of the companies that has attracted attention in recent weeks, along with MicroStrategy and PayPal, after announcing the adoption of Bitcoin as a store of value or part of its services. MicroStrategy's CEO, Michael Saylor, also committed to expanding the educational offering around Bitcoin and supporting the development of Bitcoin.