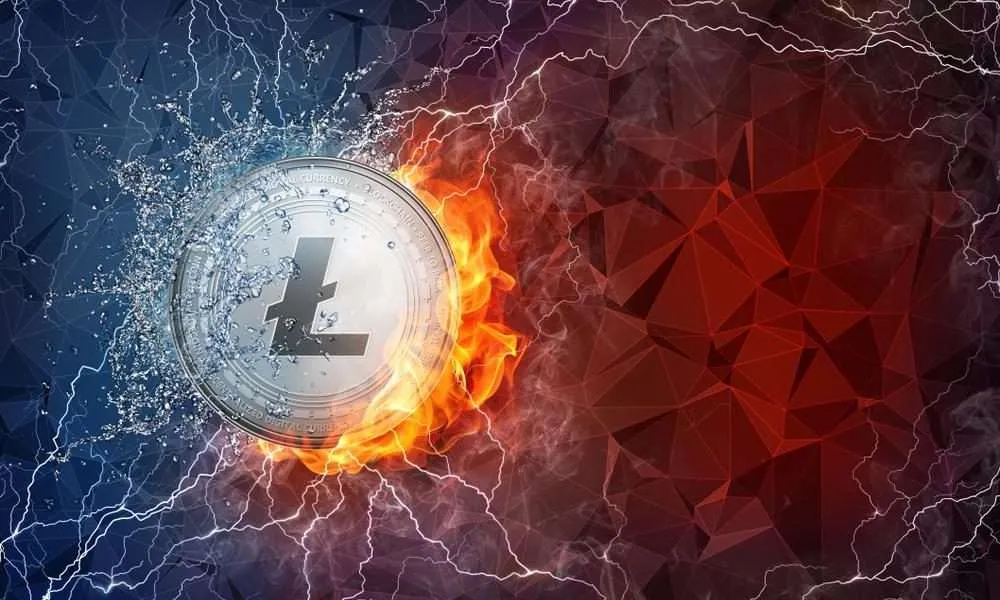 Litecoin will be delisted by two top exchanges in South Korea due to changes that allowed the project to provide greater privacy for transactions.
The recently activated Mimblewimble Extension Blocks (MWEB) network update is in violation of South Korea's anti-money laundering (AML) laws.
---
Cryptocurrency exchanges Upbit and Bithumb (among the largest in South Korea) announced the delisting of Litecoin cryptocurrency due to its network update. On May 20, developers activated the MimbleWimble Extension Blocks protocol, which allows hiding transaction data. This feature created problems for local marketplaces that operate within the law.
Read More: Litecoin launch the Mimblewimble upgrade sending LTC up by 5.5%
In its delisting statement, Upbit said its decision regarding Litecoin was made in accordance with South Korea's obligations under the Special Financial Information Act, which requires exchanges to be able to monitor transactions for transparency to prevent illegal money laundering or terrorist financing.
Upbit attributed the delisting to the need to follow anti-money laundering (AML) regulations, which require crypto transaction data to be recorded. Support for altcoin will be terminated on June 20, users will be able to withdraw funds within a month.
Upbit also stated that the exchange sent a request to the Litecoin Foundation regarding the MWEB update, and based on the response to the request, a thorough review of the anonymous transfer technology was conducted. The review highlighted that the transaction concealment selection feature in the update was determined to be in the area of anonymous transfer technology prohibited by the Private Financial Information Act, and a decision was made to discontinue and delist Litecoin (LTC) trading support.
LTC shows resilience
Bithumb is taking swifter action. In its delisting notice, the exchange emphasized its responsibility to "protect [its]users and create a transparent marketplace for digital assets." This will prevent users from depositing Litecoin on June 8 and give them until July 25 to fully withdraw their Litecoin from the exchange. According to the 8BTC website, other local crypto exchanges such as Coinone, Korbit, and Gopax have also notified users about Litecoin delisting. Litecoin (LTC) is still available on most major cryptocurrency exchanges around the world, including Coinbase, FTX, and Binance, but the actions of South Korean exchanges may cast doubt on the future of the coin.
Litecoin is one of the oldest cryptocurrencies having been launched in 2011. Now it ranks twentieth in the list of the largest cryptocurrencies in terms of capitalization. The market valuation of the altcoin reaches $4.3 billion. The altcoin has barely reacted to the news of delisting.