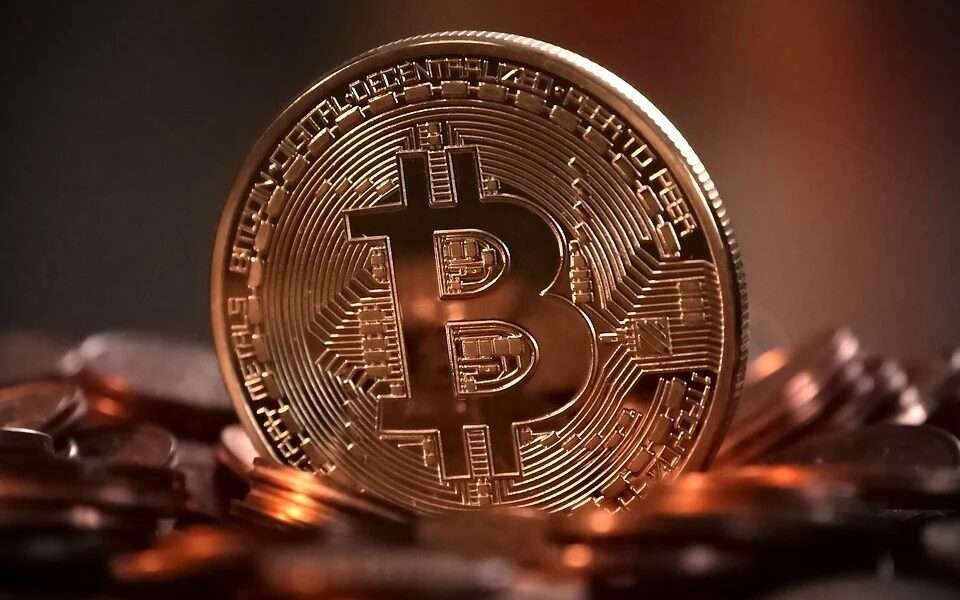 South Korean city Gyeongju has threatened to seize the crypto stash of citizens evading tax by hiding their money in cryptocurrencies and under-reporting their holdings.
City authorities note that there is nearly a 10 million won ($8,970) deficit with evaders using Bitcoin (BTC), Ripple (XRP), Ethereum (ETH) among others to hide earnings.
---
As crypto adoption reaches peak levels, there are concerns across the world about taxation. In South Korea, city authorities have threatened to confiscate Bitcoin holdings from its citizens for the same. As per a report by Gugkje News, they are ready to seize and collect tokens from the wallets of suspected evaders.
Reports reveal roughly 500 individuals and 68 registered companies are under investigation for undisclosed holdings. With exchanges recently forced to abide by the "Specific Financial Information Act" rules, four exchanges including Bithumb and Upbit are said to be providing data to authorities.
Tax crackdown in South Korea
The latest inquisition comes a month after the National Tax Service of South Korea (NTS) profiled more than 2,400 individuals for tax evasion. The watchdog only focused on individuals owing over 10 million won ($8,800) in taxes. This made it clear that the practice has become rampant. At the time, the agency noted:
The recent probe was a part of our ongoing efforts to strengthen a crackdown on anti-social tax dodging. We will capture highly intellectualized (tax-evading) cases and quickly redeem their concealed properties.
The Asian country, like some of its counterparts, has fully embraced cryptocurrency. Furthermore, it has worked hard to introduce a regulatory framework around the industry. This attracts crypto-focused companies, projects and investors. More recently it has introduced a 20% tax on cryptocurrency trading profits although this will take effect in 2022.
Turkey bans Bitcoin payments
Turkey has taken a different approach to the rising crypto popularity. Legislation published in the Official Gazette has banned the use of Bitcoin and other cryptocurrencies. The purchase of goods and services using digital assets for Turkish citizens is now illegal. The Central Bank has cited security risks in while announcing the ban.
Their use in payments may cause non-recoverable losses for the parties to the transactions … and include elements that may undermine the confidence in methods and instruments used currently in payments.
The government is most likely banning cryptocurrencies as they continue to undermine the Turkish Lira.
The currency has for months been on freefall, leading citizens to cryptocurrencies. Led by Bitcoin, they have been performing exceptionally well. Trading volume from the country shows an increase from 7 billion Lira last February to reach 218 billion Lira ($27 billion) early this year. According to Reuters, Turkish annual inflation is at a record 16.19%, way higher than the 5% target. The economy has suffered from a high rate of unemployment and poor governance.
Since the announcement, Bitcoin has slightly dipped to the $63K level. However, in a sign of maturity, the marginal dip proves that banning Bitcoin by countries no longer has such a strong effect on prices. Volatility has especially been boosted by institutional demand. If anything, the banning has only seen the wider community emphasize the importance of Bitcoin for its sovereignty.