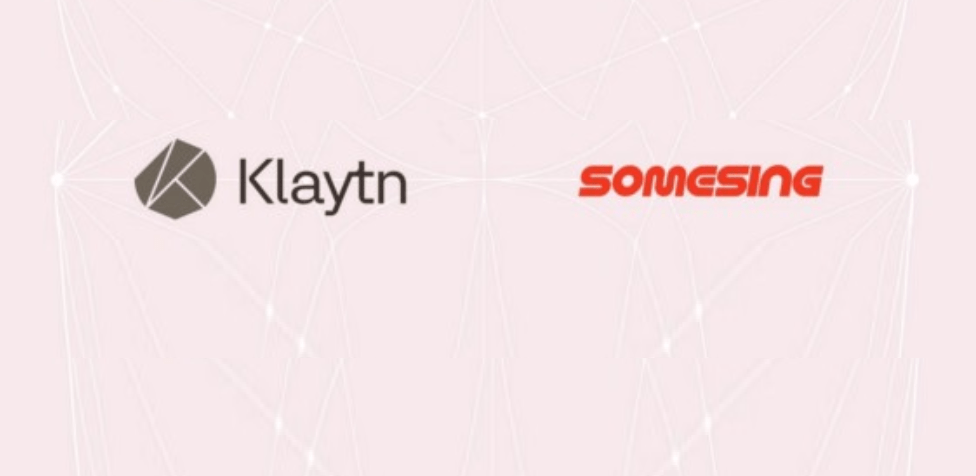 SOMESING, a blockchain-based social karaoke app said it will switch mainnet to Klaytn, a global public blockchain platform developed by GroundX, Kakao's blockchain technology affiliate. It is expected that users will be able to easily experience and use blockchain service as SOMESING, which is considered a real-life blockchain service, joins Klaytn.
Kim Heui Bae, a CEO of SOMESING, said, "The mainnet Swap to Klaytn, which is operated by Kakao's blockchain affiliate, will not only enhance the convenience and accessibility of SOMESING users, but will also contribute to the expansion of the real-life blockchain ecosystem pursued by Klaytn," adding, "SOMESING plans to announce a detailed token swap schedule shortly."
SOMESING said, "Unlike other data-based services and blockchain game services within the blockchain industry, SOMESING, which is expanding its business in the entertainment market, expects that 'Ontact' trend which people can be connected each other via various on-line methods will become the biggest topic among most business fields in the upcoming Post-COVID19 era." It also explained, "As the non-face-to-face trend has spread recently, the number of downloads of SOMESING App has exceeded 270K, which increased by 45% compared to the number in March 2020."
In addition, SOMESING said, "We will cooperate with Klaytn to expand SOMESING's service as an ontact-based content platform in the future in conjunction with entertainment, broadcasting companies, and audition programs."
Our top recommendation: Buy Bitcoin, Ethereum, XRP and Cardano from eToro
Broker
dd
trgegr

✔️ Buy 15 cryptocurrencies
✔️ Bitcoin CFD with leverage
✔️ Insurance up to €20.000
✔️ PayPal, SEPA, credit card
**= Risk warning: 75% of retail CFD accounts lose money when trading CFDs from this provider.