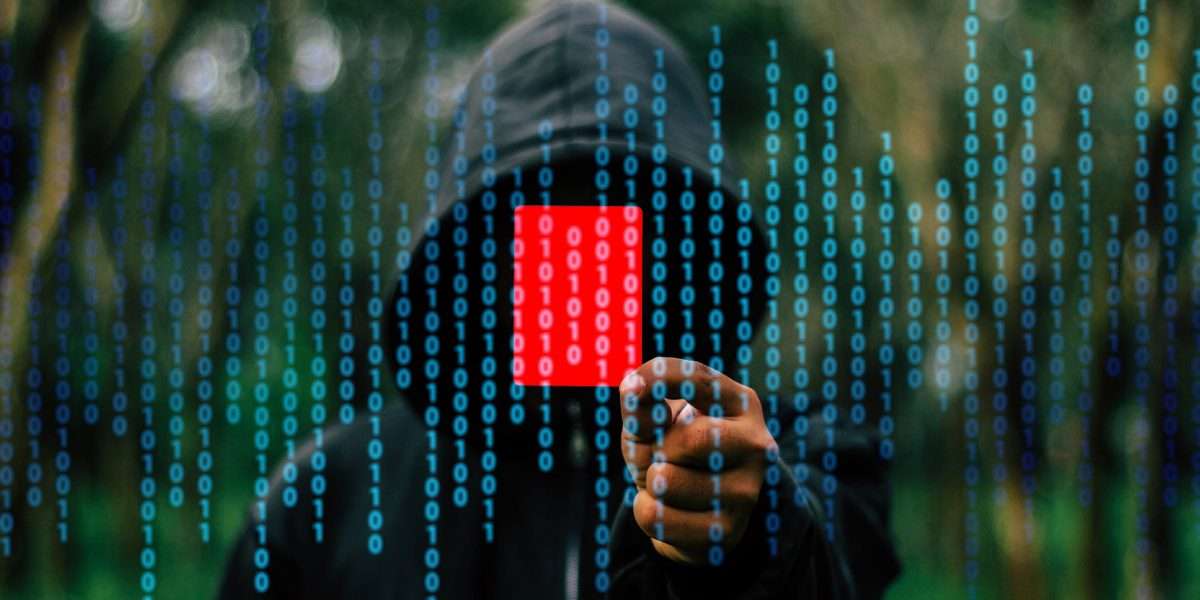 On Sept. 14, Solana and Arbitrum One went offline after large batches of transactions overloaded their networks.
An unknown entity tried to attack Ethereum unsuccessfully through an invalid side chain.
---
Tuesday, Sept. 14 was quite a drama-filled day in the crypto industry. First Solana (SOL), one of Ethereum's toughest rivals, announced a denial-of-service disruption at 12.38 PM UTC. Solana tweeted that its mainnet-beta has been experiencing intermittent instability for about 45 minutes.
Six hours into its investigation, Solana attributed the incident to a large increase in transaction load reaching 400,000 TPS. The surge overwhelmed the network causing denial-of-service and forking of the network.
Since Solana's engineers were unable to stabilize the network, it became necessary for validators to restart it. The Solana community is now preparing for a new release, with more details on the same to be divulged soon.
More on Solana, Arbitrum downtime
Consequently, the disturbance caused a reduction in confidence of the Solana network and SOL shed 15 percent in 12 hours. The token had registered a Sept. 9 all-time high of $215 but had retraced below $175 before yesterday's incident. As news of the outage spread, SOL prices dipped to $145. At writing time, however, the token is trading at $164.10 according to our data.
Another high-profile network that suffered downtime yesterday was Arbitrum One, an Ethereum layer-two rollup. The network reported that its sequencer had gone offline for about 45 minutes, preventing transaction submission. Since the network is still in beta, Arbitrum warned that "further outages are possible in these early days." Nonetheless, the network emphasized that user funds "were never at risk."
Just like Solana, a very large batch of transactions were submitted to the Arbitrum sequencer over a short period. Network downtime happened after a bug caused "the sequencer to get stuck."
Attack launched on Ethereum
To add to all that, Ethereum (ETH) was also attacked unsuccessfully by an unknown entity on the same day. The 'experimental' early-morning attack temporarily diverted 0.8 percent of Ethereum nodes to an invalid chain. Alex S. of Flexpool on the Ethereum R&D Discord was the first to flag the event shortly after 3 AM ET.
"Anything wrong with the mainnet again?" he wrote, referring to the late August chain split. He also noted that some of his nodes were recording the "highest block" of the chain at a technically non-existent block number.
Ethereum developer Marius Van Der Wijden reported the incident on Twitter saying:
Someone unsuccessfully tried to attack #ethereum today by publishing a long (~550) block which contained invalid pow's.
However, only a small percentage of Nethermind nodes were tricked into switching to the invalid chain. All other clients rejected the long sidechain as invalid. All affected nodes have since reorganized back to the correct chain.
Additionally, Van Der Wijden noted that client diversity was healthy, especially as the network prepares to transition to proof-of-stake. ETH price continued to trade above $3,200 and was tagged $3,394 at writing time.