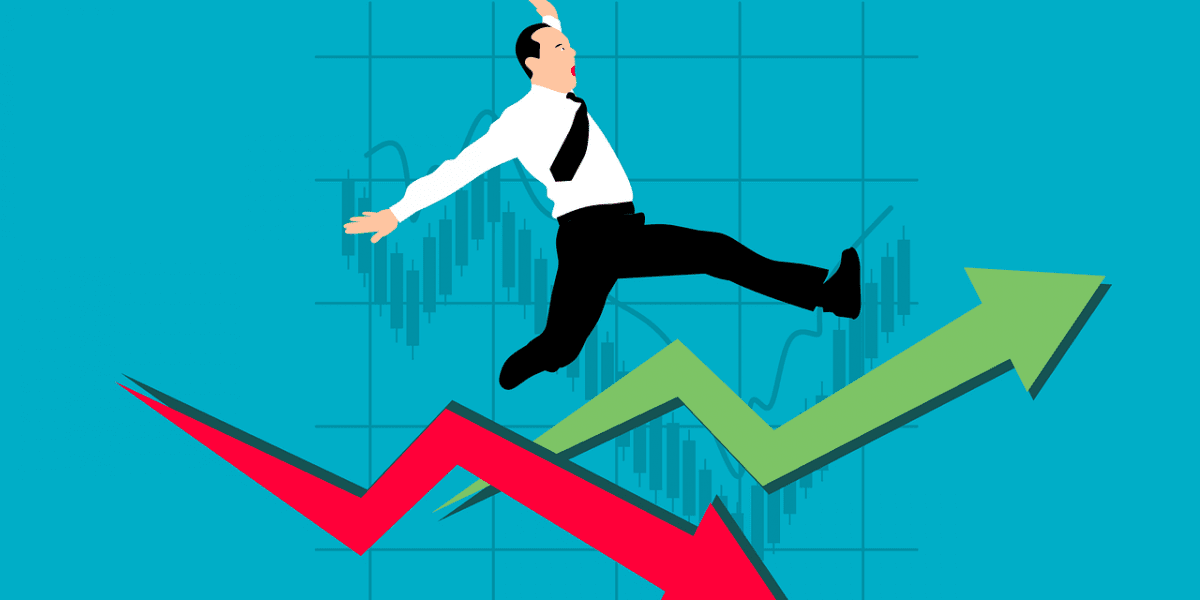 Coinbase Pro has announced the addition of Solana's native token, SOL.
This has boosted the digital asset following a rough week in which a majority of coins reverted their bullish momentum.
---
Coinbase is continuing to explore new digital assets. In the latest announcement, the US-based exchange has announced that Solana (SOL) is launching,  but only on Coinbase Pro. The publicly-traded company is clear that SOL will not be available on its main platform Coinbase.com or via its consumer mobile apps.
Starting Thursday, traders are able to deposit their SOL to their Coinbase Pro account. Trading will commence on or after 9 AM Pacific Time (PT) Monday, May 24, if liquidity conditions are met. The listing by Coinbase comes months after Binance.US earlier in the year added the coin.
Starting today, inbound transfers for SOL are now available in the regions where trading is supported. Traders cannot place orders and no orders will be filled. Trading will begin on or after 9AM PT on Monday May 24, if liquidity conditions are met. https://t.co/93Hmc2hV9J

— Coinbase Pro (@CoinbasePro) May 20, 2021
The announcement has been celebrated by investors and in the last 24 hours, SOL has jumped by roughly 20 percent. The gains push it into an elite class of coins that are in the green zone following what could be described as the worst week of the year. A majority of coins have wiped out roughly 20 percent to 30 percent of their value in the last 7 days. Solana, following the latest gains, is up by nearly 10 percent in the last week. The coin is trading for $45 and has climbed to 15th rank at the time of press.
Although some of the magic has been lost, it is still clear that the Coinbase effect lives on. Solana's addition to Coinbase Pro will expose it to a wider market, creating higher demand. Additionally, being listed by one of the largest exchanges with some of the highest standards will convince investors that the project is healthy.
Solana is a step ahead of its rivals
Solana is a decentralized computing platform. Using Proof of Stake and Proof of History consensus mechanisms, the project aims to improve blockchain scalability. It is a contender to be an 'Ethereum killer' as it claims it can support 50,000 transactions per second without compromising decentralization. In addition, it is considerably cheaper than Ethereum.
Solana has intrigued the crypto market with its innovation of the Proof of History. While most blockchains are grappling to move from the Proof of Work consensus algorithm to Proof of Stake, Solana is already a step ahead of this. According to a blog post by the founder, Anatoly Yakovenko, the Proof of History offers;
a high-frequency Verifiable Delay Function. A Verifiable Delay Function requires a specific number of sequential steps to evaluate, yet produces a unique output that can be efficiently and publicly verified.
Since its inception, the project has achieved notable milestones. There are over 250 projects in active development within its ecosystem, and since the beginning of the year, 10 independent investment funds have strategically partnered with the project. Additionally, Solana has recently surpassed $1.5 billion in Total Value Locked (TVL).