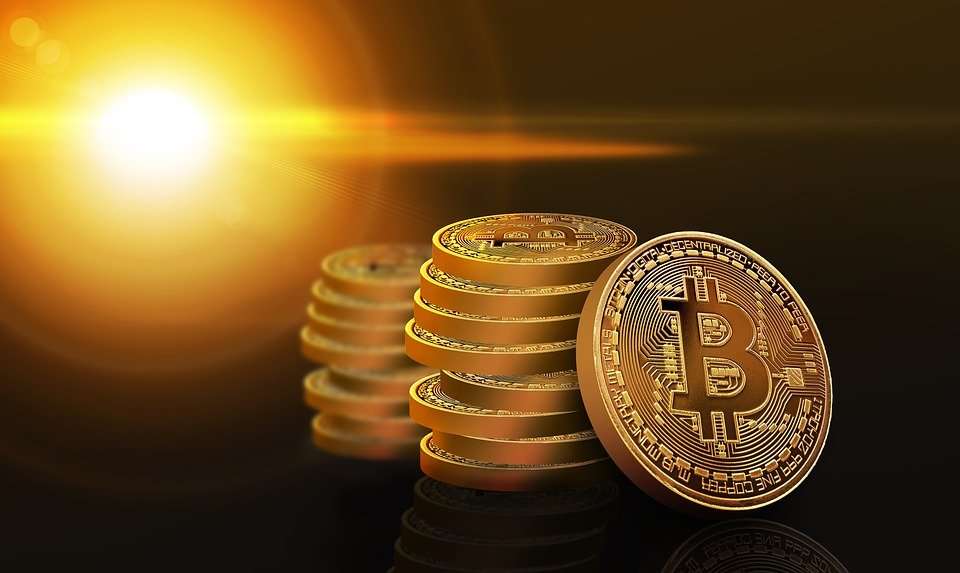 Cryptocurrencies may one day receive better regulatory frameworks, but stumbling blocks are due in the course of that direction says Senator Cynthia Lummis.
Digital assets need to be embraced because they are secure and private, with faster and cheaper transactions than traditional finance.
---
Bitcoin-friendly Senator Cynthia Lummis from the State of Wyoming is optimistic about better regulator policies for cryptocurrencies in the future. Lawmakers, she says, are moving from misinformation about digital assets to awareness and acceptance.
Speaking on The Wolf of All Streets podcast hosted by Scott Melker, on Oct. 14, Senator Lummis said such actions would eventually lead to regulatory frameworks that endorse positive innovation. However, she cautioned that obstacles are bound to exist.
Regulators are inclined to want to regulate things they don't understand, rather than learn about them first.
Alongside other lawmakers such as Senators Patrick Toomey and Ron Wyden, Sen. Lummis has been a proactive supporter of cryptocurrencies. In August, the three filed an amendment excluding Bitcoin miners and software developers from the tax reporting requirements of the $1T infrastructure bill. Despite their amendment's rejection, Lummis says the whole event inspired communication between senators and their constituents. Additional efforts were made to educate lawmakers on what cryptocurrencies are and their importance, she adds.
Cryptocurrencies regulatory attempts and CBDCs
However, she still thinks the definition of a crypto broker was "non sequitur" and "ill-suited for the industry." The definition tries to apply traditional finance policies which are "inapplicable" and a total "disconnect" from the real thing. She also compared the current attempts for fluid regulatory measures to "reading a pilot's manual while flying." That said, Lummis is of the opinion that cryptocurrencies regulation may change with time for the benefit of the industry.
Furthermore, Lummis pointed out that central bank digital currencies (CBDCs), such as a digital dollar, may be unnecessary while stablecoins exist. Already, central banks in nations such as China, Bhutan, and the UK are pushing forward for central bank-issued digital currencies. Data from IMF shows that 110 countries are exploring CBDCs.
Lummis, is, however, not convinced about them saying they enforce the "heavy-handed government all-seeing eye." CBDCs also encroach on people's buying power. These demerits may force people to seek the cryptocurrency advantage for privacy purposes, she adds. Additionally, the IRS rule for banks to report all transactions over $600, may push people out of traditional finance.
Why Bitcoin?
When asked about why she is a Bitcoiner, Lummis explained hedging herself from the effects of inflation and debt.
We're debasing the value of the US dollar by spending more money than we take in, and in doing so, every dollar that I save for my retirement is going to be a lot less when I ultimately retire.
Of note, the Senator purchased her first Bitcoins in 2013 and recently added onto her stash with another $100,000 purchase.
Citing El Salvador's making of Bitcoin legal tender, Lummis notes the underbanked or unbanked would be better served with cryptocurrencies. The digital assets are secure, private, with faster and cheaper transactions than traditional finance.