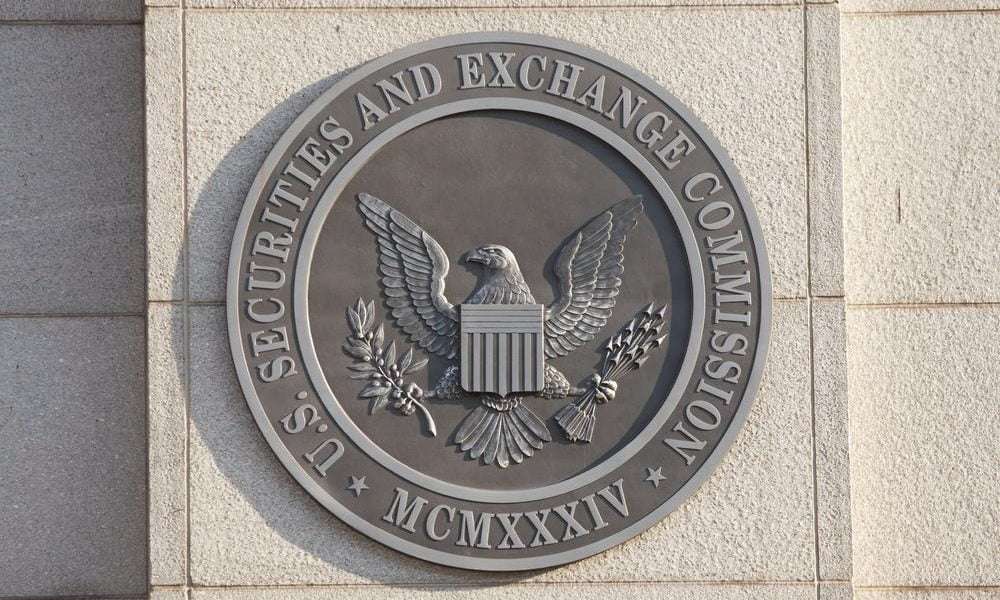 SEC Boss Gary Gensler is to appear in a senate hearing on Tuesday to answer questions regarding crypto industry regulation.
The SEC Chair has in the past requested congressional support to enforce financial policies in the crypto sector.
---
Gary Gensler is to appear before the Senate Banking Committee for grilling regarding crypto markets regulation. Discontented by the lack of progress on the subject, lawmakers expect the Securities and Exchange Commission (SEC) Chair will shed some light on key topics on Tuesday at 10 AM ET. Discussions will revolve around digital assets including Bitcoin and stablecoins, crypto derivatives, crypto trading, and crypto lending platforms.
Previously, Gensler commented that many players in the crypto market are operating outside the SEC's regulatory frameworks. Investors, therefore, lack adequate protection from illicit activities such as fraud, market manipulation, scam, and abuse.
Frankly, at this time, it's more like the Wild West or the old world of 'buyer beware' that existed before the securities laws were enacted,
Gensler and the Senate committee
Additionally, he asserted that the SEC is ready to use existing authorities to enforce financial policies on the $2 trillion crypto market. The commission can also expand its jurisdiction into the crypto sector so long as Congress approves. In an earlier interview with CNBC, Gensler said some of the congress members declined to support his quest.
Seeing as lawmakers represent both sides of the political aisle, it remains unclear whether his statements will satisfy Republicans. For months, the latter have been demanding faster decisions from the SEC to benefit from crypto assets. One Republican, Pat Toomey will grill Gensler on why the SEC has taken so long to support these markets. Gensler will also answer why the agency seems reluctant to approve various crypto assets.
On the other hand, Democrats have stressed the need for accountability and oversight in the crypto industry. Such include Sen. Sherrod Brown and Sen. Elizabeth Warren who caution against the use of digital assets despite their compelling utilities.
SEC and financial industry regulation
Notably, the crypto industry is relatively new ground for the SEC. However, many in the crypto community are frustrated by the commission's repeated failure to clarify its rules. This is especially so as Gensler, a former blockchain professor, was expected to expedite such issues.
For instance, the regulator has been postponing judgments on various crypto ETFs. Last week, the SEC delayed its decision on the VanEck Bitcoin ETF until Nov. 14. It is now three years since the procrastination ensued. The Chicago Board Exchange has also been seeking approval to list and trade shares of the VanEck Bitcoin Trust. However, judgment was delayed yet again in the same week.
Importantly, the Tuesday hearing will be the first with Gensler ever since the SEC approved NASDAQ race and gender requirements. Company boards now need to have gender and racial diversity or explain in writing why they cannot do so. Republicans were of the opinion that this move would come at a steep cost. However, Democrats upheld it saying, "Corporate America must do more to increase diversity in the boardroom."