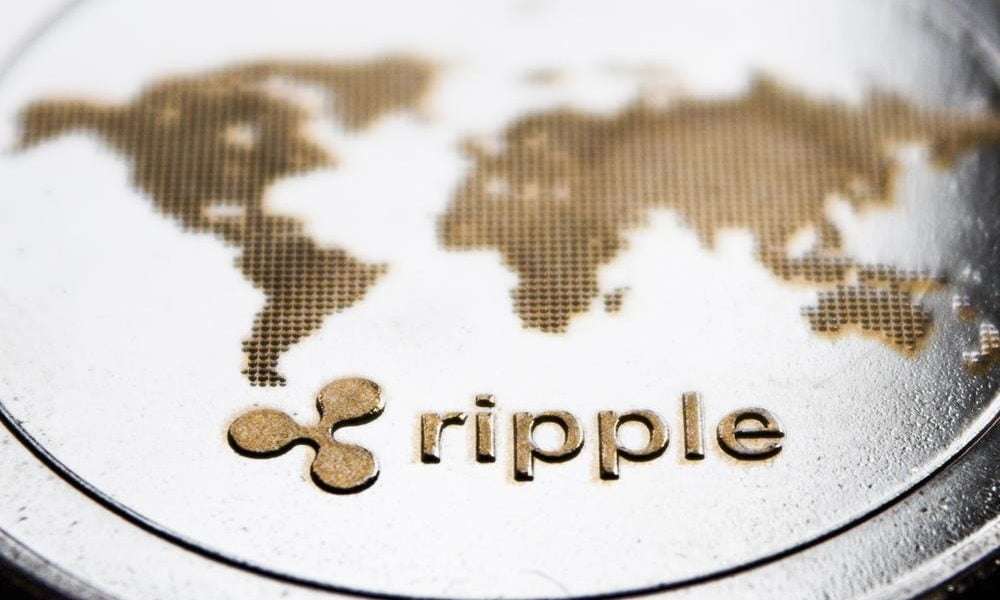 Adam Traidman, CEO of SBI Ripple Asia, will replace Yoshitaka Kitao, CEO of SBI Holdings, as a board member of Ripple Labs. 
Traidman could continue Kitao's mission to establish the "Internet of Value" in Japan and other Asian regions.
---
Although not yet officially announced via press release, the website indicates that there is a change in the leadership of Ripple Labs. Yoshitaka Kitao, known to be one of Ripple's biggest supporters in Asia and CEO of Japanese financial services group SBI Holdings, will apparently step down as a board member. Kitao is considered a key figure for numerous Ripple and XRP related projects in Japan, such as MoneyTap and SBI Asia.
However, Kitao's replacement, and thus the new Ripple Labs board member, Adam Traidman, is no less entrenched in efforts to promote the adoption of XRP in Asia. Traidman is the CEO of SBI Ripple Asia, SBI Mining Chip, and also CEO and co-founder of BRD, a Ripple partner company that provides blockchain-enabled financial services for the mobile generation. It is important to point out, however, that the announcement has so far only been indirectly official via Ripple's website.
This hasn't been announced yet so I guess I'll let the cat out of the bag:

SBI CEO @yoshitaka_kitao replaced by BRD Wallet CEO/Co-founder and SBI Ripple ASIA CEO @ATraidman on @Ripple board.

Left screenshot from today, right screenshot from Ripple website on January 16, 2021. pic.twitter.com/32LqfrLQ7m

— Leonidas Hadjiloizou (@LeoHadjiloizou) March 31, 2021
In the comments, respected XRP community member CryptoEri wrote that Kitao had recently stepped down from a couple of SBI positions. "He has all hands on deck for the Osaka Digital Exchange~connecting Europe, Singapore, Japan to be the premier Global STO platform on blockchain," CryptoEri said.
Meanwhile, Traidman should be a worthy replacement for Kitao. As CEO of SBI Ripple Asia, a joint venture between Ripple and SBI Holdings, he represents Kitao's mission to establish the "Internet of Value" in Japan and other Asian regions. SBI Ripple Asia provides RippleNet to financial institutions and money transfer service providers in Japan, South Korea and other Southeast Asian countries. In December 2019, the joint venture said it intends to capture up to 50% of the transaction volume of the entire Ripple network.
Meanwhile, CryptoEri found a video from last spring in which Traidman talked about the huge potential of XRP as a bridge currency for the digital yuan. As Traidman explained, every country and every company will have to pay in some way with the digital yuan to do business with China in 5 years at the latest.
If you don't support the digital RMB, you can't do business with China. I don't mean the government, I mean any Chinese company. […] No one is working on that. So that's why at least the way I can help, I hope, is, we look how we can port digital assets for the digital RMB. To me this is the biggest, potential, sort of massive issue in that economic situation that people seem not see coming
According the Adam Traidman, (newest Ripple Board member), this is what he felt was the >Biggest….Massive Issue of the Global Economy< in his own words speaking to @APompliano last Spring. https://t.co/OYsWjI6V9m

— CryptoEri 79K+ Followers (beware of imposters) (@sentosumosaba) March 31, 2021