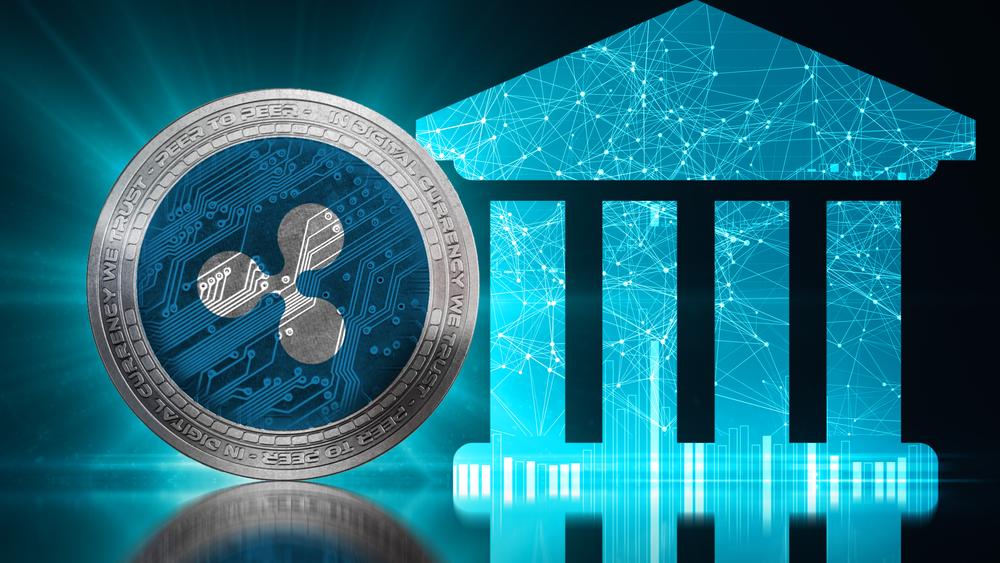 In a podcast, a senior executive of the Bank of America has praised Ripple and thus reignited the rumors of a partnership.
As Julie Harris explained, Ripple complies with Bank of America's strict legal and compliance guidelines.
---
Anyone who has been in the crypto space for a long time and is following the news surrounding Ripple and the cryptocurrency XRP is certainly aware of the rumors about a possible partnership between Bank of America and Ripple. Already at the end of February CNF published a report on the topic, which had to be deleted due to the demand of legal representatives of Ripple.
At that time, a document was leaked and published via Twitter according to which the second largest bank in the USA, Bank of America, had joined the RippleNet. As we reported at that time, there are some facts that suggest that the rumor is true. In fact, Bank of America has already been quietly testing Ripple's distributed ledgers as part of a pilot project, as was announced last October.
In addition, Bank of America is part of Ripple's Global Payment Steering Group since 2016. Last but not least, in July 2019, Bank of America filed a patent describing an international real-time payment system that depends on Ripple's Distributed Ledger Technology (DLT).
New interview causes rumor to reignite
In a new podcast, a Bank of America Ripple executive, Julie Harris, has praised Ripple's technology and the company for its ability to provide quality services. Harris stated that Ripple's regulatory compliance makes the Fintech company a partner of choice, citing Ripple in the same breath as SWIFT. Remarkably, she also said that Ripple meets Bank of America's strict legal and compliance guidelines:
[…] it's not about our platform and our capabilities, it's about you as a client and the infrastructure you have and the ability for us to integrate, whether that's with platforms and capabilities that we built or partnerships that we have with the likes of Ripple or Swift. These are Fintechs that we're partnering with. They've come through all of our rigor of legal and compliance and we're able to leverage our banking as a platform to deliver that to you.
As bullish as the news for Ripple and XRP may seem, it is important to note that Harris did not provide any further details about the potential Ripple partnership. Regarding a possible use of RippleNet or even On-Demand Liquidity and thus the XRP token, Harris has not said a word. An official announcement by Ripple or Bank of America is still outstanding.
Nevertheless, Harris' explanation is remarkable. The praise for Ripple shows that Ripple is on the right track in its efforts to be compliant with the legal framework in the United States.
Follow us on Facebook and Twitter and don't miss any hot news anymore! Do you like our price indices?