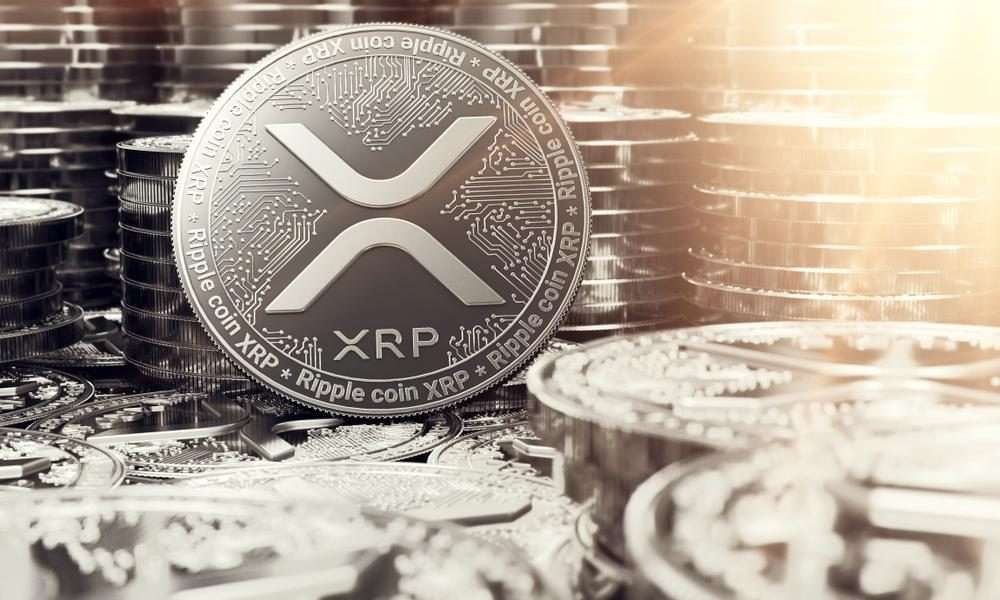 Ripple partner Bitso expands its presence in the remittance corridor between the United States and Mexico. Bitso uses the product On-Demand Liquidity. 
On Demand Liquidity is changing the way remittances are sent in Mexico and is positioning itself as the best alternative for the unbanked.
---
In an interview on Ripple's Youtube channel Bárbara González Briseño, Bitso's head of finance, talks about the progress of the cooperation. According to Briseño, the crypto exchange was born in 2014 to use blockchain technology and cryptocurrencies to apply them to everyday life.
Briceño revealed that the cooperation with Ripple has allowed Bitso to become the largest cryptocurrency exchange in Latin America. She states that the exchange has the highest level of liquidity in the world for the Mexican peso with digital assets.
Only the corridor for the pair XRP/MXN (Mexican pesos) has doubled its transaction volume since December 2019. Remittances between Latin America and the United States represent more than $30 billion dollars annually. According to Bitso CEO, Daniel Vogel, by the end of 2020 the exchange plans to handle 20% of weekly remittance transfers that are made between the United States and Mexico. He further outlines:
It's this solution that we're offering to all of our customers, partnering with Ripple and trying to take over the remittance corridor from the US to Mexico.
Ripple's On Demand Liquidity revolutionizes remittances
Briceño also said that the cooperation with Ripple has allowed them to serve unbanked customers.On Demand Liquidity uses the XRP-token and changes the way remittances are transfered around the world:
Instead of going through a wire transfer and going to the bank and calling someone to help me fix all the different details and waiting for five days, I can use ODL where the dollars turn into XRP, and the XRP are sent into Bitso, and they're immediately exchanged for Mexican pesos.

In the span of less than a minute, I have my money in the Treasury and at a rate that was more beneficial for me and a cost effective transaction.
Briceño added that the ODL solution gives Mexican families an economic alternative for making cross-border payments. Above all, Briceso said, for those families who are dependent on remittances to buy food, pay rent and access education:
We usually tend to see that a transaction, as we're seeing through ODL, used to cost more than five times what it's actually costing them right now, so I think that is one amazing advantage of the product.

Another one is settlement, which is almost immediate, which you don't see by any means in the traditional financial system, and how it has operated for many, many years.
Bitso's Head of Finance hopes to continue to increase the adoption of the payment solutions they offer with Ripple. Similarly, she expects that the transaction volume for the corridor between the United States and Mexico will continue to grow:
Ripple plays an enormous part on that customer front with the partners that are actually sending the cross-border payments and remittances, but we have seen adoption, and we have seen adoption not only from players that are already in the space.

(…) I think we all dream about changing how payments are done in the region and the world, how we can interact with each other.
Below you can see the full interview:
Follow us on Facebook and Twitter and don't miss any hot news anymore! Do you like our price indices?
Our top recommendation: Buy Bitcoin, Ethereum, XRP and Cardano from eToro
Broker
dd
trgegr

✔️ Buy 15 cryptocurrencies
✔️ Bitcoin CFD with leverage
✔️ Insurance up to €20.000
✔️ PayPal, SEPA, credit card
**= Risk warning: 75% of retail CFD accounts lose money when trading CFDs from this provider.