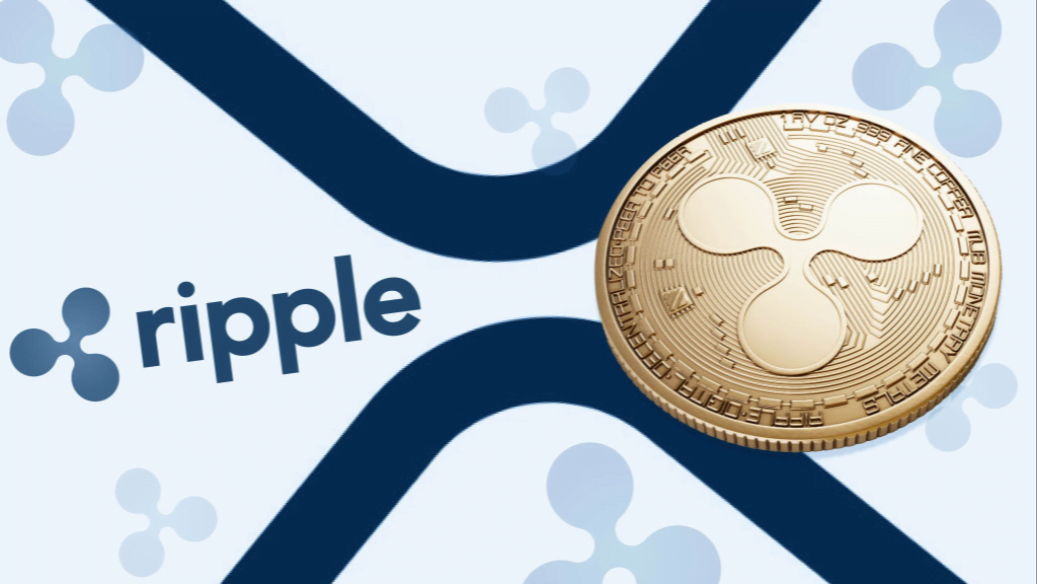 Veteran crypto expert @WKahneman provides new insights into the progress of the top XRPL-based stablecoins, including one CBDC.
The state of Palau is making progress with its CBDC development on XRPL.
---
Stablecoins are one of the focus areas for applications on the XRP ledger. As of the beginning of this quarter, many development teams from various nations worldwide are developing stable digital currencies using the XRP ledger as their technology platform. Veteran crypto expert with Twitter username @WKahneman shares a list containing stablecoin projects that are likely to succeed over the long term on the XRP ledger. @WKahneman included Stasis, Stably, and Novatti among his favorites.
Recently there have been a number of stablecoins announced on the #XRPL. Any others of note?
Stably (USDS)https://t.co/if42mckwZw
Stasis (EURS)https://t.co/xx6EXjkBpZ
Xago (XUS)https://t.co/ow1X7Osi9I
Palau (USD?)https://t.co/RvewlKBrcC
Novatti (AUDC)https://t.co/Zd5kiqN0Ld

— WrathofKahneman (@WKahneman) October 8, 2022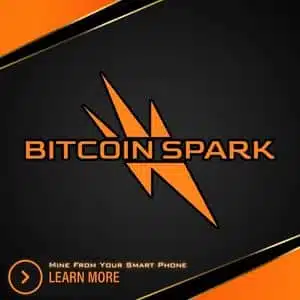 Besides using the XRP ledger for their software, most are also in active partnership with Ripple. For their marketing and engineering. Early last month, Stably (a US-based Web3 payment service provider) revealed that it would issue its Stably USD (USDS) on the XRP ledger. Per the announcement, Stably will get the necessary technical support from Ripple to incorporate USDS with the XRP ledger.
Also, Stasis, a leader in the development of euro-backed stablecoin, announced the issuance of the EURS stablecoin on the XRP ledger in February this year. Stasis also disclosed that it would receive technical support from Ripple to integrate EURS with the XRP ledger before the end of this year.
In June 2022, South Africa-based fintech company, XAGO, launched its stablecoin, XUS, on Ripple's XRP ledger. The XUS stablecoin allows XAGO customers to save costs on their USD and USDC transactions. This stablecoin will soon be on the XRP ledger's mainnet.
>> Buy XRP quickly and securely with PayPal, credit card or bank transfer at eToro.
Visit Website
<<
More adoption of Ripple's technology
In addition, XRPL-based projects are developing stablecoins with unexpected assets. For example, Novatti Group Limited (a Germany-based digital payments firm) recently announced a partnership with Ripple to issue an Australian Dollar-backed stablecoin, AUDC. Also, the Aurei (AUR) stablecoin will soon be available on the XRP ledger.
It would also be available on compatible blockchains such as Flare and Songbird. Furthermore, the state of Palau is making progress regarding the launch of its central bank digital currency (CBDC) on the XRP ledger. Palau also partners with Ripple to explore the use cases of its CBDC on the XRP ledger.
The development of Palau's CBDC in association with Ripple started last November. The partnership's initial focus was to create a USD-backed digital currency for Palau and develop strategies for cross-border payments. The XRPL and its in-built Decentralized Exchange (DEX) are built for payments and support the issuance of stablecoins with a unique, fungible token feature known as issued currencies.
Perhaps, the positive developments are having a positive effect on XRP's price. Even though XRP is down 1.81 percent in the last 24 hours, it still trades above $0.5 and is among the top performers this past week among large-cap altcoins. It is up by nearly 18 percent this past week.
Best Crypto Exchange for Everyone:
Invest in Ripple (XRP) and 70+ cryptocurrencies and 3,000 other assets.
0% commission on stocks – buy in bulk or just a fraction from as little as $10.
Copy top-performing traders in real time, automatically.
Regulated by financial authorities including FAC and FINRA.

2.8 Million Users
Get Started
Crypto News Flash does not endorse and is not responsible for or liable for any content, accuracy, quality, advertising, products, or other materials on this page. Readers should do their own research before taking any actions related to cryptocurrencies. Crypto News Flash is not responsible, directly or indirectly, for any damage or loss caused or alleged to be caused by or in connection with the use of or reliance on any content, goods, or services mentioned.