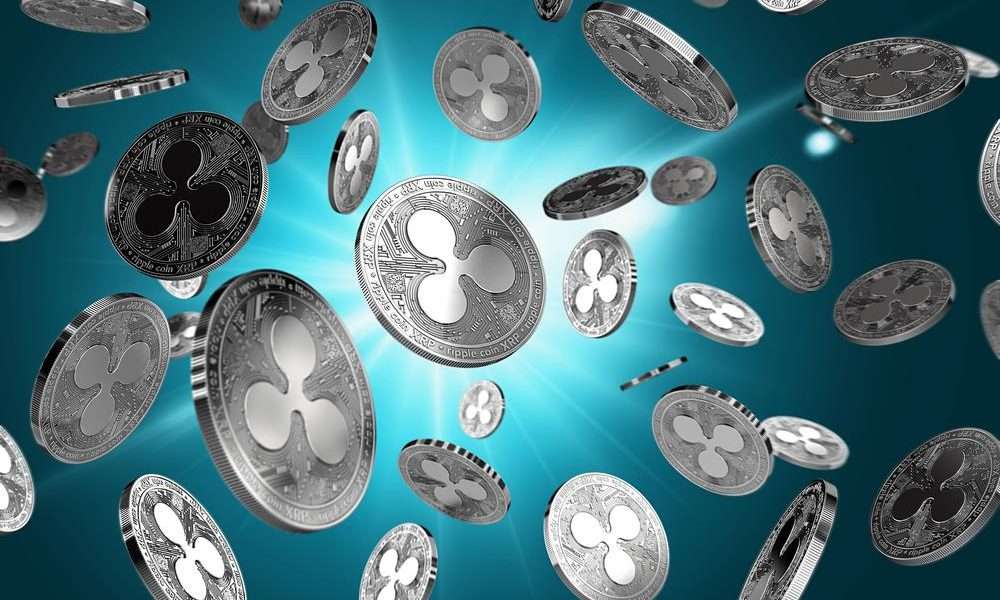 Ripple works with TPBank of Vietnam to process transactions in real time using Ripple's payment software.
In particular, the transfer corridor from Japan to Vietnam is to be strengthened and expanded.
---
Many people in Asia cannot find work in their home country, so they have to switch to other neighbouring countries to feed their families. Referrals home often take several days and cause high transaction fees. By using blockchain technology, in this case from Ripple, these problems are a thing of the past.
Ripple cooperates with TPBank
TPBank from Vietnam is the first bank in the country to use the blockchain to process money transfers quickly, easily and securely at low cost. To this end, the bank has partnered with SBI Ripple Asia to use their payment solution. TPBank has also joined RippleNet and will benefit in the long term.
In the official announcement, the bank describes that customers will no longer have to wait for hours for their money, but that the money will arrive in their account within a few minutes:
Customers don't have to wait a few hours to transfer funds from Japan to a TPBank account, because from now on, with RippleNet, the application of blockchain technology for international payments, they only need a few minutes to complete these transactions.
Here it is not further specified whether the native token of Ripple, XRP, is used for the pending transfers or whether xCurrent is used. A few weeks ago, Ripple rebranded its payment software, which is now advertised under the name On-Demand Liquidity.
RippleNet is a platform that allows transactions to be processed faster using distributed ledger technology based on the Blockchain and API platform. By joining RippleNet, the information of each transaction is immediately updated for all parties, ensuring integrity, transparency and immediate, error-free execution of payment orders at a low cost.
TPBank was one of the first banks to partner with Napas in early 2018 to improve domestic transfers using the blockchain. The bank intends to maintain and further expand its leading position in digital banking by extending the system to international transfers.
The current cooperation aims to target the transfer corridor from Japan to Vietnam. The bank also describes that other countries such as South Korea will follow.
Ripple on expansion course
The positive news about Ripple is not abating. A few days ago, Ripple bought Strata Labs to increase the adoption and deployment horizon of XRP. By investing in the Vega protocol, Ripple will also be represented in the decentralized finance market (DeFi). Ripple is preparing to enter many different financial markets by making substantial investments.
XRP's price has recorded a minimal upward trend (+3.57%) over the last 24 hours to a price of USD 0.3016.