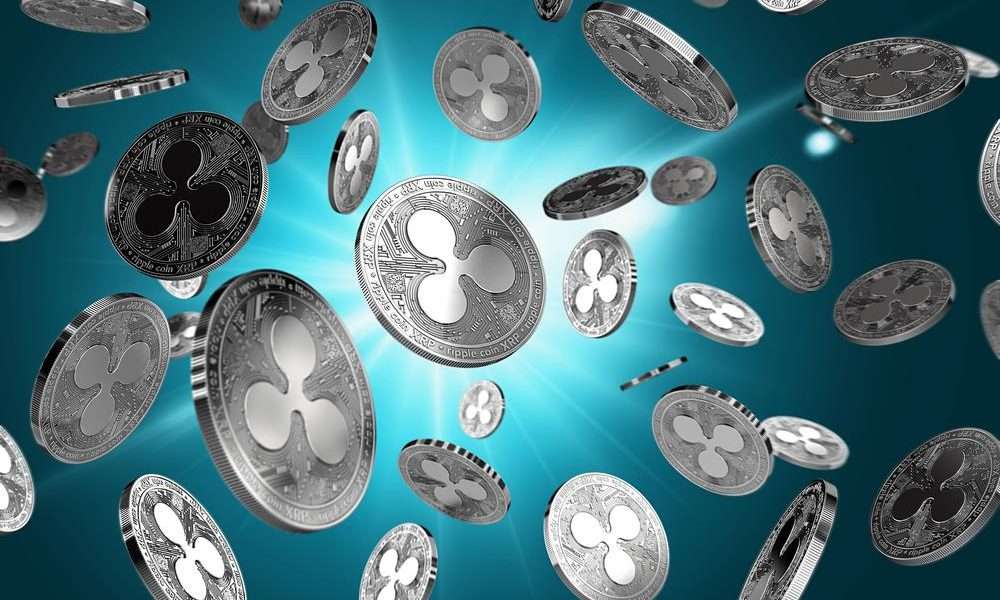 Ripple's General Counsel said that only the court can decide whether XRP is a security or not.
Ripple CTO David Schwartz also shared an important lesson that investors need to learn from the collapse of FTX.
---
Ripple's General Counsel Stuart Alderoty has once again come up in defense of the blockchain startup while responding to a New York Times article "Inside a Crypto Nemesis' Campaign to Rein In the Industry".
Despite there being no conclusion on the SEC vs Ripple case yet, the New Times said that the crypto firm has been charged for offering "unregistered securities" by the SEC. The article notes: "A federal judge is expected to rule in the coming months in a lawsuit brought by the S.E.C. that charges the cryptocurrency issuer Ripple with offering unregistered securities". Responding to this, the Ripple General Counsel stated:
To be clear, the SEC hasn't labeled XRP a security, nor does it have the power to do so. One Judge put it this way: the SEC can only ask the question and the court ultimately answers.
With this Alderoty wants to convey that the decision of calling XRP a 'security' lies solely in the hands of the court and not the SEC. Amid the current battle, Alderoty has been taking on the SEC head-on. He has also criticized the leadership of SEC Chair Gary Gensler and lashed out at him for declaring himself as the crypto cop.
The Ripple General Counsel believes that the SEC is more concerned about protecting its turf at the expense of investors. He also calls the SEC lawsuit against Ripple a rug pull on investors.
NYT faces accusation for going soft on FTX
In this recent article, the New York Times has reportedly gone easy on SEC chief Gary Gensler. Besides, the media outlet also faces accusations of not blaming Sam Bankman-Fried directly for the FTX collapse.
However, Ripple CTO David Schwartz has brought to the notice of crypto investors regarding the FTX episode. He notes that there are several lessons to learn from the recent FTX fall. In his recent Twitter thread earlier today, Schwartz wrote:
If you hold billions of dollars of other people's money for indefinite periods, the temptation to speculate with those funds is irresistible if there aren't verifiable checks that make such risk-taking virtually impossible; nothing else will be sufficient.
The collapse of the crypto exchange FTX has spread like a contagion to the overall crypto industry. The trading volumes at other centralized exchanges have also dropped significantly as investors opt for self-custody.
Like the broader cryptocurrency market, the XRP price has been subject to a greater market correction. The XRP price is already trading at more than 50 percent discount year-to-date.
To make a move to the north, XRP needs a strong catalyst. If it wins the case against the SEC, XRP could be set for a major rally.