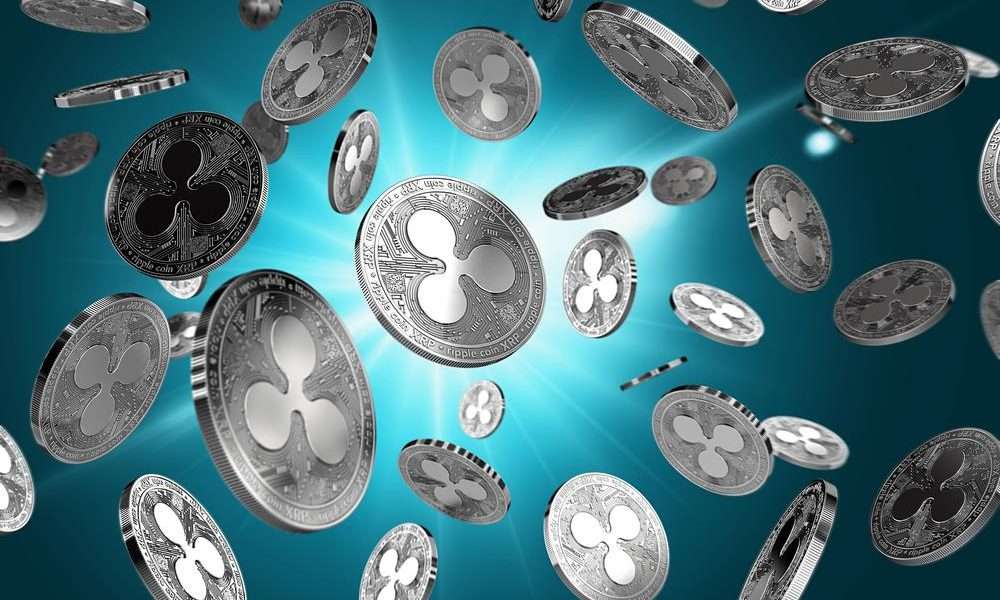 Ripple's partner SBI Remit has announced a collaboration with the Michinoku Bank to facilitate payments for about 4,000 foreign workers.
Most of the workers the association aims to help are from Vietnam, China and the Philippines.
---
In a press release, Ripple's partner, SBI Remit, announced a cooperation with Michinoku Bank. The partnership aims to facilitate the payment of approximately 4,000 foreign workers in the Aomori region of Japan. According to the statement, the coronavirus pandemic has had a negative impact on industry in Japan. The Asian country suffers from a shortage of workers, as Japan has a high number of elderly people and a low birth rate, making the country dependent on foreign workers.
However, the pandemic has restricted immigration and caused the above-mentioned deficiency. According to the statement, the foreign labor force makes up to 60% in some Japanese industries. This translates into about 2.93 billion foreign workers at the end of 2019. In this regard, the partners have decided to collaborate to offer their services to foreign workers, according to the press release:
SBI Remit innovates new financial technologies proactively such as money transfer utilizing US Ripple's DLT and extended its money transfer records providing high convenience money transfer services.
Additionally, it was revealed that SBI Remit will use Banco Michinoku's branches to take advantage of Ripple's payment solutions. In this way, it will be able to offer a service tailored to the payment needs of foreign workers in the Aomori region:
On the other hand, Michinoku Bank operates 94 branches (including 2 sub-branches) mainly in Aomori prefecture and has gained trust from the regional society and built strong network over the years.
Will there be a new Ripple / XRP corridor for Vietnam?
Bank of Michinoku is also committed to providing value-added service to its customers and enabling the Ripple partner to develop a new sales channel. In that sense, Ripple is likely to be able to launch a Vietnam corridor. In fact, SBI Remit was already a part of a corridor between Vietnam and Japan processed by Ripple. However, the corridor has not been officially announced yet.
SBI Remit and the Ripple  have established a close partnership over the last years. SBI has been using Ripple's technical infrastructure (the old xCurrent) for quite some time and reiterated in December 2019 that it intends to take up to 50% of the transaction volume of the entire RippleNet. Furthermore, all affiliated banks are expected to migrate to On-Demand Liquidity (ODL) after successful testing, as SBI Ripple Asia reiterated in a meeting in late 2019.
Otherwise, the partnership could also have an impact on Ripple's corridor with the Philippines, as Philippian workers could come to Japan. The XRP/PHP corridor is currently experiencing a significant drop in liquidity after briefly recovering from the late June collapse. According to the Liquidity Index Bot, Coins.ph's liquidity index stood at only 1,443,771, far from its historical high of 11,508,218. As can be seen in the chart below, the corridor has been declining since the end of the first week of July.
Liquidity Index for https://t.co/raMbsEkdJD XRP/PHP (28-day moving trend)
Day progress: 92%
Today so far: 1,443,771
All Time High: 11,508,218
Data: https://t.co/cF3K6P1fg9 pic.twitter.com/BHDadOHUzz

— Liquidity Index Bot (@LiquidityB) July 24, 2020