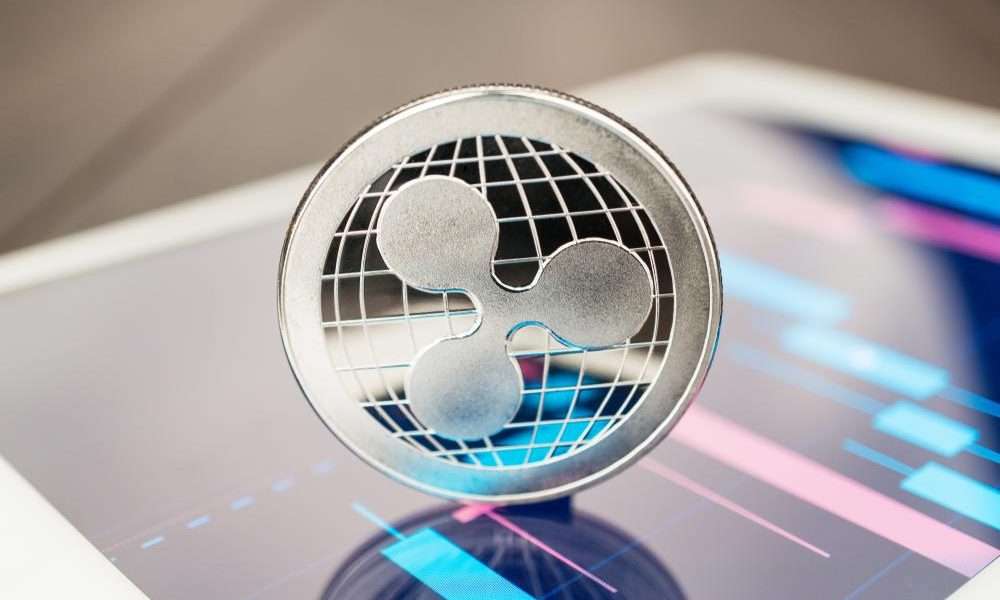 SBI Holdings has announced in its recently published annual report that the Ripple based application MoneyTap will be integrated into Japanese ATMs.
Based on MoneyTap, the ATMs are to be bank-independent so that customers can withdraw money from any ATM.
---
SBI Holdings is an important partner of Ripple and a Series C investor in the Silicon Valley tech company. The connection between the two companies extends so far that Yoshitaka Kitao, CEO of SBI Holdings, is also a member of the Ripple board of directors. In addition, the Japanese and American companies have already launched several projects together. One of them is the smartphone app "MoneyTap".
The Ripple-based application, which is not yet known to use the XRP token, enables banks from the Japanese banking consortium to process transactions immediately, 24 hours a day, seven days a week. The app has been launched in fall 2018 with three banks and is to be rolled out gradually to the Japanese banking consortium led by SBI Ripple Asia, which consists of 61 banks covering more than 80% of all banking assets in Japan.
Ripple Network to be integrated into ATMs in Japan
In a presentation recently made public, SBI Holdings now declares that it plans to use Ripple's payment technology to provide the Japanese population with easier access to ATMs. In its recently published annual report on financial results, SBI states that it is working on integrating MoneyTap technology into ATMs at various banks across Japan.
According to the presentation, this step will enable customers of the Japanese banking consortium to withdraw money from any ATM regardless of their bank.
Currently, each bank has an ATM with its own bank app, but with a common web app, the same ATM may be used as its own jointly operated multi-bank ATM.
In addition, the use of MoneyTap is expected to help strike a balance between maintaining customer service and reducing the operating costs of ATMs and to promote the standardization and use of "next generation ATMs" in Japan. Last September, Kitao was remarkably quoted saying that the app would use the XRP token in the future. However, an official confirmation is still pending.
Kitao calls for use of XRP in the supply chain
Only a few days ago it became known that Yoshitaka Kitao suggested that Ripple should not only seek financial institutions as partners. Instead, he suggested that Ripple could use its technology to drive other multinational companies in the supply chain. The proposal is to be presented at Ripple's next board meeting. As Kitao explained, XRP's transaction numbers could grow exponentially with deployment beyond the financial industry.